Rosácea
La rosácea es un trastorno de la piel que afecta principalmente el rostro, causando enrojecimiento, pequeños granitos y vasos sanguíneos visibles. A diferencia del acné  el cual puede afectar la espalda, la rosácea usualmente se concentra en el área  interna de la cara, causando enrojecimiento de la nariz, el mentón, mejillas, y frente. 
La rosácea no solo puede ser una condición incomoda, sino que causa vergüenza e  inseguridad, por lo cual usted encontrará opciones de tratamientos efectivos en EU  Meds.
What is rosacea?
Rosacea is a chronic skin condition that mainly affects the central part of the face, namely the nose, forehead, cheeks and chin. Causing redness and often small pimples, these effects can become more intense over time and can lead to visible blood vessels and a ruddy appearance.
Although it's not as common, rosacea can also appear on the chest, back and neck, as well as affecting the eyes and leading them to look bloodshot. It can also cause a thickening of the skin on the nose, which gives it a bulbous, swollen look known as rhinophyma. Because it's a chronic condition, there is no cure but sufferers are able to manage their condition with various medications and treatments.
Like with a lot of skin conditions, it's not just the physical symptoms that lead to sufferers seeking treatment. Rosacea can also cause damage to self-confidence, lack of self-esteem and avoiding social contact.
The condition can develop at any age, although it's more common to begin once you are over 30 years old and it is more likely to affect those with fair skin who blush or flush easily. While it may be more common in women, it tends to be more severe in men, and rosacea can also often run in families.
What causes rosacea?
The cause of rosacea is not known and there is no cure, however there are multiple theories about it. Some research suggests it's about a disorder of the blood vessels, while others suggest that it could be a fungus.
Although they're not considered causes, there are multiple known triggers that can bring rosacea out of remission and flare up symptoms, which include stress, exposure to sunlight, alcohol, caffeine and certain foods (e.g. spicy ones).
How can I treat rosacea?
You may not be able to cure rosacea but there are a number of effective medications available that help to relieve symptoms. EU Meds stock a variety of medicines that treat inflammation and reduce the appearance of redness or pimples. For more extreme cases, laser treatment is also an option that you should discuss with your doctor.
As well as treating rosacea with medication, there are some lifestyle factors that you should consider, including avoiding known triggers (avoiding alcohol, for example), taking special care with your skincare routine and being extra careful in the sun. In terms of covering the appearance of rosacea, green makeup and yellow-toned foundations and concealers can counteract redness and are effective for evening out skin tone.
Medicación entregada el Día siguiente De farmacias del Reino Unido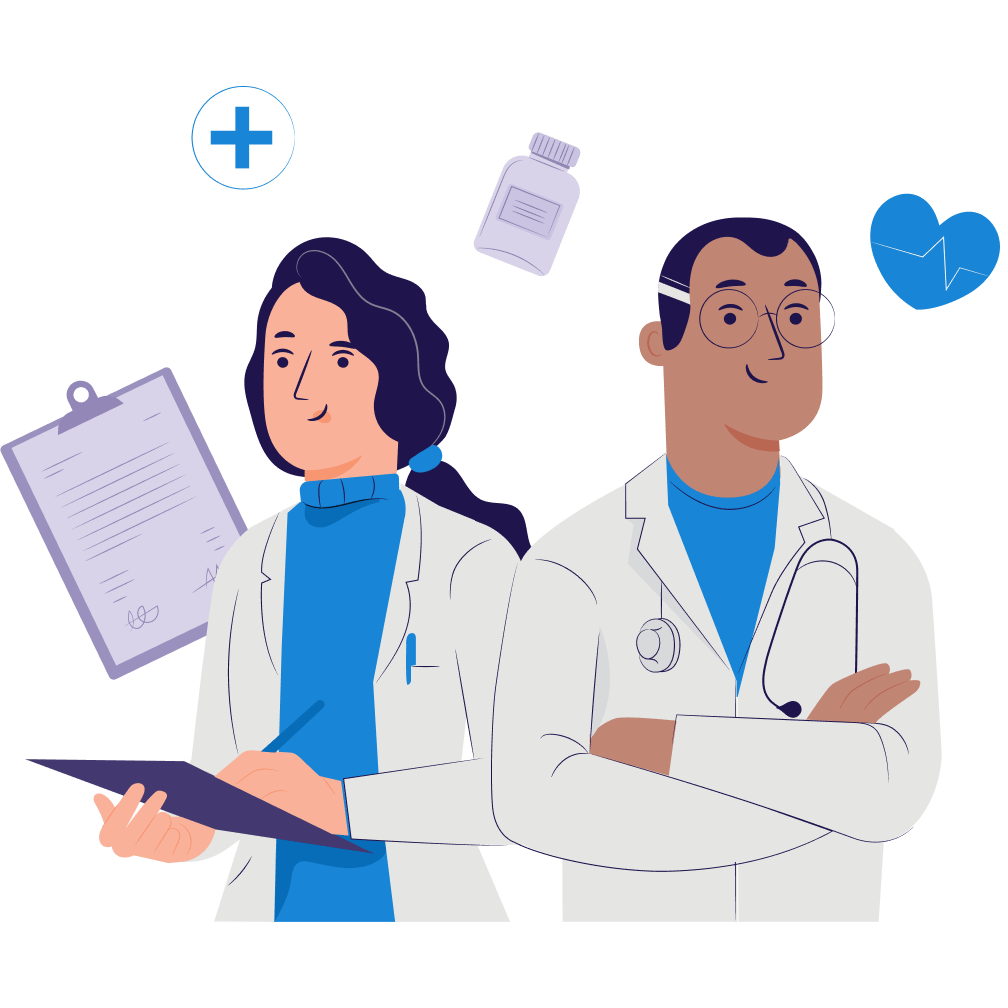 Elija el tratamiento correcto

Desde la comodidad de su propio hogar o mientras viaja, elija el tratamiento que necesita de nuestra amplia gama

Complete una consulta en línea

Una parte vital de nuestro proceso, su consulta en línea tendrá preguntas similares a las de un médico general. Fácil y rápido, garantizamos privacidad y confidencialidad.

Medicación enviada a la puerta de su casa

Su prescripción será enviada a una de nuestras farmacias asociadas en Reino Unido para que sea enviada a usted con entrega al día siguiente
Rated
out of 5 on
Rated 4.6 out of 5 based on 302 reviews
Aquí para ayudarte
Our Customer Service is available Monday to Friday 9am - 4pm. If you need urgent assistance, do not use this service. Call 111, or in an emergency call 999. Visit our help section