Acid Reflux
Sometimes in reaction to certain foods or drinks, small amounts of stomach acid can make its way into your oesophagus, causing heartburn or a bitter taste in the back of the throat. As well as identifying your common triggers, you can treat acid reflux quickly and efficiently with the help of our effective treatments.
What is acid reflux?
Acid reflux is an uncomfortable affliction (if not a serious or dangerous one) that occurs when acid from the stomach moves up into the oesophagus. At the entrance to your stomach, there's a muscle called the lower oesophagal sphincter (LES), that closes once food has passed through it. However, sometimes it does not close all the way and this is what allows the stomach acid to move into an area it shouldn't.
What are Proton Pump Inhibitors (PPI)?
Proton pump inhibitors bind proton pumps in the stomach. In layman terms, this prevents the stomach from producing acid. Less acid means that gastric juice that reaches the oesophagus is not as corrosive. This gastric juice can cause inflammation and irritation if your stomach acid is overly acidic. Medicine such as omeprazole can help reduce acidity of gastric juices by being a proton pump inhibitor.
The symptoms of acid reflux include heartburn (chest pain) and a bitter or sour taste in the mouth and throat. Less commonly, it can also cause burping, bloating, hiccups and bad breath. These symptoms usually worsen if you are lying down or bending over, and tend to flare up after eating certain foods.
What causes acid reflux?
Common causes of acid reflux include eating large or heavy meals, snacking close to bedtime or lying down after eating. It can also be triggered by certain foods (garlic, mint, citrus or anything spicy or fatty) and certain drinks (alcohol, coffee and anything carbonated).
You often find that acid reflux can be prevalent among those who are overweight or obese, as well as those who are pregnant or those who smoke. It can also be brought on by stress and anxiety, and also certain medications (ibuprofen, aspirin and blood pressure medications).
Acid reflux can also be caused by a stomach abnormality called 'a hiatal hernia', which is when the LES and upper part of the stomach move above the diaphragm. The diaphragm helps to separate the stomach from the chest and keeps the acid in your stomach, so the move allows the acid to creep up into your oesophagus.
How can I treat acid reflux?
Although there are over the counter medications available, they don't rival the effectiveness of the prescription treatments that we stock at EU Meds. With a variety of different options to choose from, you'll find the one that works the best for you.
In addition to medications, it's a good idea to tailor your routine to try to avoid acid reflux as best you can, which means avoiding any food or drinks that you've identified as a trigger. You'll also notice a difference if you quit smoking, change your diet (if you are overweight) and only consume alcohol moderately.
To keep acid reflux at bay, you should also try eating smaller, more frequent meals and don't lie down for at least 2 or 3 hours afterwards. When you do lie down, try raising your head 5 or 6 inches (by placing something under your pillow or mattress) so that your head and chest are above the level of your waist, minimising the effects of acid reflux.
Listed above are many types of acid reflux medicine, including Lansoprazole. Your doctor will evaluate the side effects and precautions for each type of acid reflux tablet and prescribe the one that is best suited for you. You can buy Lansoprazole by clicking the featured medicine found in the product section of this page.
More Information
{{block class="Magento\\Cms\\Block\\Block" block_id="blog-acid-reflux"}}
Medicación entregada el Día siguiente De farmacias del Reino Unido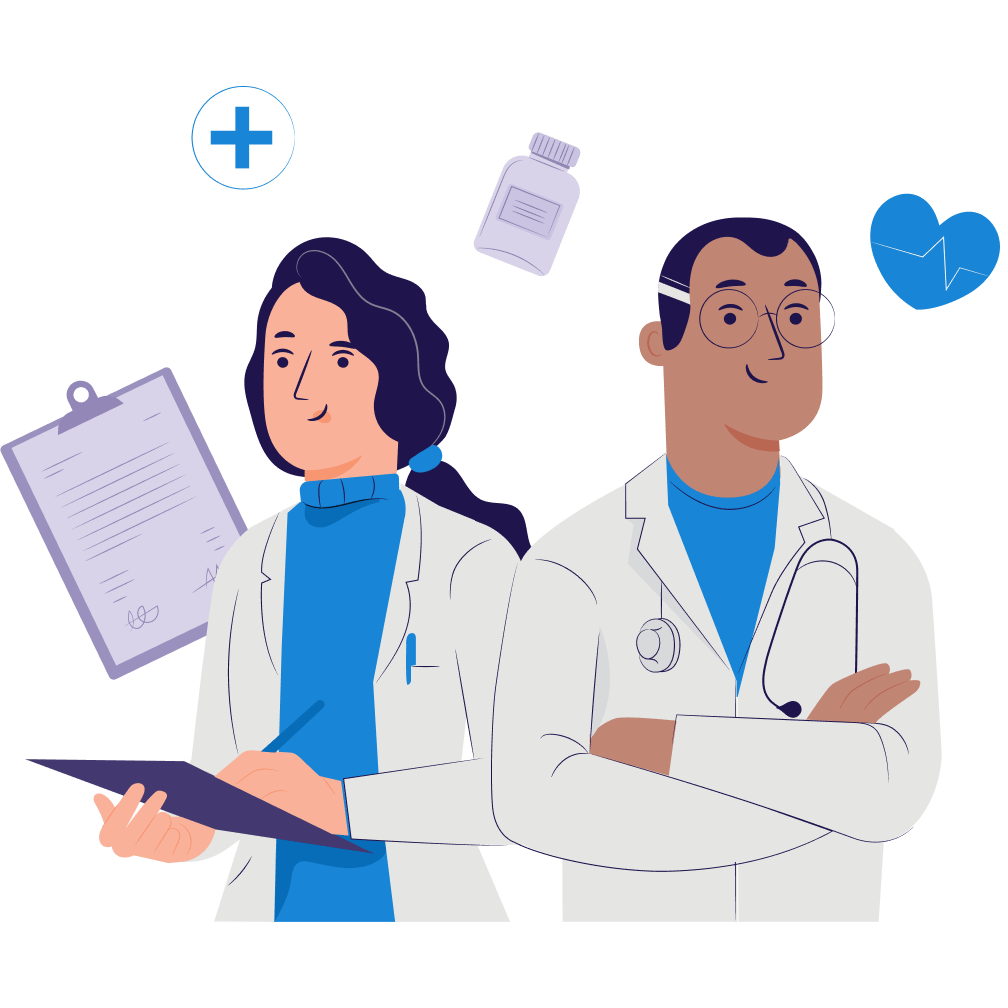 Elija el tratamiento correcto

Desde la comodidad de su propio hogar o mientras viaja, elija el tratamiento que necesita de nuestra amplia gama

Complete una consulta en línea

Una parte vital de nuestro proceso, su consulta en línea tendrá preguntas similares a las de un médico general. Fácil y rápido, garantizamos privacidad y confidencialidad.

Medicación enviada a la puerta de su casa

Su prescripción será enviada a una de nuestras farmacias asociadas en Reino Unido para que sea enviada a usted con entrega al día siguiente
Rated
out of 5 on
Rated 4.6 out of 5 based on 310 reviews
Aquí para ayudarte
Our Customer Service is available Monday to Friday 9am - 4pm. If you need urgent assistance, do not use this service. Call 111, or in an emergency call 999. Visit our help section