Douleur neuropathique
Causée par une détérioration ou un dysfonctionnement de votre système nerveux, la douleur neuropathique peut être ressentie à différents niveaux et à divers endroits du système nerveux. La moelle épinière, le cerveau et les nerfs périphériques peuvent tous être des sources de douleur neuropathique. 
La douleur survient lorsque des fibres nerveuses endommagées envoient des signaux incorrects aux centres de la douleur. Il peut être extrêmement difficile de découvrir la source de la douleur neuropathique et, malheureusement, il existe des centaines de maladies et d'affections qui provoquent des douleurs similaires.
Chez EU Meds, notre gamme de traitements peut vous aider à soulager la douleur et à poursuivre votre vie aussi normalement que possible.
Amitriptyline
Treats many kinds of persistent pain
Especially effective for nerve or neuropathic pain
Affects the nerve cells in the body
Carbamazepine
Prevents and controls seizures
Relieves nerve pain
Anticonvulsant drug
Duloxetine
Relieves nerve pain
Restores the balance of chemicals in the brain
Effective treatment for arthritis and fibromyalgia
Médicaments livrés le le jour suivant depuis les pharmacies britanniques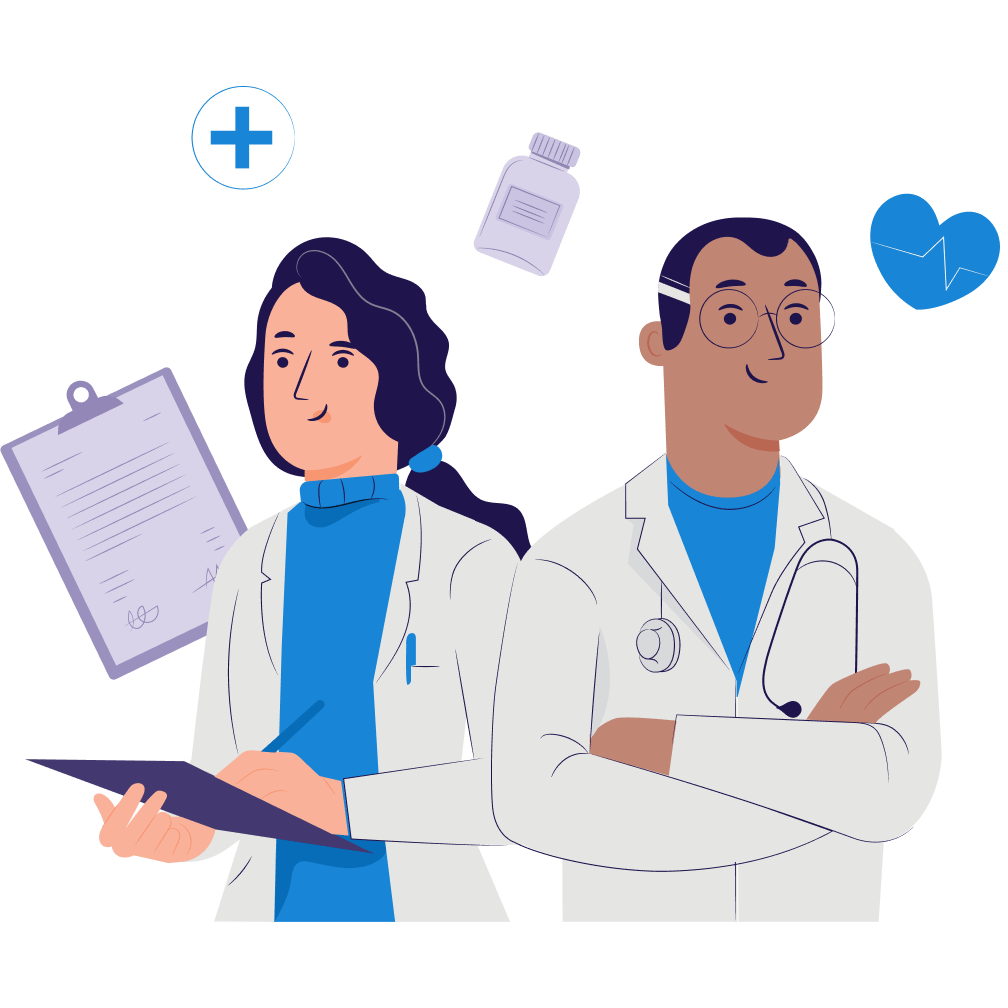 Choisissez le bon traitement

Depuis le confort de votre maison ou en dehors, choisissez le traitement dont vous avez besoin parmi notre vaste gamme.

Réaliser une consultation en ligne

Votre consultation en ligne, l'élément essentiel de notre processus, comportera des questions similaires à celles d'un médecin généraliste. Rapide et facile, nous garantissons la protection de vos données et la confidentialité.

Médicaments expédiés à votre porte

Votre ordonnance sera envoyée à l'une de nos pharmacies partenaires au Royaume-Uni pour vous être livrée le lendemain.
Rated
out of 5 on
Rated 4.6 out of 5 based on 304 reviews
Ici pour vous aider
Our Customer Service is available Monday to Friday 9am - 4pm. If you need urgent assistance, do not use this service. Call 111, or in an emergency call 999. Visit our help section