Migraine
Migraine sufferers will know that they are so much more than a headache. Powerful and severe, they often don't act alone. Accompanied by nausea, feeling sensitive to light and experiencing problems with vision. Some people experience migraines more than others, even getting migraines every week. 
Because migraines can be so disruptive to your everyday life, pain management is key. You can prevent them with our range of effective treatments.
Läkemedel som levereras den nästa dag från brittiska apotek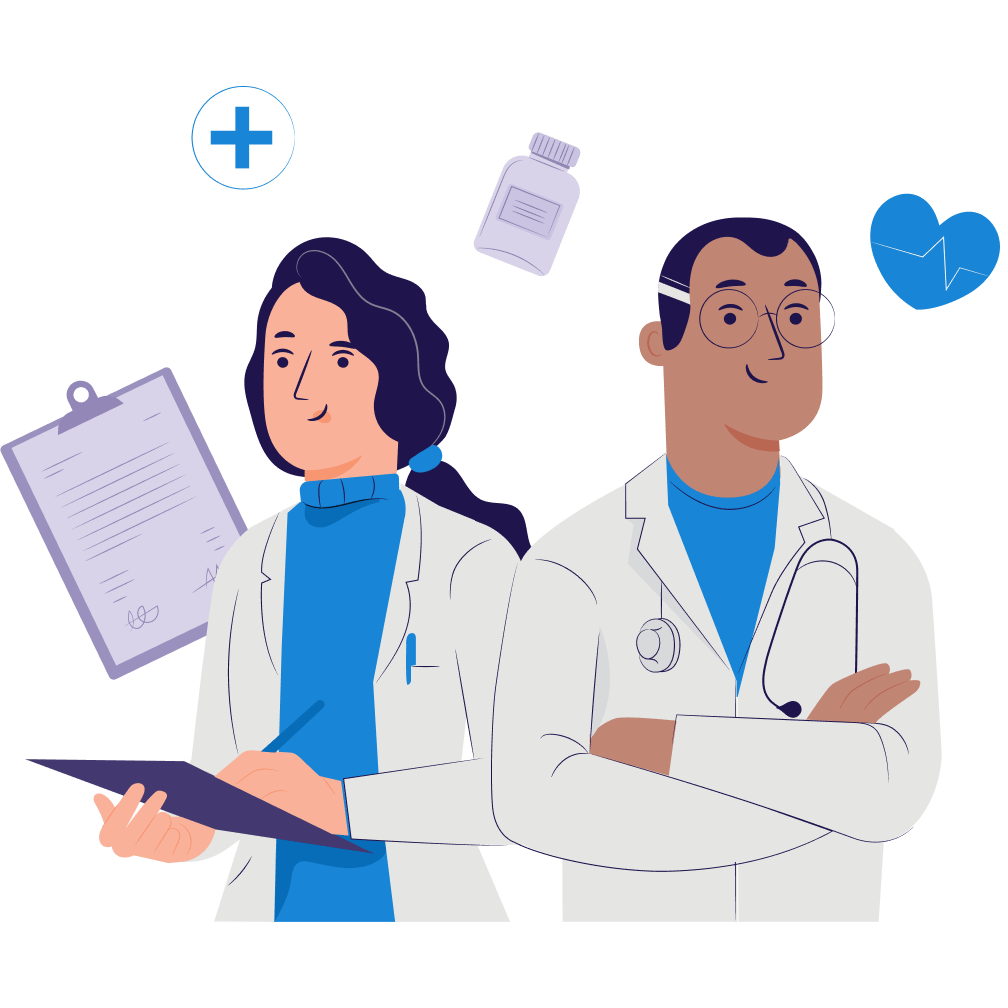 Välj rätt behandling

Välj den behandling du behöver från vårt omfattande utbud i ditt eget hem eller när du är på språng.

Genomför en konsultation online

Som en viktig del av vår process kommer din onlinekonsultation att innehålla liknande frågor som en allmänläkare. Det går snabbt och enkelt och vi garanterar integritet och konfidentialitet.

Läkemedel levereras till din dörr

Ditt recept skickas till ett av våra partnerapotek i Storbritannien för att skickas till dig med leverans nästa dag.
Rated
out of 5 on
Rated 4.6 out of 5 based on 330 reviews
Här för att hjälpa dig
Our Customer Service is available Monday to Friday 9am - 4pm. If you need urgent assistance, do not use this service. Call 111, or in an emergency call 999. Visit our help section