Astma/COPD
Astma och kronisk obstruktiv lungsjukdom (KOL) är långvariga tillstånd som förtränger luftvägarna och gör det svårt för den drabbade att andas. Även om tillstånden är något olika uppvisar båda symtom på kronisk hosta, väsande andning och andnöd.
Att någon gång i livet drabbas av andningsproblem är mycket vanligt och du hittar effektiva behandlingar för vilket tillstånd du än lider av, i vårt breda utbud av läkemedel.
Salbutamol (Ventolin)
Fast acting relief from breathing problems
Opens breathing passages
Used to treat asthma and COPD
Läkemedel som levereras den nästa dag från brittiska apotek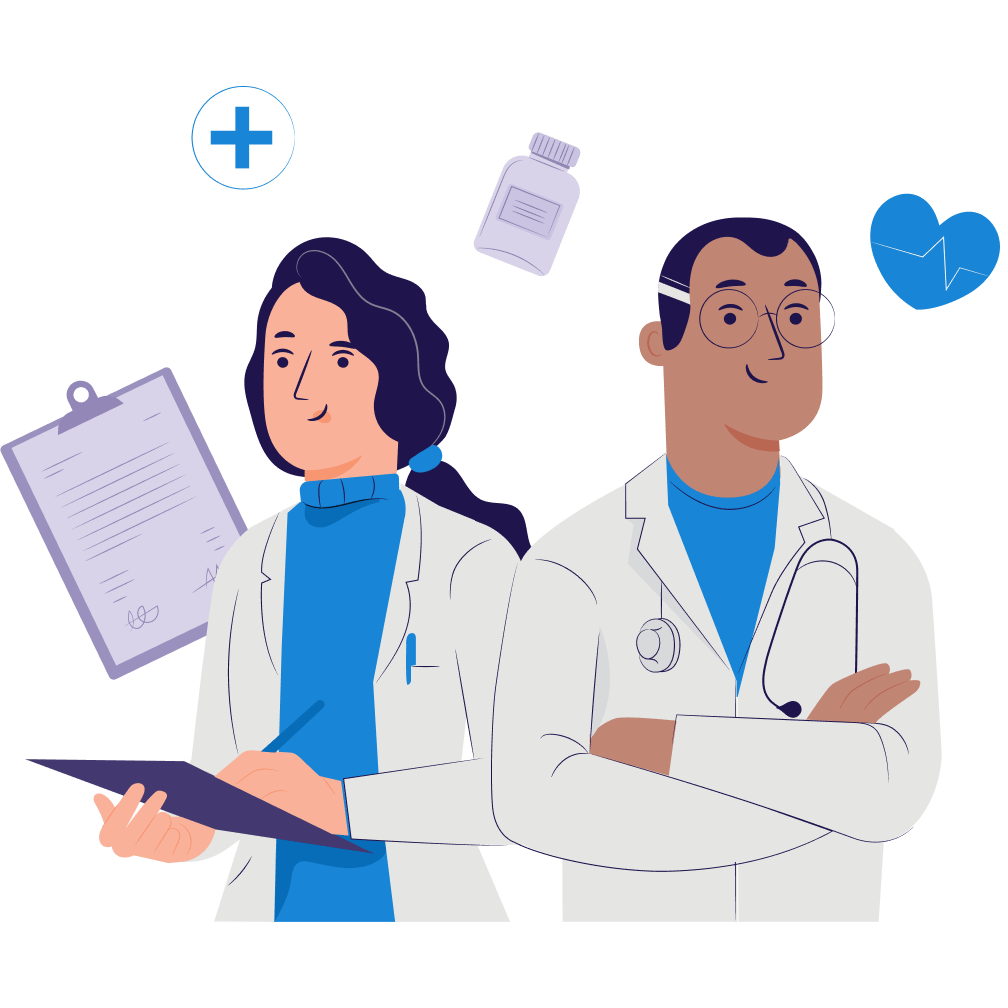 Välj rätt behandling

Välj den behandling du behöver från vårt omfattande utbud i ditt eget hem eller när du är på språng.

Genomför en konsultation online

Som en viktig del av vår process kommer din onlinekonsultation att innehålla liknande frågor som en allmänläkare. Det går snabbt och enkelt och vi garanterar integritet och konfidentialitet.

Läkemedel levereras till din dörr

Ditt recept skickas till ett av våra partnerapotek i Storbritannien för att skickas till dig med leverans nästa dag.
Rated
out of 5 on
Rated 4.6 out of 5 based on 310 reviews
Här för att hjälpa dig
Our Customer Service is available Monday to Friday 9am - 4pm. If you need urgent assistance, do not use this service. Call 111, or in an emergency call 999. Visit our help section