Neuropatisk smärta
Neuropatisk smärta orsakas av att ditt nervsystem skadas eller helt enkelt inte fungerar korrekt och kan upplevas i olika nivåer och från olika platser i nervsystemet. Ryggmärgen, hjärnan och perifera nerver kan alla vara källor till neuropatisk smärta. 
Smärtan uppstår när skadade nervfibrer skickar felaktiga signaler till smärtcentrumen. Det kan vara oerhört svårt att upptäcka källan till den neuropatiska smärtan och tyvärr finns det hundratals sjukdomar och tillstånd som orsakar liknande smärta.
På EU Meds kan vår samling av behandlingar hjälpa dig att lindra smärtan och fortsätta med livet så normalt som möjligt.
Duloxetine
Relieves nerve pain
Restores the balance of chemicals in the brain
Effective treatment for arthritis and fibromyalgia
Läkemedel som levereras den nästa dag från brittiska apotek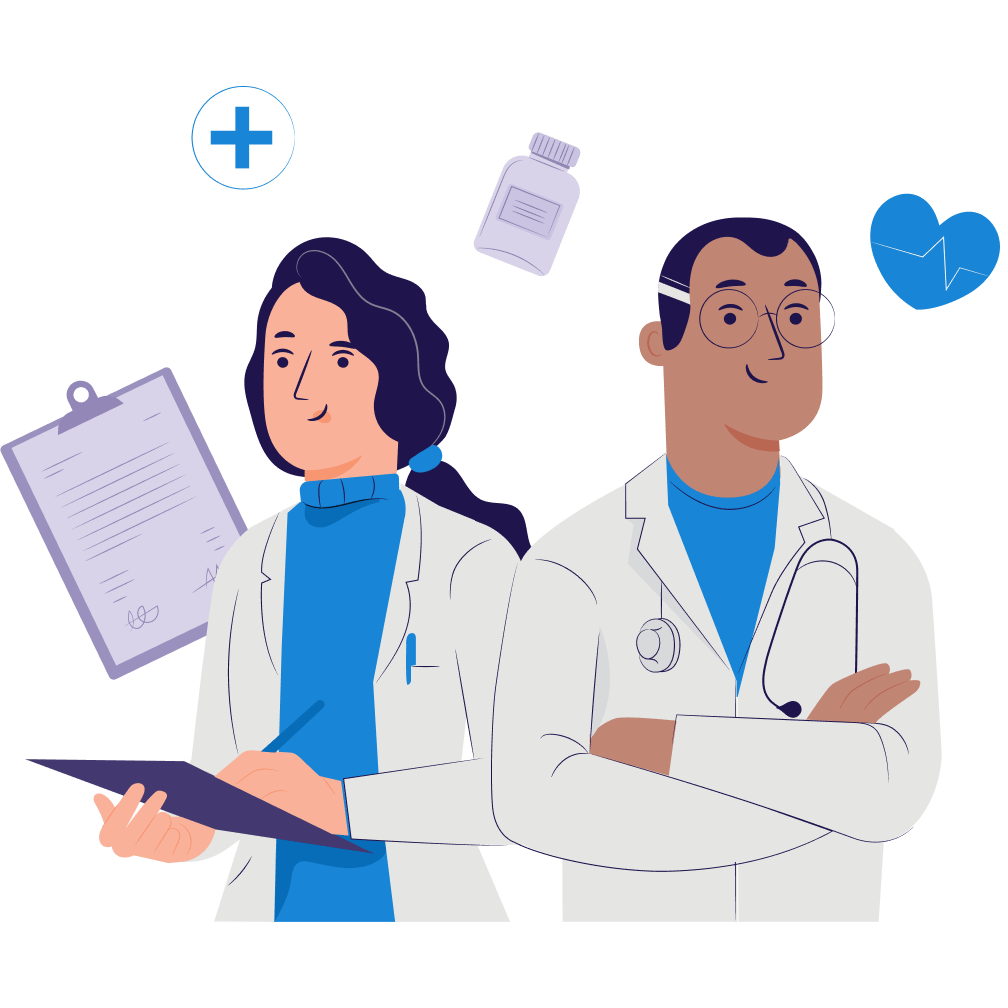 Välj rätt behandling

Välj den behandling du behöver från vårt omfattande utbud i ditt eget hem eller när du är på språng.

Genomför en konsultation online

Som en viktig del av vår process kommer din onlinekonsultation att innehålla liknande frågor som en allmänläkare. Det går snabbt och enkelt och vi garanterar integritet och konfidentialitet.

Läkemedel levereras till din dörr

Ditt recept skickas till ett av våra partnerapotek i Storbritannien för att skickas till dig med leverans nästa dag.
Rated
out of 5 on
Rated 4.6 out of 5 based on 309 reviews
Här för att hjälpa dig
Our Customer Service is available Monday to Friday 9am - 4pm. If you need urgent assistance, do not use this service. Call 111, or in an emergency call 999. Visit our help section