Situationsrelaterad ångest
Situationsångest är en känsla av panik, stress och oro inför en förändrad miljö, en kommande händelse eller en ny situation. Den skiljer sig från andra ångeststörningar genom att den vanligtvis är mer rationell och mindre konstant, och du kan vanligtvis fastställa orsaken till dina känslor.
Om något händer i ditt liv som orsakar dig ångest har vi mediciner som kan hjälpa dig att slappna av och hjälpa till att lindra spänningar. Med samma snabba och vänliga service som du känner oss för erbjuder vi effektiva resultat.
Propanolol
Short term use
Relieves social and situational anxiety
Minimal side effects
Propranolol SR
Treatment for situational anxiety
Slow release capsules
Slows down heart rate
What is situational anxiety?
Situational anxiety is one of the most common forms of anxiety and is based on new or changing factors. These factors can cause nervousness, worry, stress, and panic that can, in turn, lead to irritability, trouble sleeping, muscle tension and tension headaches.
Anxiety as a term is very general and when people use it, they could potentially be describing any number of different medical disorders. If someone is medically diagnosed with anxiety then it is likely to be an anxiety disorder, which causes the aforementioned side effects but for irrational reasons (such as making a phone call, posting a parcel or engaging in conversation with someone other than close friends). Situational anxiety is different from this in that it normally affects people for a short amount of time (due to a particular stressor), rather than all the time.
What causes situational anxiety?
There are many things that can trigger a person to suffer from situational anxiety and it's normally related to something new, upcoming, or changing. Something new might include a new job or new relationship, something upcoming might include a job interview or medical appointment and something changing might include moving house or experiencing money problems. Situational anxiety can also be caused by less rational things though, that usually involve a certain amount of pressure; driving in traffic or riding in a busy lift.
Of course, every person will experience one of these triggers at some point in their life but not everyone will suffer from situational anxiety over it. This is because there are specific causes of situational anxiety including genetics and other medical conditions. You can also be more likely to suffer from it in this digital day and age because of the lack of human interaction and connection. If you have previously abused drugs, or even have a high intake of alcohol or caffeine then you may notice situational anxiety.
How can I treat situational anxiety?
At EU Meds, we offer treatments for situational anxiety that help to reduce the physical side effects. Propranolol is a beta-blocker, which means that it slows down the rate of your heartbeat and blocks the effect of adrenaline. This can help you to remain calmer, and reduce symptoms such as sweating, trembling and shortness of breath.
Because medication only alleviates symptoms and does not get to the root cause of the problem, it's a good idea to combine medical treatment with other factors. Attending therapy can help to identify any past traumas or childhood issues that may be causing your anxiety, as well as giving you an opportunity to talk about the things that are worrying you.
Lifestyle changes can also help to keep you feeling calm and avoid the panic that anxiety causes. Opt for regular exercise, a routine sleeping pattern, reduced caffeine intake and no smoking for the best possible results.
More Information
Läkemedel som levereras den nästa dag från brittiska apotek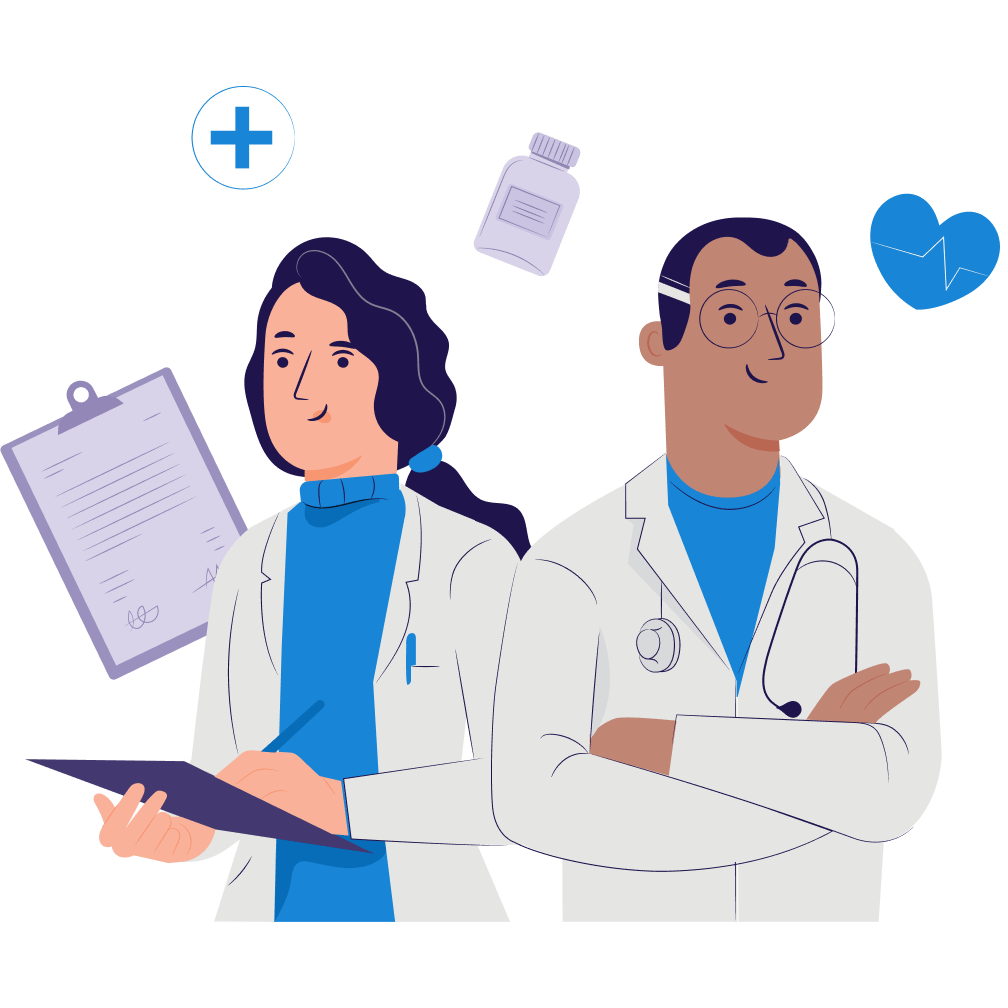 Välj rätt behandling

Välj den behandling du behöver från vårt omfattande utbud i ditt eget hem eller när du är på språng.

Genomför en konsultation online

Som en viktig del av vår process kommer din onlinekonsultation att innehålla liknande frågor som en allmänläkare. Det går snabbt och enkelt och vi garanterar integritet och konfidentialitet.

Läkemedel levereras till din dörr

Ditt recept skickas till ett av våra partnerapotek i Storbritannien för att skickas till dig med leverans nästa dag.
Rated
out of 5 on
Rated 4.6 out of 5 based on 304 reviews
Här för att hjälpa dig
Our Customer Service is available Monday to Friday 9am - 4pm. If you need urgent assistance, do not use this service. Call 111, or in an emergency call 999. Visit our help section