May Bank holiday updates: Please ensure orders are placed early to allow time for delivery. Please note we are unable to ship to NI and Scotland. 
Bienvenue sur le Blog de EU Meds
Chez EU Meds, nous voulons vous offrir plus que la possibilité d'acheter des médicaments. Sur ce blog, nous souhaitons vous renseigner sur les maladies, les médicaments, leur mode d'action, leurs interactions et toute autre information médicale qui pourrait vous intéresser. Parcourez les pages ci-dessous, par catégorie ou en affichant tout, pour vous tenir au courant des dernières nouvelles.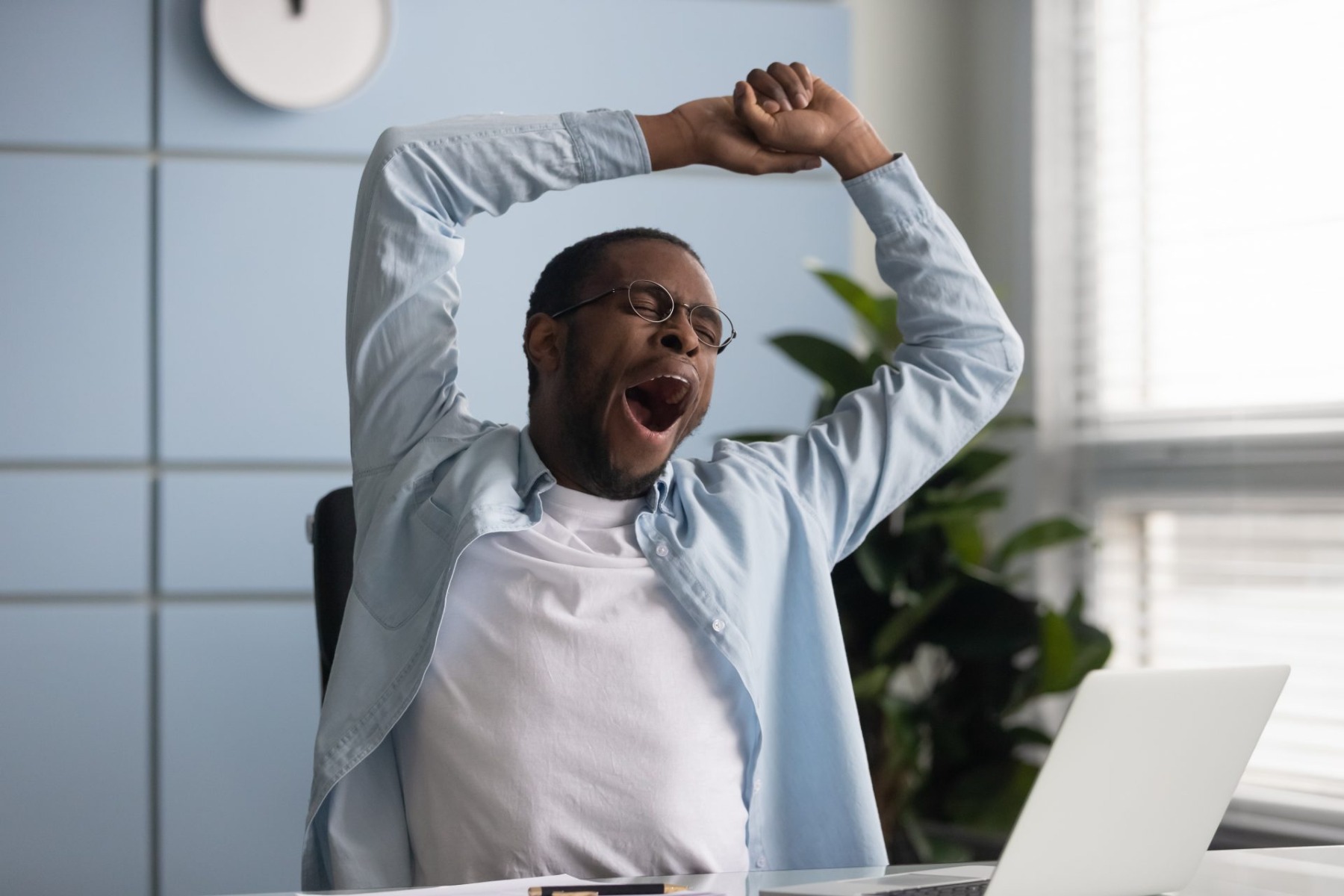 Chronic Conditions
Can I Buy Modafinil Online?
Modafinil is a medication used to prevent excessive sleepiness. It is sometimes prescribed for people with narcolepsy, sleep apnoea, or those with a changing shift pattern that makes it difficult to get enough rest during sleeping hours. It can be addictive so is often prescribed for short periods only.