Bienvenue sur le Blog de EU Meds
Chez EU Meds, nous voulons vous offrir plus que la possibilité d'acheter des médicaments. Sur ce blog, nous souhaitons vous renseigner sur les maladies, les médicaments, leur mode d'action, leurs interactions et toute autre information médicale qui pourrait vous intéresser. Parcourez les pages ci-dessous, par catégorie ou en affichant tout, pour vous tenir au courant des dernières nouvelles.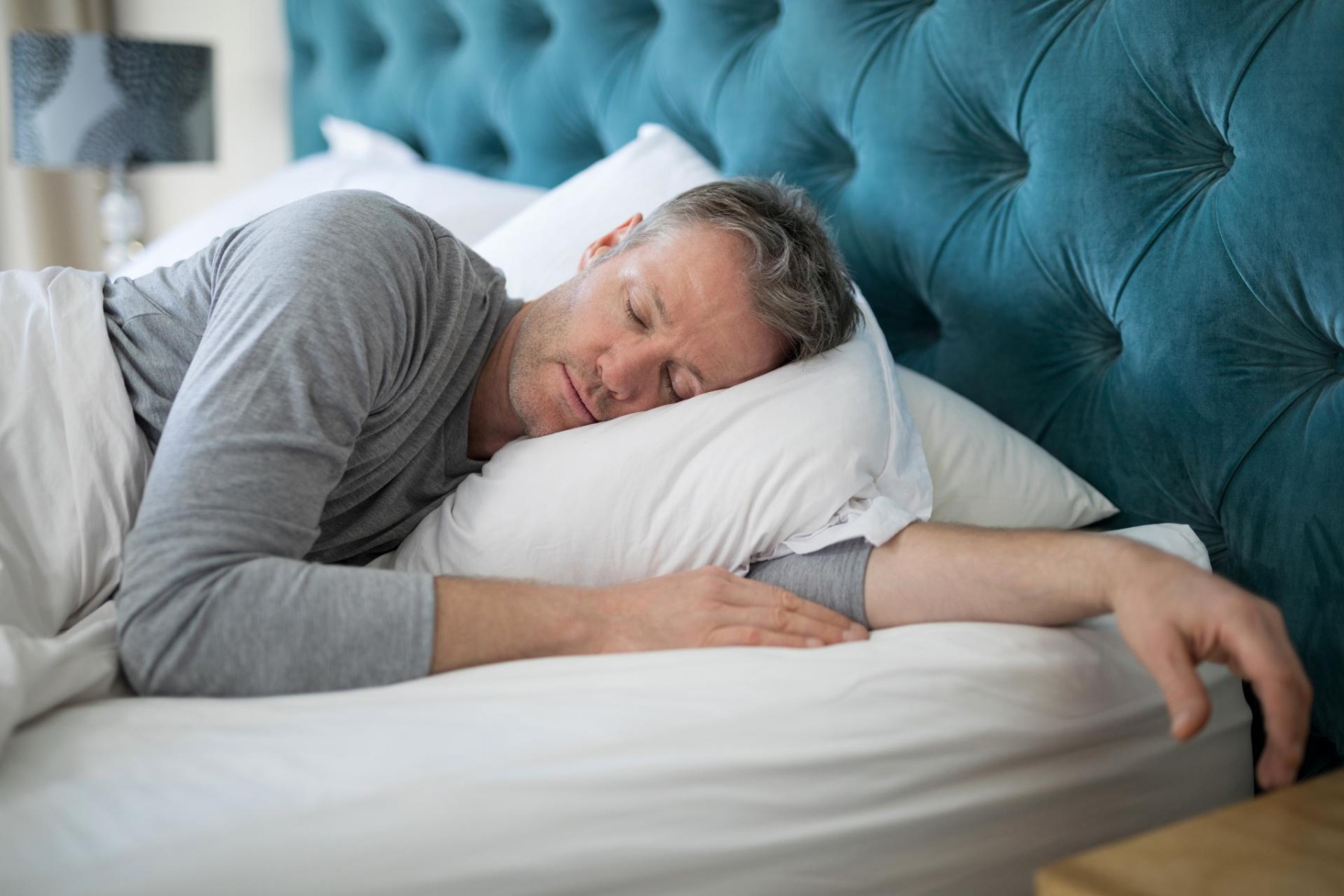 Chronic Conditions
What is Zimovane Used For?
Zimovane is a type of sleeping tablet that is often prescribed to treat insomnia (difficulty sleeping). Zimovane is a brand name for the sleeping medication zopiclone. Zimovane should only be used short term to help with insomnia for up to two to four weeks per prescription.