General Health
We all suffer from conditions that affect our general health. From problems sleeping to severe headaches, it's often the conditions that can be easily treated that cause us the most stress as they interfere with our everyday activities. 
Thankfully, these problems can be treated and at EU Meds, we have a range of treatments to provide you with effective results.
Medication delivered discreetly from EU pharmacies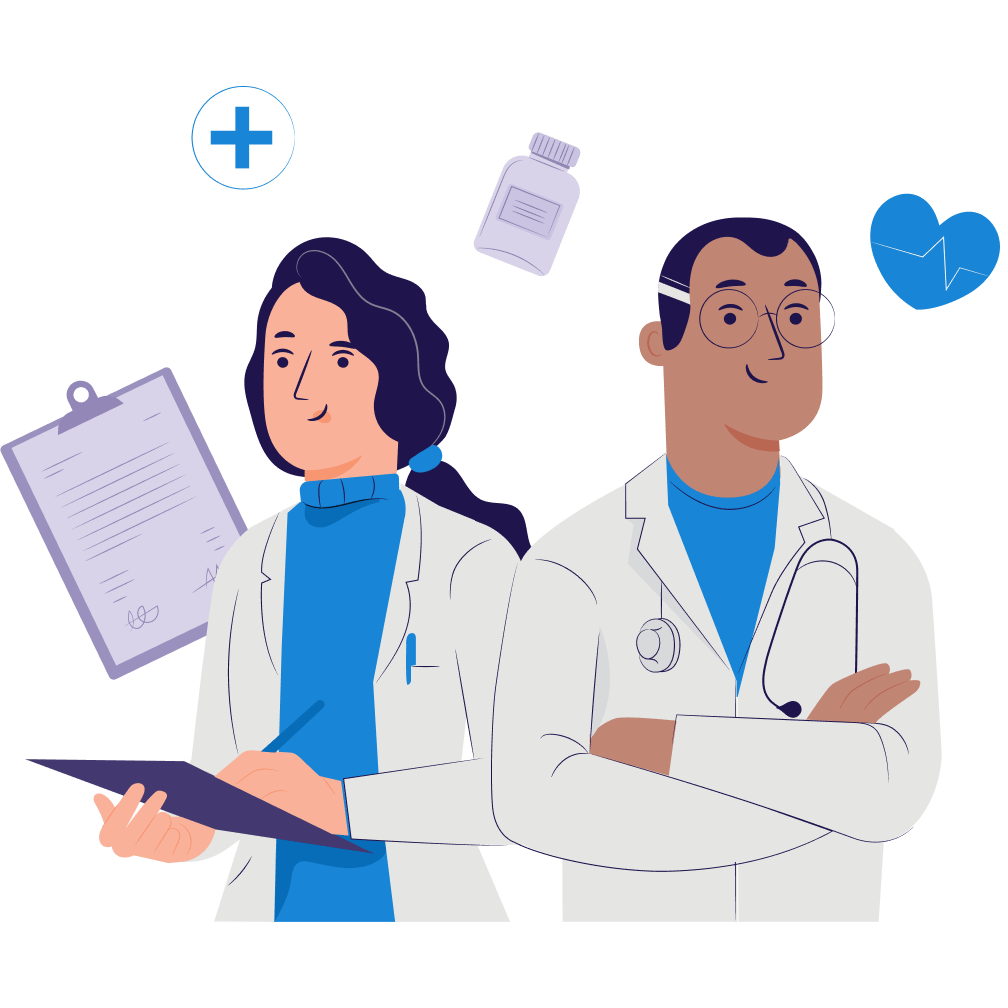 Choose the right treatment

From the comfort of your own home or out on the go, choose the treatment you require from our extensive range.

Complete an online consultation

A vital part of our process, your online consultation will be similar questions to that of a GP. Quick and easy, we guarantee privacy and confidentiality.

Delivered discreetly

One of over 100 of our partner regulated EU pharmacies will dispense and ship the treatment to you.
Rated
out of 5 on
Rated 4.3 out of 5 based on 1519 reviews
Here to help you
Our Customer Service is available Monday to Friday 9am - 4pm. If you need urgent assistance, do not use this service. Call 111, or in an emergency call 999. Visit our help section