Accessing a GP appointment can be extremely difficult and with many of us leading busy lives, both personally and professionally, finding the time to not only visit a doctor but also to visit a pharmacy to then go and collect your medication can be incredibly challenging. At EU Meds, we offer you the chance to streamline this process by giving you access to a doctor online and have your prescription dispensed by one of our partner pharmacies. It is as simple as that! EU Meds is made up of a friendly and efficient team who greatly care about your health and wellbeing. Our team works tirelessly to ensure that you have a positive experience using our service and to maintain our exceptional level of customer service.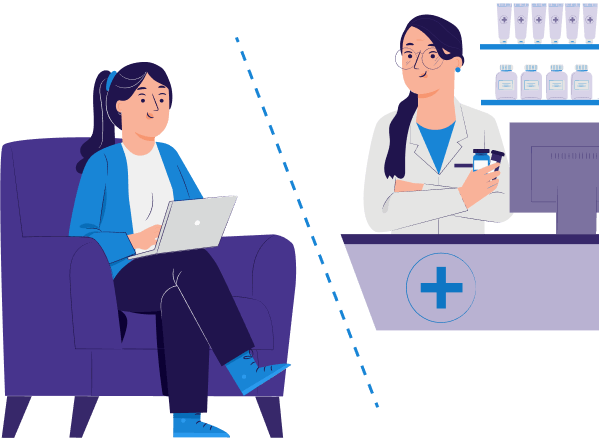 Fast and efficient delivery
At EU Meds, our service prides itself on the convenience of quick and efficient delivery. Gone are the days where you have to frustratingly wait for an appointment to see your GP and then even longer to have your medication dispensed by the pharmacy. All our orders are sent to you by next day delivery, subject to ordering before the cut-off time stated on the website.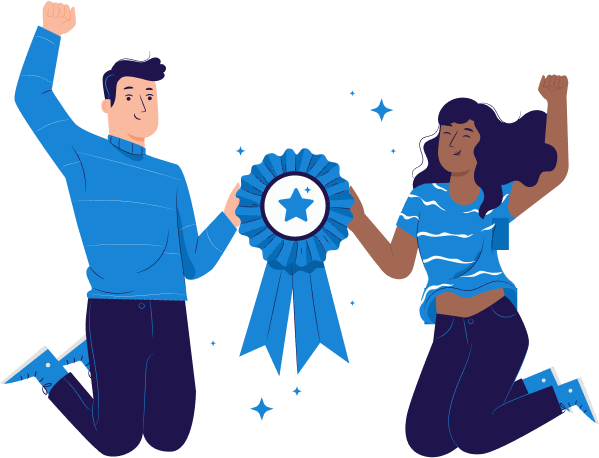 A first-class service
EU Meds is proud to offer you competitive prices. Offering both branded and generic options from an extensive list of medications, we can guarantee you an excellent experience and a first-class service. Our team is friendly and always eager to help. If you have a problem or wish to discuss something, they're always on hand to assist you via phone, live chat or email.
Here to help you
Our Customer Service is available Monday to Friday 9am - 4pm. If you need urgent assistance, do not use this service. Call 111, or in an emergency call 999. Visit our help section