Easter updates: Please note orders will need to be  placed on Monday 3rd April, for delivery before Good Friday. Orders placed after this date will be processed on Tuesday 11th April.
Welcome to the EU Meds Blog
Here at EU Meds, we want to offer you more than just the ability to purchase the medications you require. On this blog, we aim to shed some light on conditions, medications, how they work, what they interact with and any medical news that we think might interest you. Browse below, either by category or by viewing all, to catch up on the latest and learn more.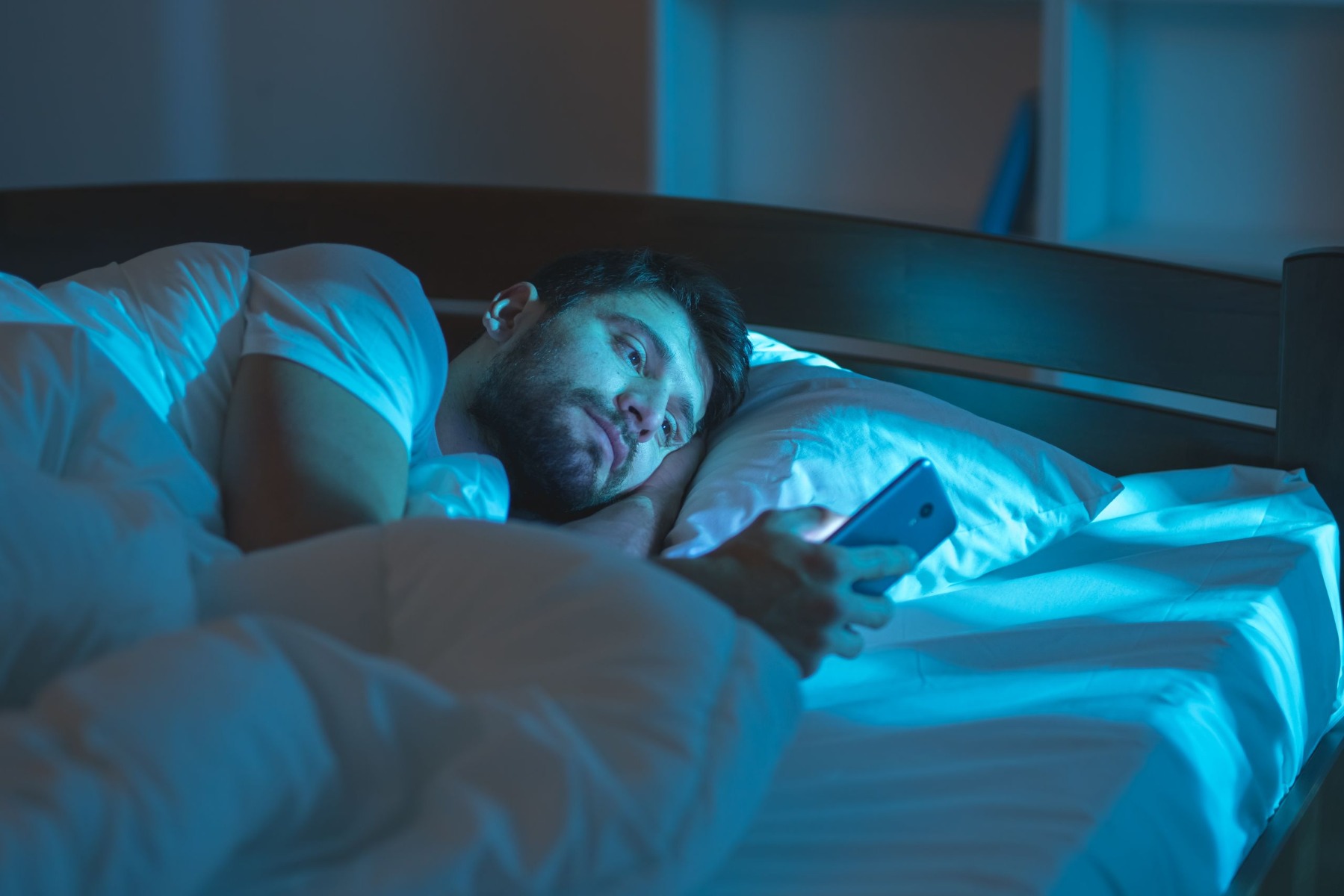 General Health
How Long for Zopiclone to Work?
When you are suffering from insomnia, it can be easy to feel like you are the only person in the entire world who is awake. Insomnia is actually a very common sleep disorder, which not only makes it hard for you to fall asleep, but it can make you wake up too early or unable to get back to sleep.