Welcome to the EU Meds Blog
Here at EU Meds, we want to offer you more than just the ability to purchase the medications you require. On this blog, we aim to shed some light on conditions, medications, how they work, what they interact with and any medical news that we think might interest you. Browse below, either by category or by viewing all, to catch up on the latest and learn more.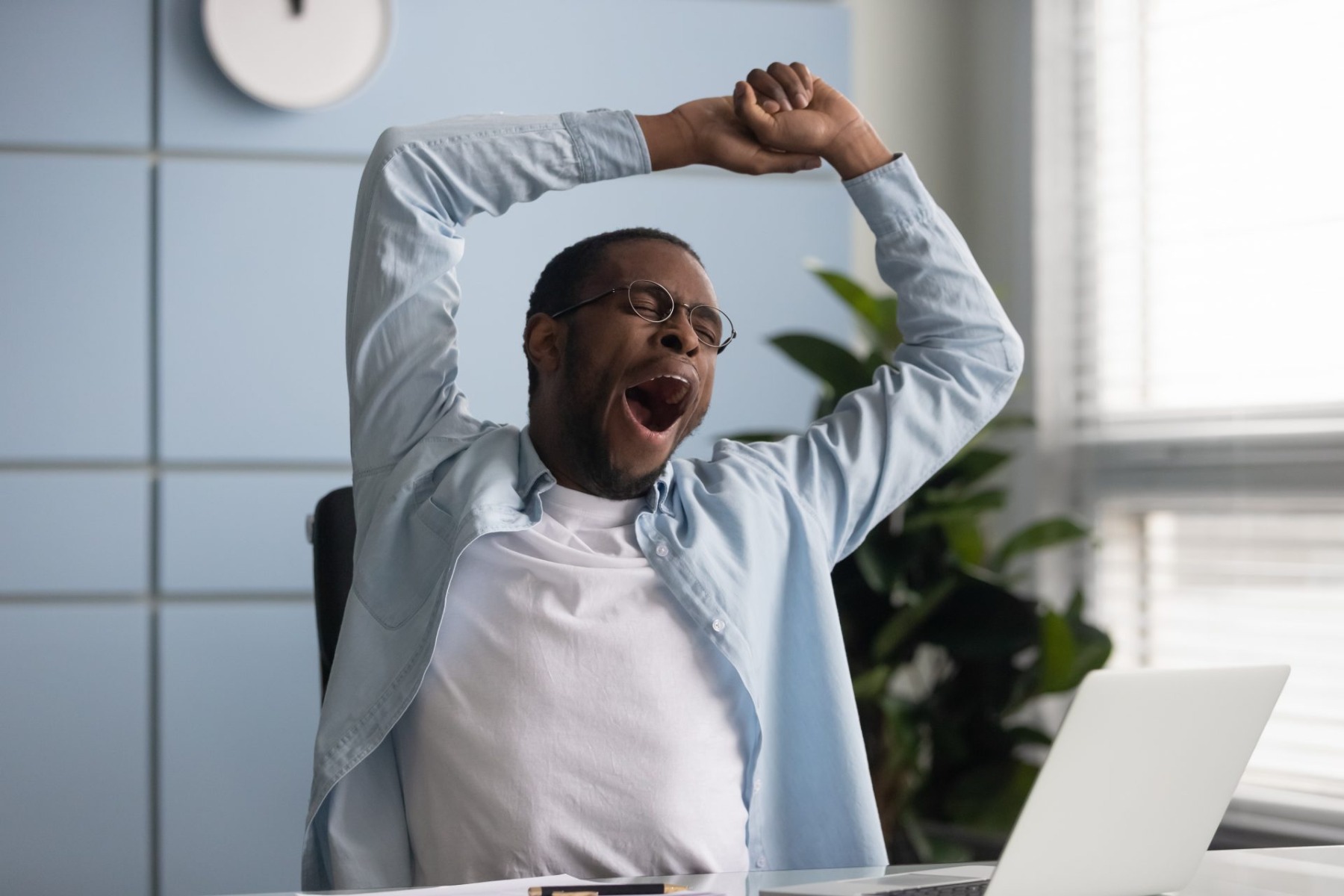 Chronic Conditions
Can I Buy Modafinil Online?
Modafinil is a medication used to prevent excessive sleepiness. It is sometimes prescribed for people with narcolepsy, sleep apnoea, or those with a changing shift pattern that makes it difficult to get enough rest during sleeping hours. It can be addictive so is often prescribed for short periods only.