We are back open! We are once again delivering our medications to your chosen address.
Sleeping Tablets
Insomnia is a sleep disorder that can make falling asleep difficult, leave you experiencing a low quality of sleep, make you wake up much earlier than you need to or leave you unable to get back to sleep after randomly waking up during the night.
Short-term insomnia is quite common in adults, often lasting for several days or weeks. Usually caused by stress or a traumatic event, it will eventually pass. However, some people do suffer from long-term insomnia that can last for a month or even longer. 
You shouldn't have to put up with sleepless nights. At EU Meds, we have effective treatments to help you sleep like a baby.
Medication delivered the next day from UK pharmacies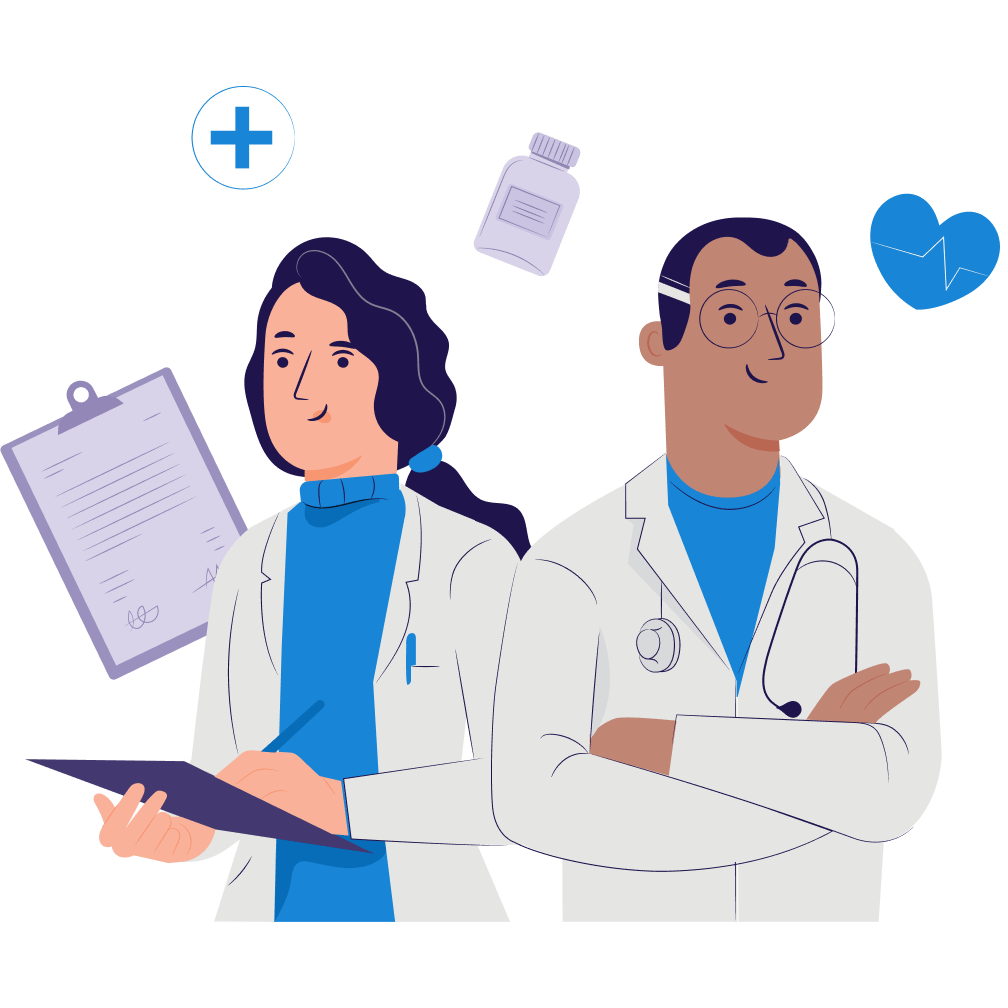 Choose the right treatment

From the comfort of your own home or out on the go, choose the treatment you require from our extensive range.

Complete an online consultation

A vital part of our process, your online consultation will be similar questions to that of a GP. Quick and easy, we guarantee privacy and confidentiality.

Medication shipped to your door

Your prescription will be sent to one of our partner pharmacies in the UK to be shipped to you with next day delivery.
Rated
out of 5 on
Rated 4.7 out of 5 based on 121 reviews
Here to help you
Our Customer Service is available Monday to Friday 9am - 4pm. If you need urgent assistance, do not use this service. Call 111, or in an emergency call 999. Visit our help section