Neuropathic Pain Medication
Caused by your nervous system becoming damaged or simply not working correctly, neuropathic pain can be experienced in varying levels and from a variety of locations within the nervous system. The spinal cord, brain and peripheral nerves can all be sources of neuropathic pain. 
The pain occurs when damaged nerve fibres send incorrect signals to the pain centres. It can be exceedingly difficult to discover the source of the neuropathic pain and unfortunately, there are hundreds of diseases and conditions which cause similar pain.
At EU Meds, our collection of treatments can help you to relieve the pain and carry on with life as normally as possible.
Amitriptyline
Treats many kinds of persistent pain
Especially effective for nerve or neuropathic pain
Affects the nerve cells in the body
Duloxetine
Relieves nerve pain
Restores the balance of chemicals in the brain
Effective treatment for arthritis and fibromyalgia
Carbamazepine
Prevents and controls seizures
Relieves nerve pain
Anticonvulsant drug
Medication delivered discreetly from EU pharmacies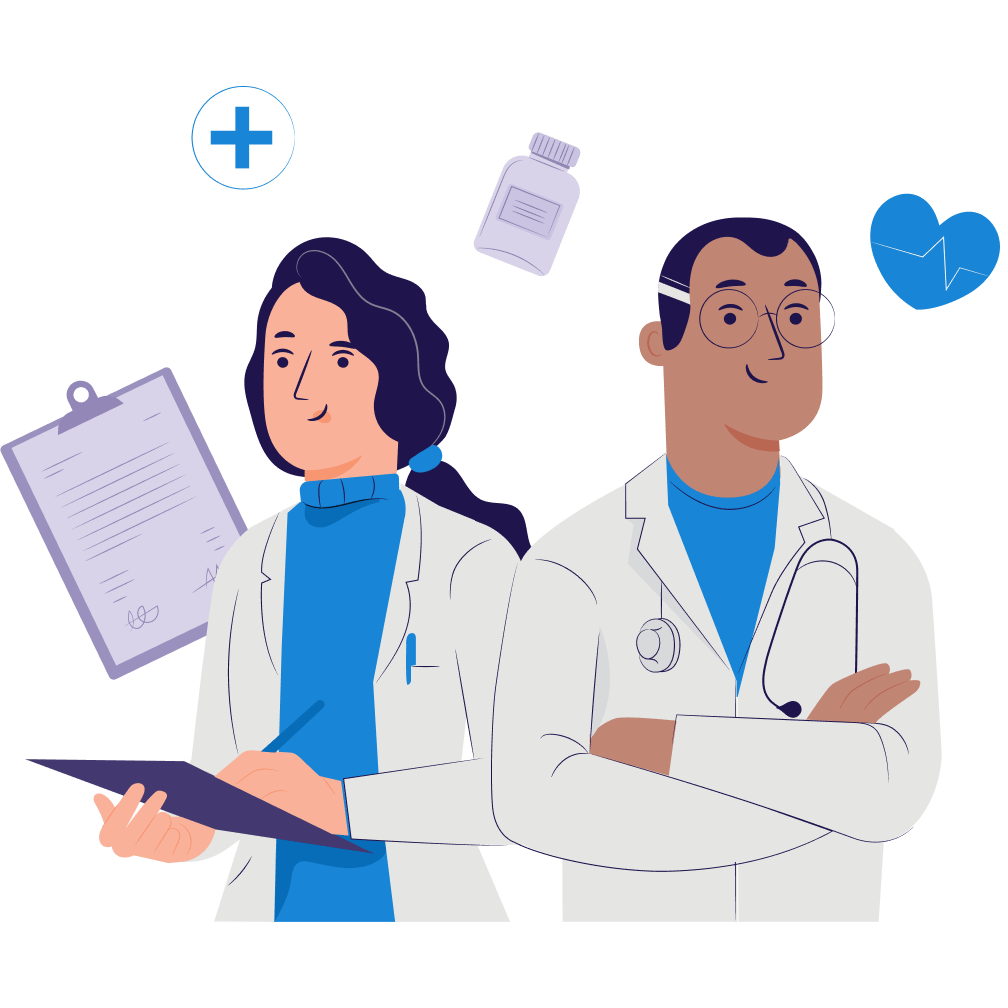 Choose the right treatment

From the comfort of your own home or out on the go, choose the treatment you require from our extensive range.

Complete an online consultation

A vital part of our process, your online consultation will be similar questions to that of a GP. Quick and easy, we guarantee privacy and confidentiality.

Delivered discreetly

One of over 100 of our partner regulated EU pharmacies will dispense and ship the treatment to you.
Rated
out of 5 on
Rated 4.3 out of 5 based on 1516 reviews
Here to help you
Our Customer Service is available Monday to Friday 9am - 4pm. If you need urgent assistance, do not use this service. Call 111, or in an emergency call 999. Visit our help section