Rosacea Treatment
Rosacea is a skin disorder that mainly affects the face, causing redness, small pimples and visible blood vessels. Unlike acne which can affect the back, rosacea is usually concentrated on the inner area of the face, causing redness on the nose, chin, cheeks, and forehead.
Not only can rosacea be an uncomfortable condition, but one that causes embarrassment and self-consciousness so you'll find effective treatment options at EU Meds.
More Information
Rosacea is a chronic skin condition that mainly affects the central part of the face, namely the nose, forehead, cheeks and chin. Causing redness and often small pimples, these effects can become more intense over time and can lead to visible blood vessels and a ruddy appearance.
Although it's not as common, rosacea can also appear on the chest, back and neck, as well as affecting the eyes and leading them to look bloodshot. It can also cause a thickening of the skin on the nose, which gives it a bulbous, swollen look known as rhinophyma. Because it's a chronic condition, there is no cure but sufferers are able to manage their condition with various medications and treatments.
Like with a lot of skin conditions, it's not just the physical symptoms that lead to sufferers seeking treatment. Rosacea can also cause damage to self-confidence, lack of self-esteem and avoiding social contact.
The condition can develop at any age, although it's more common to begin once you are over 30 years old and it is more likely to affect those with fair skin who blush or flush easily. While it may be more common in women, it tends to be more severe in men, and rosacea can also often run in families.
The cause of rosacea is not known and there is no cure, however there are multiple theories about it. Some research suggests it's about a disorder of the blood vessels, while others suggest that it could be a fungus.
Although they're not considered causes, there are multiple known triggers that can bring rosacea out of remission and flare up symptoms, which include stress, exposure to sunlight, alcohol, caffeine and certain foods (e.g. spicy ones).
You may not be able to cure rosacea but there are a number of effective medications available that help to relieve symptoms. EU Meds stock a variety of medicines that treat inflammation and reduce the appearance of redness or pimples. For more extreme cases, laser treatment is also an option that you should discuss with your doctor.
As well as treating rosacea with medication, there are some lifestyle factors that you should consider, including avoiding known triggers (avoiding alcohol, for example), taking special care with your skincare routine and being extra careful in the sun. In terms of covering the appearance of rosacea, green makeup and yellow-toned foundations and concealers can counteract redness and are effective for evening out skin tone.
Medication delivered discreetly from EU pharmacies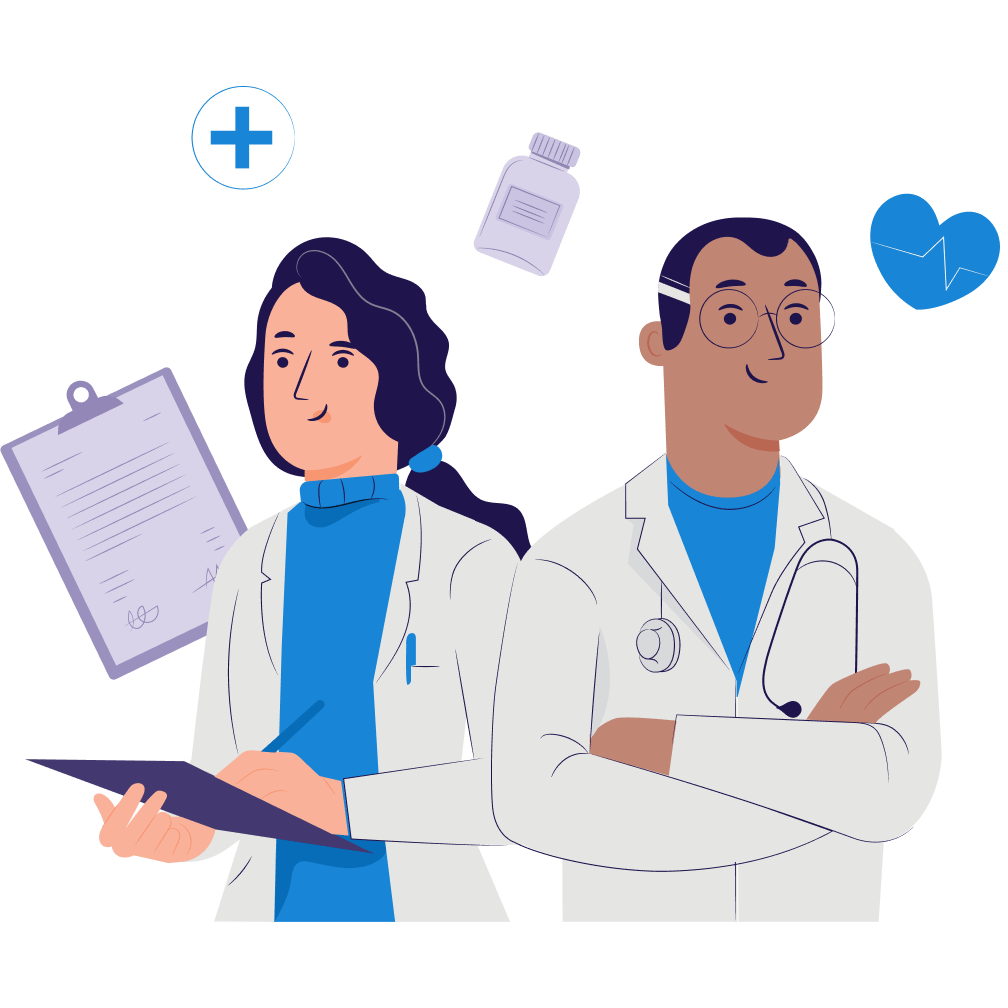 Choose the right treatment

From the comfort of your own home or out on the go, choose the treatment you require from our extensive range.

Complete an online consultation

A vital part of our process, your online consultation will be similar questions to that of a GP. Quick and easy, we guarantee privacy and confidentiality.

Delivered discreetly

One of over 100 of our partner regulated EU pharmacies will dispense and ship the treatment to you.
Rated
out of 5 on
Rated 4.4 out of 5 based on 1955 reviews
Here to help you
Our Customer Service is available Monday to Friday 9am - 4pm. If you need urgent assistance, do not use this service. Call 111, or in an emergency call 999. Visit our help section