Easter updates: Please note orders will need to be  placed on Monday 3rd April, for delivery before Good Friday. Orders placed after this date will be processed on Tuesday 11th April.
Codeine for Back Pain
Does Codeine work for back pain?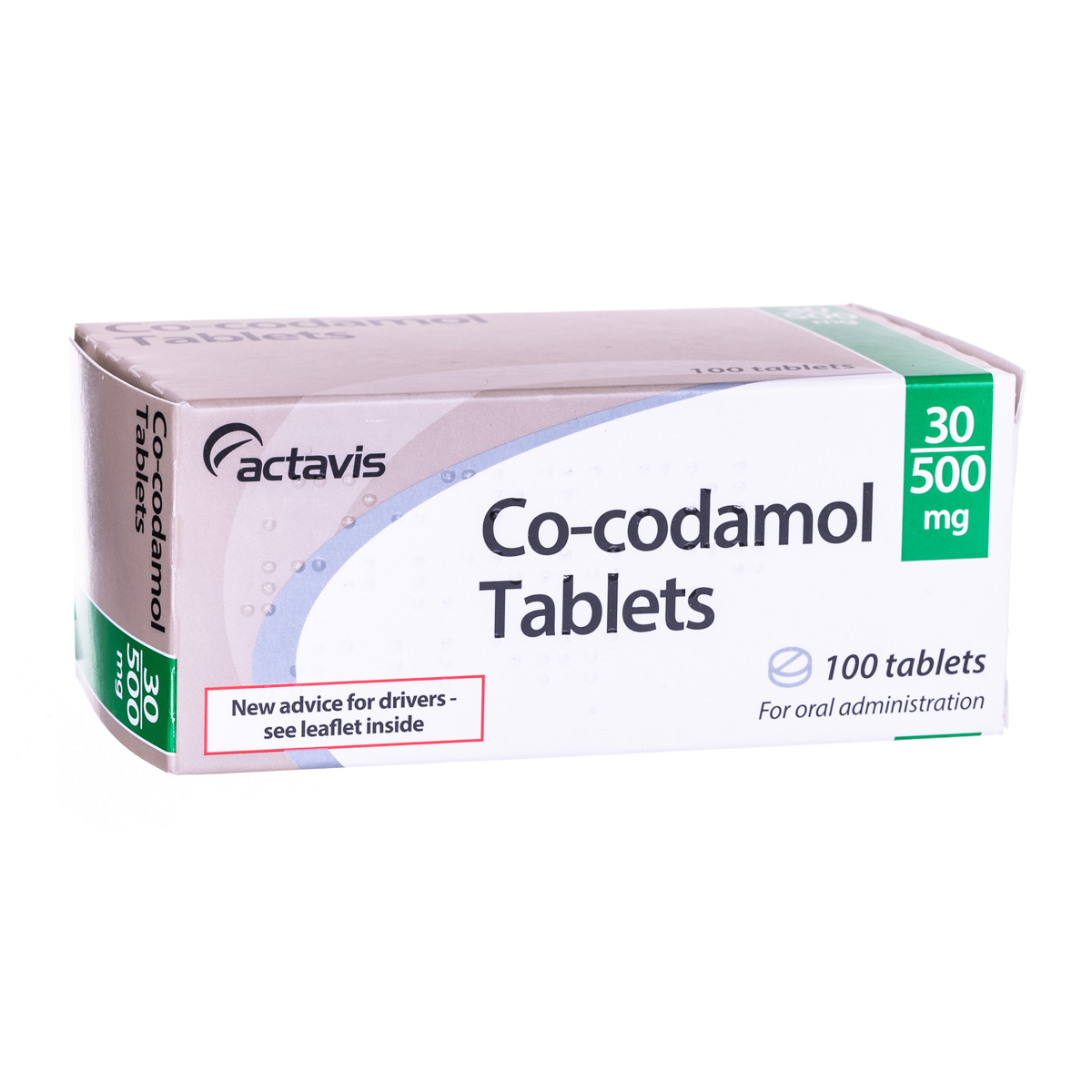 Co-Codamol
Mixture of codeine and paracetamol
Effective painkiller
Works for period pain, muscle pain and migraine
From
£69.99
View Product
Is Co-Codamol or Codeine Good for Back Pain?
Painkillers are only recommended to be used alongside active treatments such as exercises and movement. This is because painkillers will not fix the problem, but only temporarily relieve the symptoms. For example, painkillers may be prescribed to relieve severe back pain or help you get started moving again. There are risks associated with taking them for long periods of time, so it's best to use them sparingly.
Low back pain typically subsides on its own after some time. The pain usually has an unknown cause. It is then called "non-specific" back pain, which means that the pain cannot be attributed to a specific reason. If low back pain persists for an extended period of time, or if it frequently recurs, it can be challenging to effectively manage. Good-quality studies have shown that only a few treatments are effective. Regular physical activity is one of the most important things you can do for your overall health and well-being.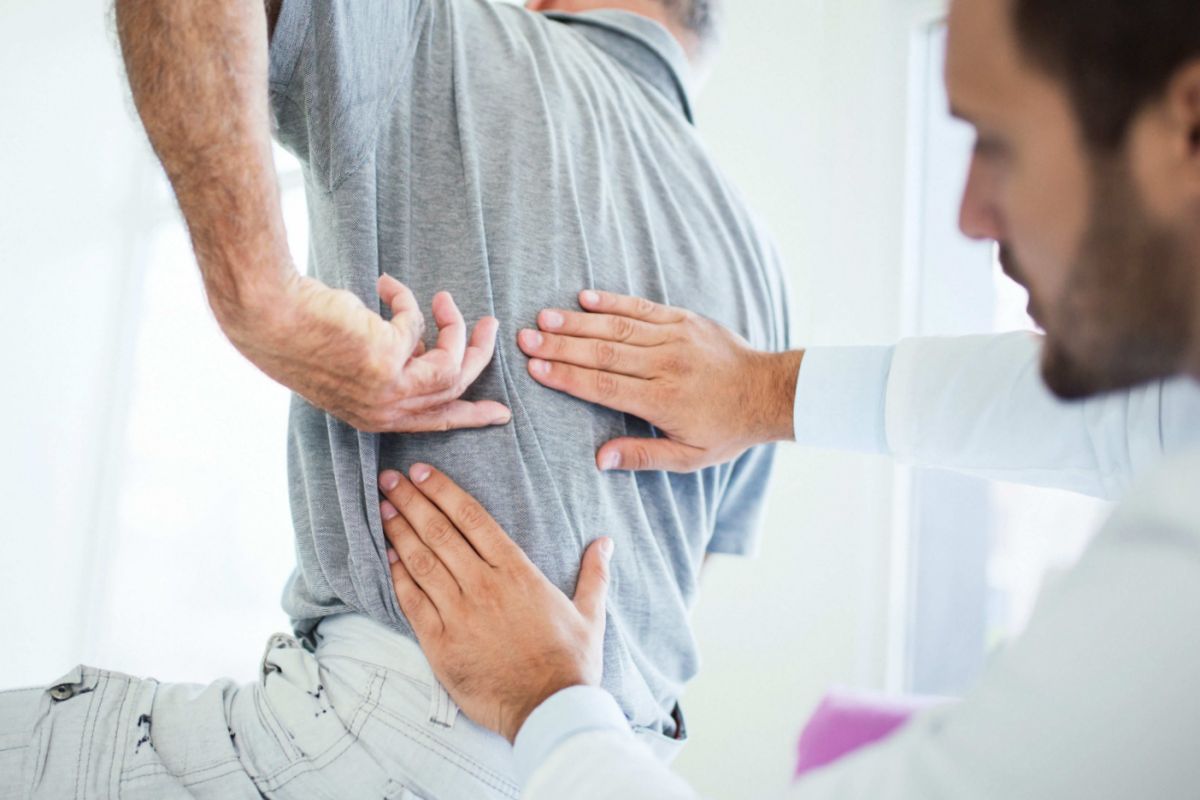 If other treatments fail to provide adequate relief, low back pain can be treated with stronger, prescription-only painkillers known as opioids. The most commonly known opioid is morphine. Other opioids that may be prescribed include buprenorphine, codeine, hydromorphone, oxycodone, tapentadol, tilidine or tramadol. Opioids can differ in strength, depending on the type of opioid. For instance, morphine is a much more potent opioid than codeine.
Codeine is a strong painkiller and is often prescribed for back pain that hasn't been treatable with less-potent painkillers. If you are looking for the strongest over the counter painkillers UK, you can try co-codamol at a strength of 8/500 (8mg codeine and 500mg paracetamol).
If you would like to know the answer to "Can i get co codamol over the counter?", the answer is "yes", in the form of 8/500 co-codamol. If this is unable to offer the relief you require, consider stronger prescription-only medications such as codeine at 30mg/500mg with paracetamol (called co-codamol), or with 30mg dihydrocodeine (called co-dydramol).
Where Can I Buy Codeine Online?
Where can i buy codeine? Right here from EU Meds. We have many potent painkillers, including codeine, co-codamol and co-dydramol. We also have Zapain and Solpadol (branded versions of co-codamol).
What is Solpadol?
Solpadol is branded co-codamol in a strength of 30/500 (30mg codeine and 500mg paracetamol). Solpadol only comes in this strength, so is not considered "over-the-counter" (you cannot get Solpadol in 8/500 like you can co-codamol). You can buy solpadol tablets here at EU Meds.
Is Solpadol Prescription-only?
Yes, you can only get Solpadol with a prescription. This is because Solpadol only comes in a strength of 30mg codeine to 500mg paracetamol. Lower doses that can be purchased over-the-counter, such as 8/500 (containing 8mg of codeine), or even co codamol 15 500 mg, are simply considered to be "co-codamol". If you want to purchase Solpadol over-the-counter, the best you can get is 8/500 co-codamol. Meanwhile, 15/500 co-codamol is stronger than 8/500, but considered prescription-only.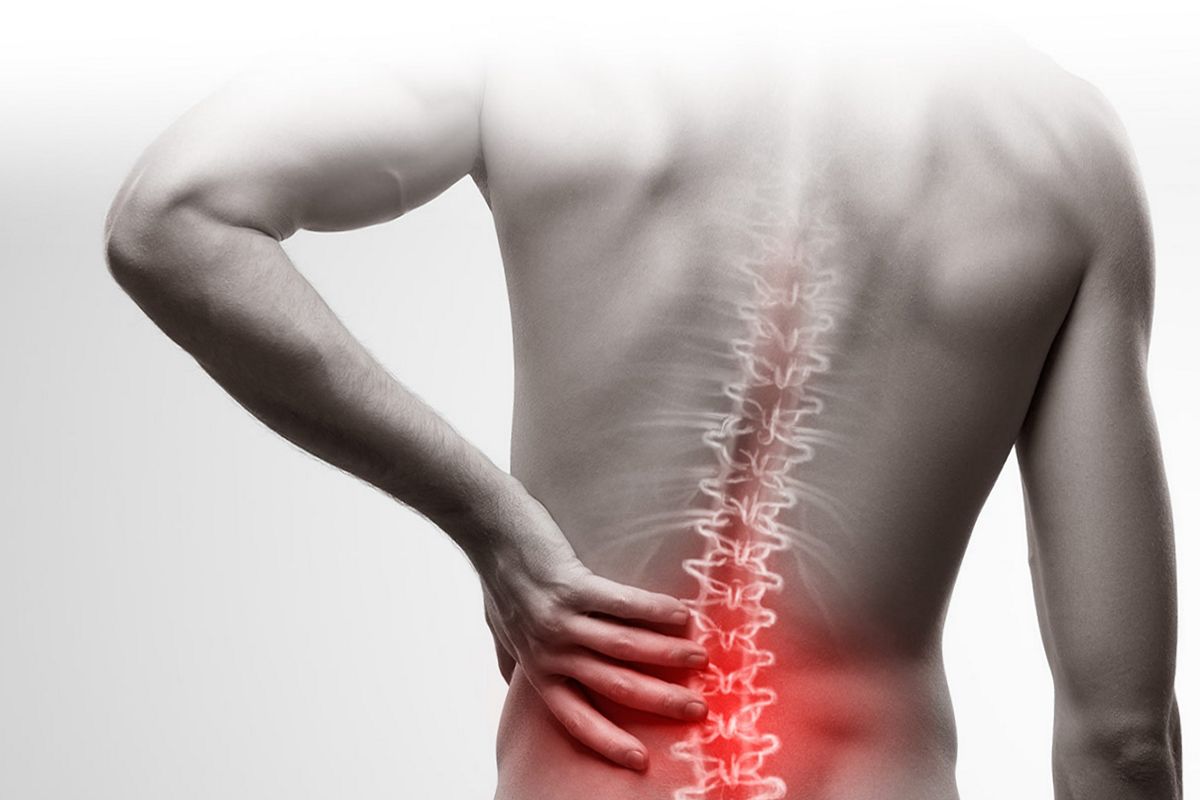 What are the ingredients of Solpadol?
Solpadol contains 30mg codeine and 500mg paracetamol. This is the only strength that Solpadol can be purchased, so that is a complete list of ingredients. We sell Solpadol as well as other painkillers here at EU Meds, such as Zapain and ibuprofen.
| | |
| --- | --- |
| co codamol for back pain | is solpadol prescription only |
| side effects of solpadol | solpadol dose |
| solpadol ingredients | solpadol over the counter |
What is the dose for Solpadol?
Your doctor will recommend to you the exact dose you should take. A typical dose would be two tablets not more frequently than every 4 to 6 hours, up to a maximum of 8 tablets in any 24 hour period.
Can you take Solpadol while pregnant?
Solpadol contains codeine. In short, the answer is no, you should not take codeine if you are pregnant. Learn if you can you take co codamol when pregnant nhs at this link.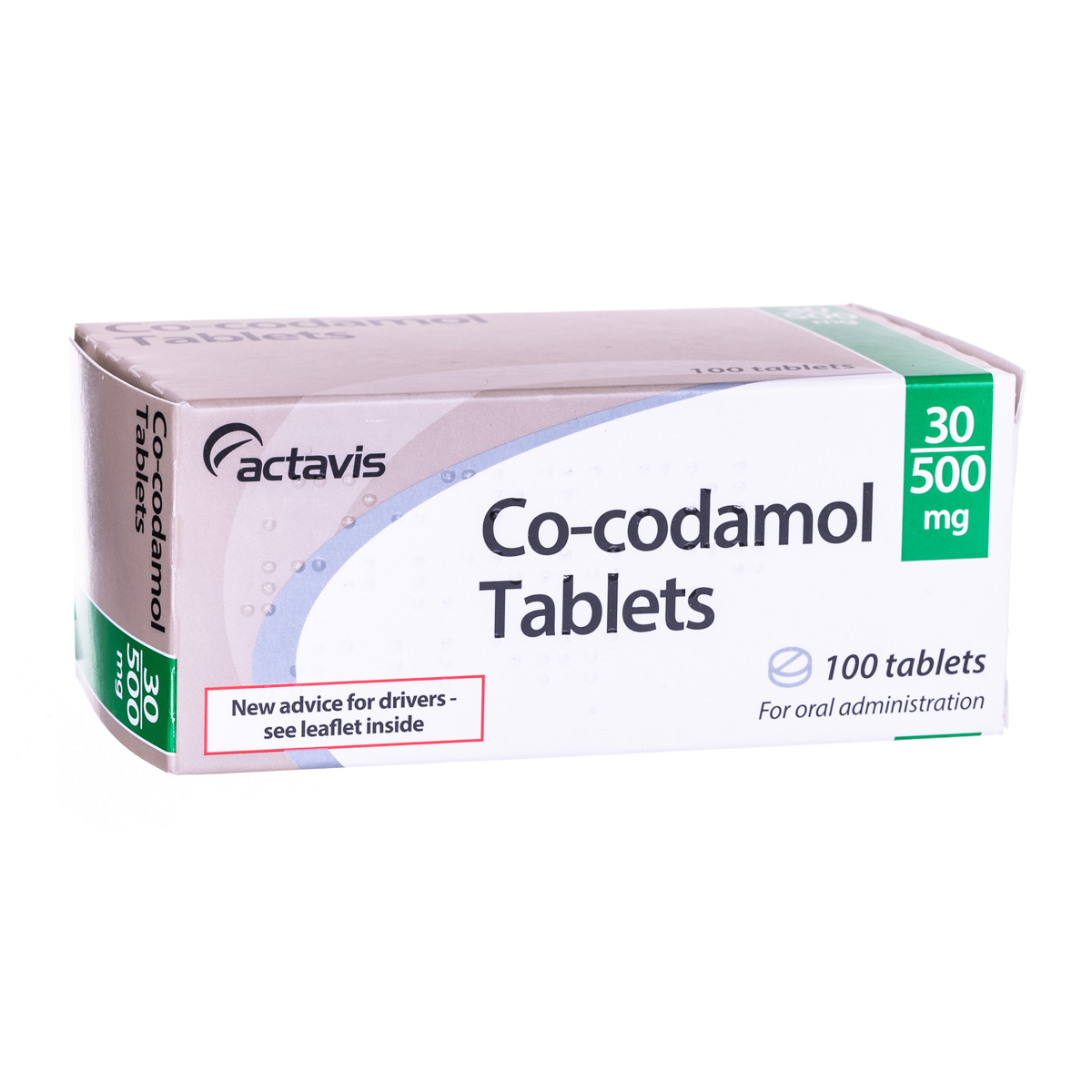 Co-Codamol
Mixture of codeine and paracetamol
Effective painkiller
Works for period pain, muscle pain and migraine
From
£69.99
View Product