Easter updates: Please note orders will need to be  placed on Monday 3rd April, for delivery before Good Friday. Orders placed after this date will be processed on Tuesday 11th April.
Buy Co Codamol Online in UK
Where to buy Co Codamol in UK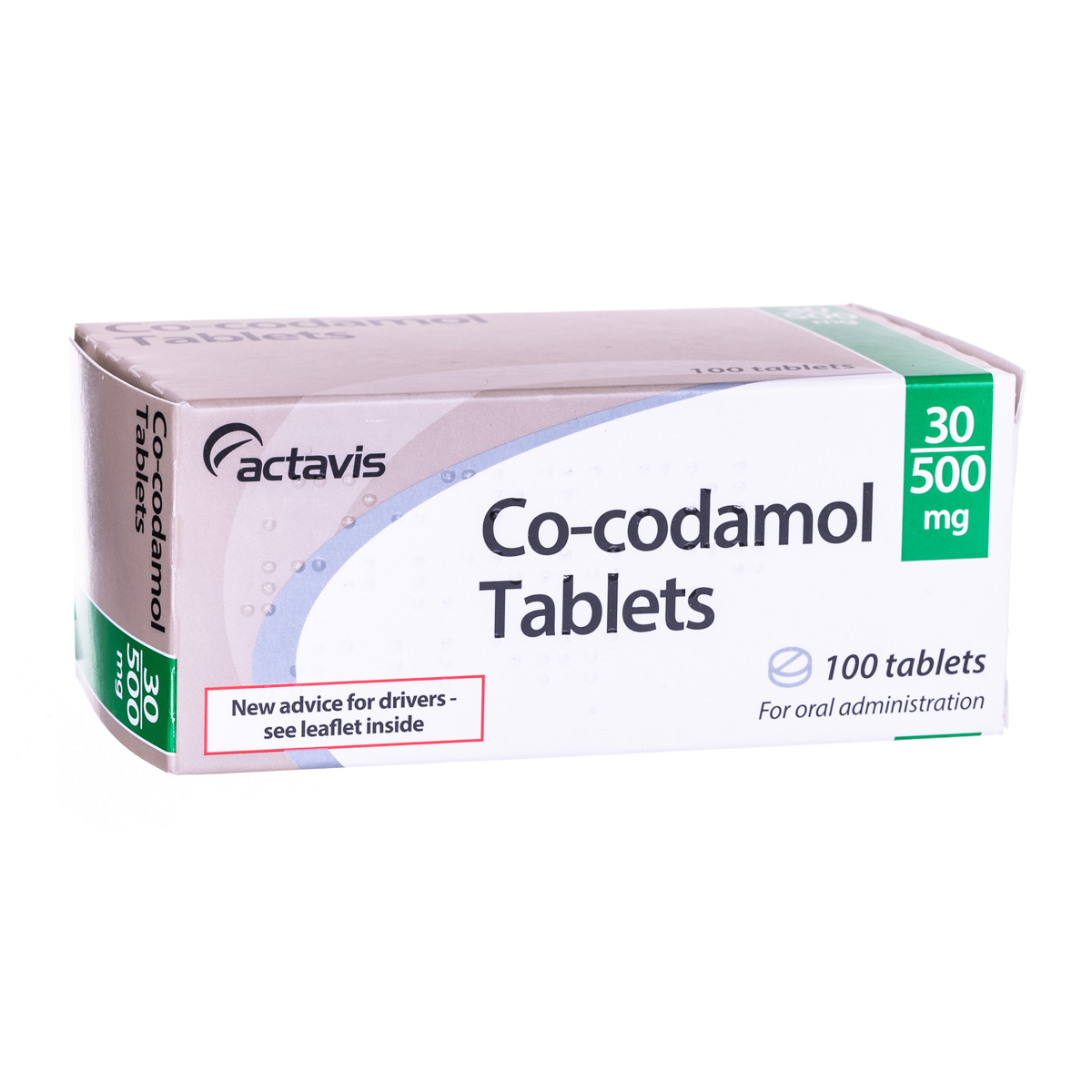 Co-Codamol
Mixture of codeine and paracetamol
Effective painkiller
Works for period pain, muscle pain and migraine
From
£69.99
View Product
What type of medication is Co-Codamol?
Co-codamol is a medication that contains a combination of paracetamol and codeine, which are both painkillers. It can be used to relieve pain from headaches, muscle aches, migraines, and toothaches. You can buy codeine here at EU Meds by starting our consultation process. Simply add the product to cart and follow the instructions.
Is co-codamol available over the counter?
When buying co codamol 8 500, it is available over-the-counter. Any pharmacy in the UK should be able to sell co-codamol at this strength. Larger doses, such as 15/500 or 30/500, are only available as a prescription.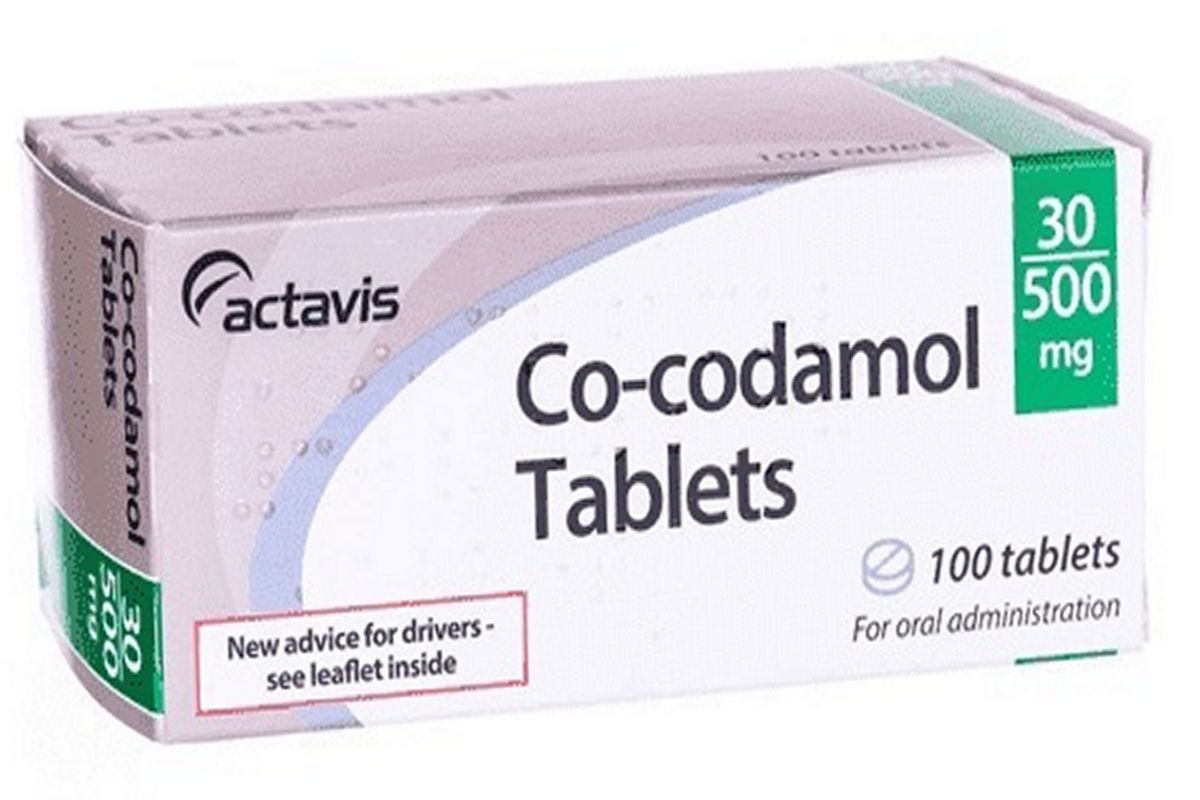 Can you buy Zapain over the counter?
You cannot purchase Zapain over the counter. Even though it is co-codamol, it is only available in one dose (30/500). Because of this, you must have a prescription to buy Zapain 30mg.
The active ingredient in Zapain is co-codamol. Can you buy co codamol over the counter? Yes, in a weaker dose. You can purchase co-codamol at a strength of 8/500 from most pharmacies in the UK.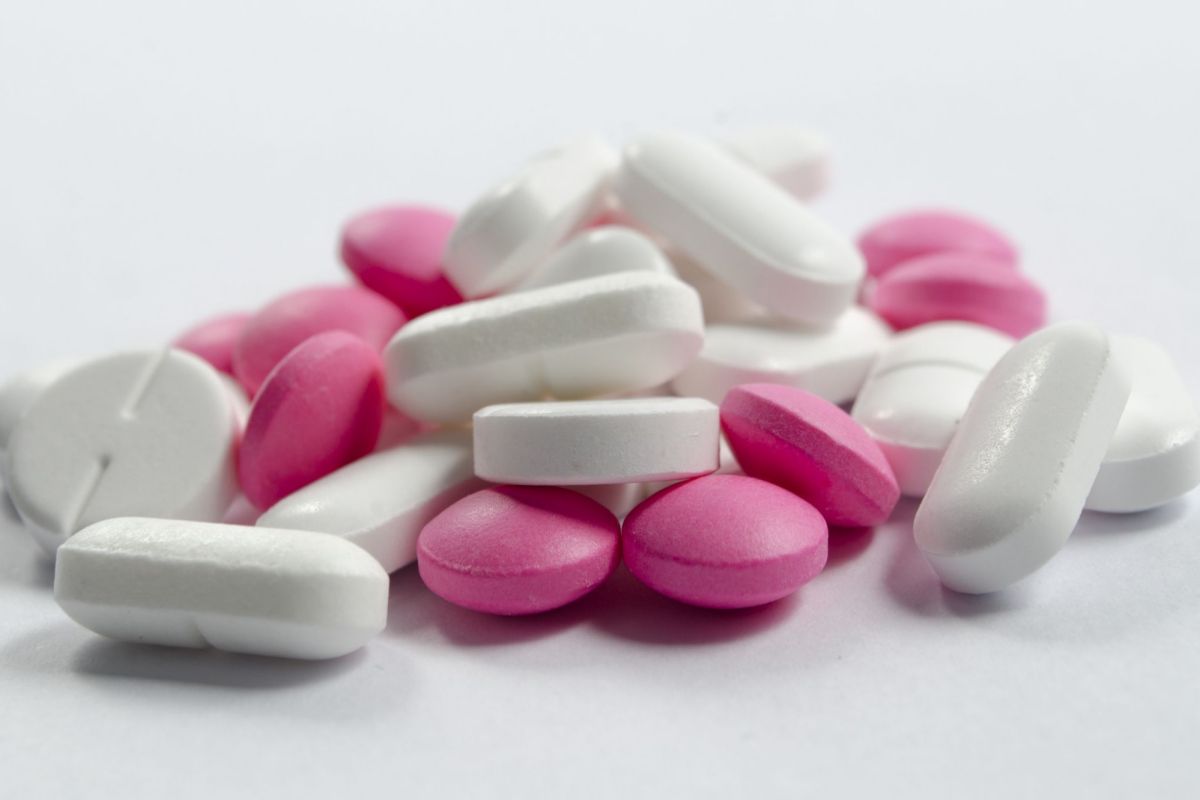 | | |
| --- | --- |
| co codamol uk | cocodamol uk |
| buy co codamol | buy co codamol uk |
| buy co-codamol | buy co-codamol uk |
| buy cocodamol | buy solpadol |
| buy solpadol uk | can i buy co codamol |
| can you buy co codamol | co codamol online uk |
| co codamol tablets to buy | co codamol to buy |
| where can i buy co codamol | where to buy co codamol |
Is Solpadol The Same as Co-Codamol?
Yes, Solpadol has the same codeine paracetamol as co-codamol. The only difference is that you can only find solpadol 30mg 500mg in a strength of 30/500, whereas you can also find co-codamol in strengths of 15 and 8.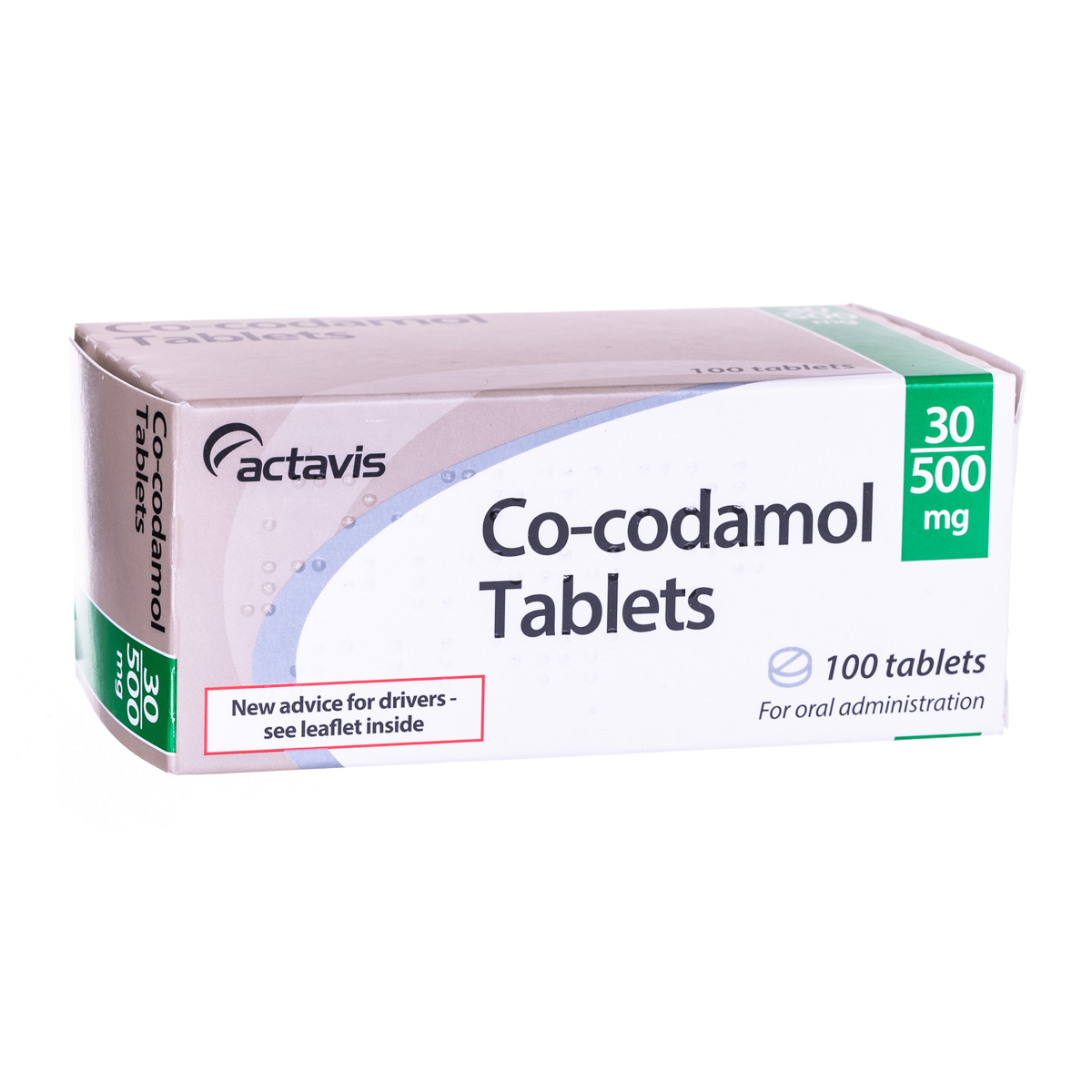 Co-Codamol
Mixture of codeine and paracetamol
Effective painkiller
Works for period pain, muscle pain and migraine
From
£69.99
View Product