May Bank holiday updates: Please ensure orders are placed early to allow time for delivery. Please note we are unable to ship to NI and Scotland. 
Where to Buy Codeine in UK
Where can I buy Codeine Online?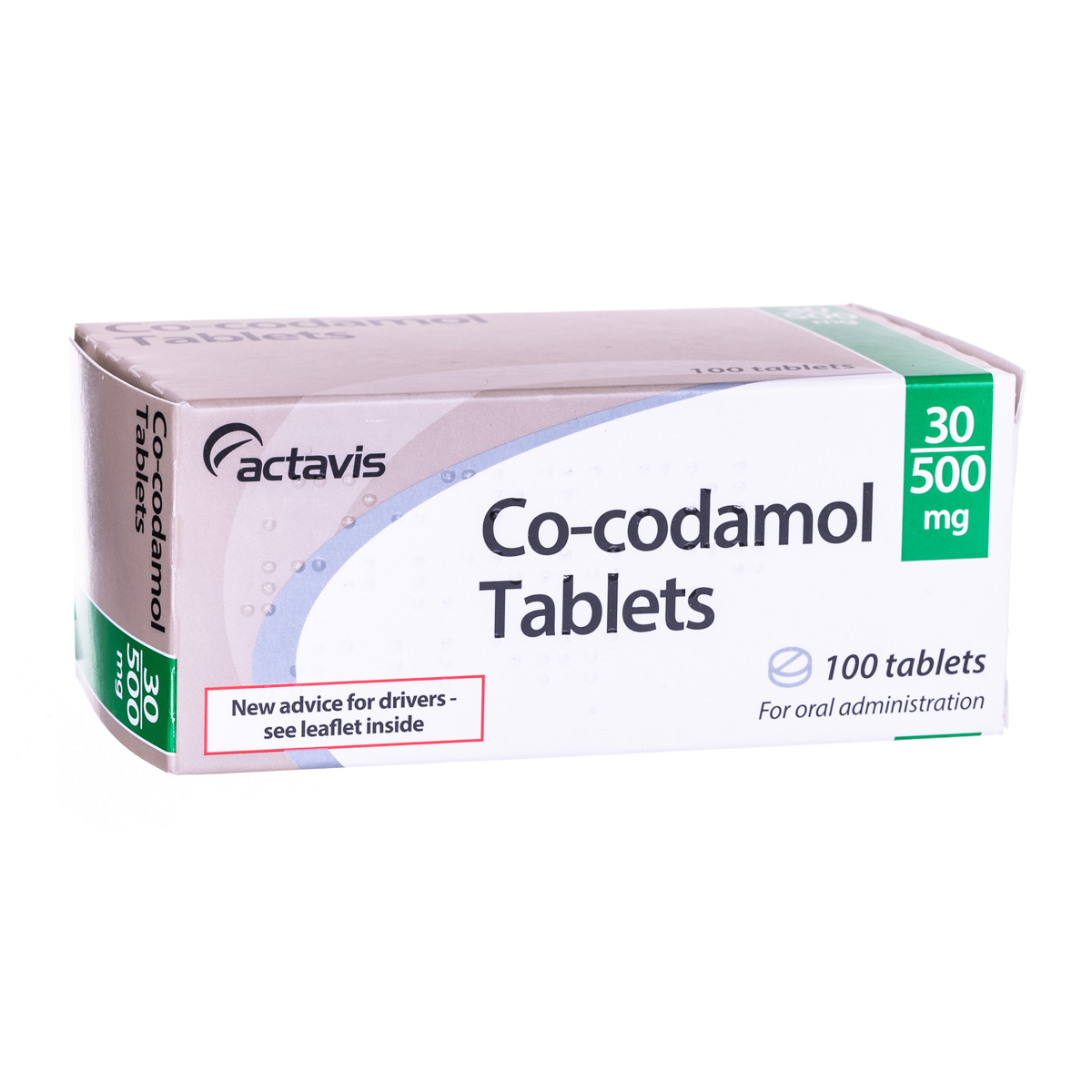 Co-Codamol
Mixture of codeine and paracetamol
Effective painkiller
Works for period pain, muscle pain and migraine
From
£69.99
View Product
Is there an online store where I can buy codeine in the UK?
Yes there is, here at EU Meds. Here you can buy codeine as well as many other strong pain killers. Order from our store and receive overnight shipping.
Can You Buy Codeine Over The Counter in the UK?
Can I buy codeine over counter? Yes, you can buy low-dose forms of codeine over the counter in the UK. This is usually in the form of 8/500 (8mg of codeine with 500mg of paracetamol). The only catch is that you must purchase it from a pharmacy.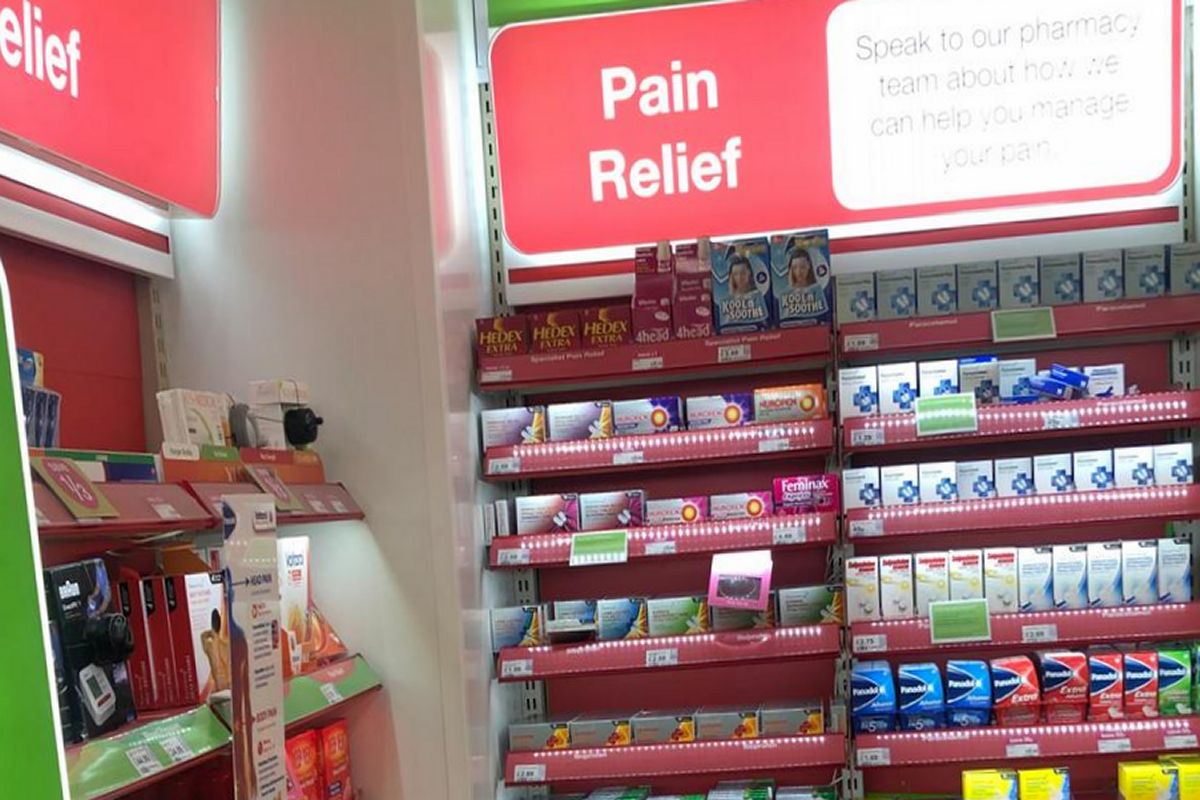 Is Codeine good for Toothache?
Co-codamol contains 30mg of codeine and 500mg of paracetamol. You can buy co codamol for toothache, as this is a medicine prescribed for tooth pain. As you make your purchase, you will receive a consultation to determine whether co-codamol is appropriate for your pain and situation.
What types of medicine contain codeine?
Here at EU Meds, you can buy co-codamol and co-dydramol. Both offer codeine pain relief. Co-codamol contains paracetamol and codeine, while co-dydramol contains paracetamol and dihydrocodeine. Both are excellent painkillers. Your prescribing doctor will help you decide which is best for you.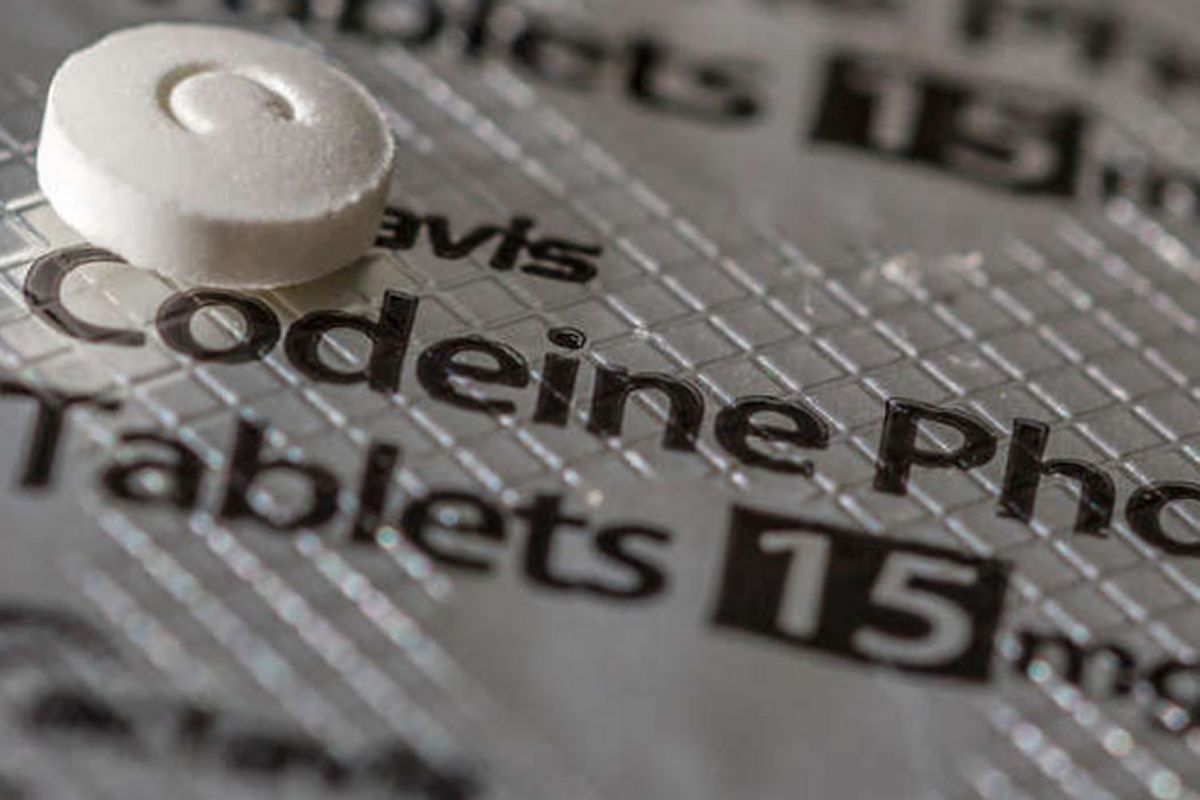 Can I cut a codeine tablet in half?
Here at EU Meds, we sell 30mg/500mg co-codamol (as well as co dydramol). If your doctor has prescribed co codamol 15mg, you may be wondering whether you can cut a codeine tablet in half. Yes, you can -- but there are things you should keep in mind.
Once a tablet has been cut, it can crumble and begin to deteriorate quickly. Many medicines can act like desiccants and absorb water from the air. These situations can degrade the quality of medicine very quickly. In instances where you are cutting a pill in half to halve the dosage, you should quickly use the next pill rather soon. Keeping the cut pill sealed will help preserve it better.
buy codeine uk
can you buy codeine over counter uk
codeine nhs
codeine over the counter uk
codeine pills uk
codeine tablets uk
codeine uk
over the counter codeine uk
solpadeine uk
What are the side effects of Co-Codamol?
Following are co codamol side effects:
Common side effects
The following common side effects happen in more than 1 in 100 people. Tell your doctor if these side effects bother you or do not go away in time:
constipation
feeling or being sick (nausea or vomiting)
fatigue
headaches
Serious side effects
The following serious side effects are rare and happen in less than 1 in 100 people. Tell a doctor immediately if you have:
a skin rash
difficulty peeing
changes in your eyesight
dizziness
Serious allergic reaction
In rare cases, a serious allergic reaction (anaphylaxis) may happen to those who take co-codamol.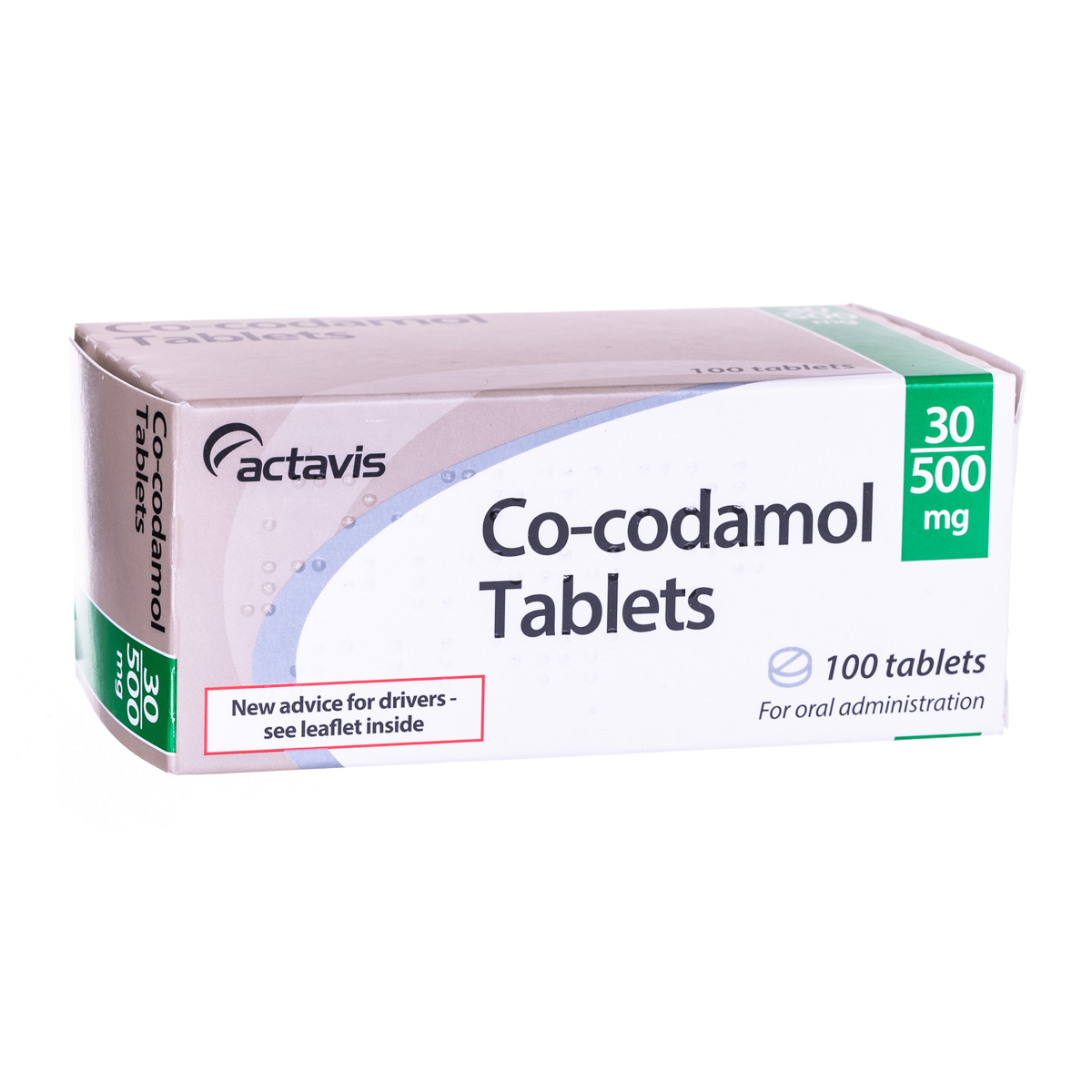 Co-Codamol
Mixture of codeine and paracetamol
Effective painkiller
Works for period pain, muscle pain and migraine
From
£69.99
View Product