Where to Buy Painkillers Online UK
Buy Best Painkiller UK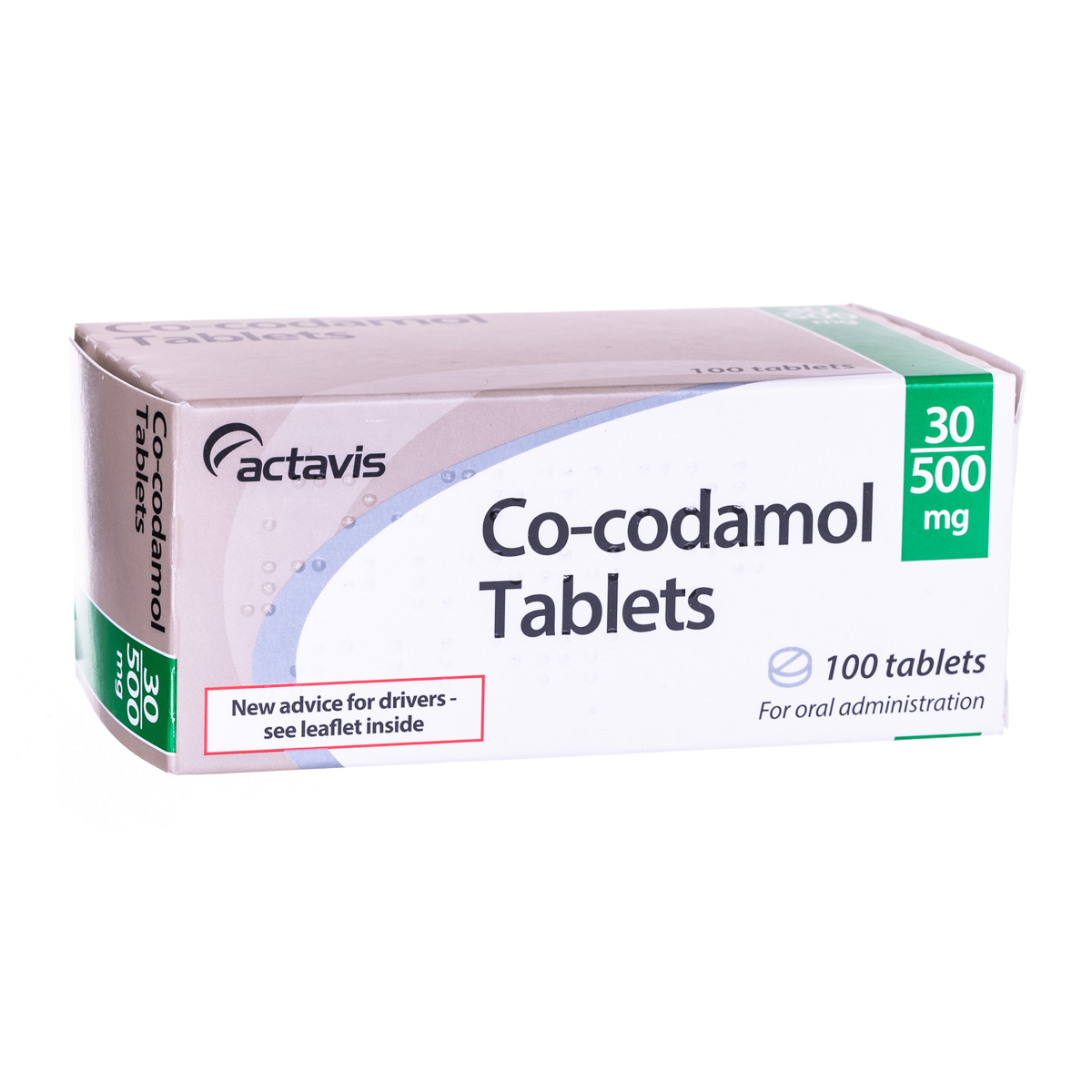 Co-Codamol
Mixture of codeine and paracetamol
Effective painkiller
Works for period pain, muscle pain and migraine
From
£69.99
View Product
Where to find painkillers in the UK?
What is the best place to buy painkillers in the UK? Painkillers that are available without a prescription from a doctor can be purchased from a pharmacy, supermarket, or other type of store. You can purchase tablets of paracetamol or ibuprofen from a shop or supermarket. You can buy codeine no prescription from a pharmacist.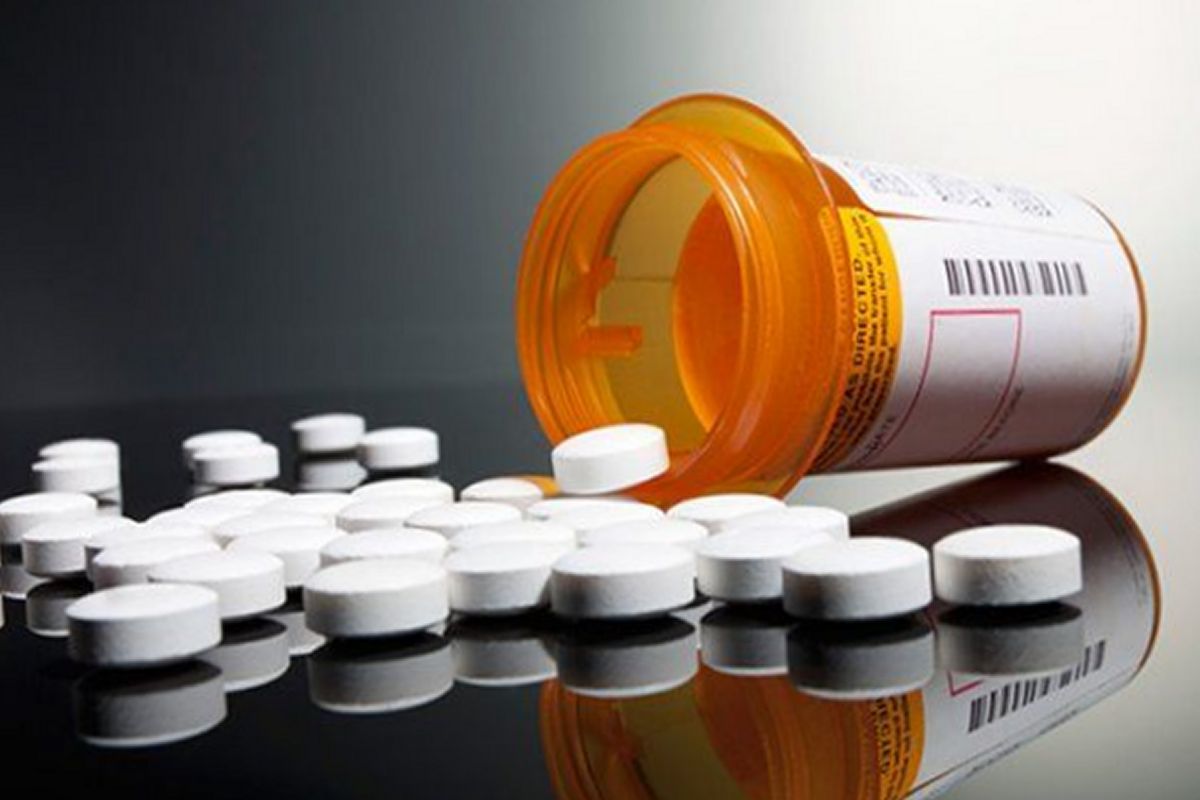 What are the strongest over the counter painkillers in the UK?
The strongest painkiller available over the counter is co-codamol. You can purchase the weakest concentration of co-codamol (8/500) without a prescription, but only from a co codamol pharmacy. The higher doses of 15/500 and 30/500 strength codeine pain relief are only available with a doctor's prescription.
Can I buy prescription-only strength pain medication online?
Here at EU Meds, we act as a portal to connect you with registered doctors. Following a consultation online, our doctor will review your consultation and, if appropriate, will prescribe a medication that is ready to be dispensed by partner pharmacies located in the EU. You can buy prescription-strength co-codamol and other strong painkillers such as solpadol tablets from our website if you qualify for a prescription after an online consultation.
Doctors will only prescribe medication if your personal situation and condition warrants it. They will help you answer questions such as Can you take co codamol when pregnant nhs? Ask your doctor any questions you may have about strong pain medication during your consultation.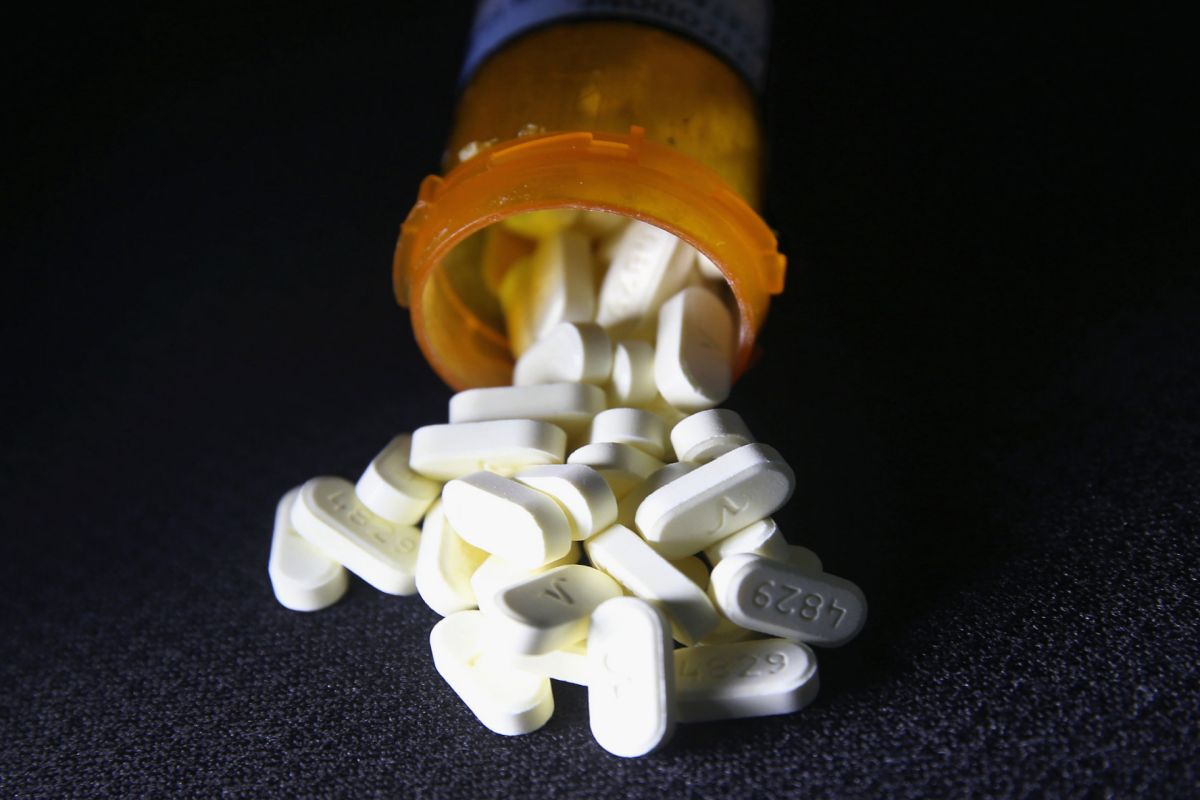 buy pain killers
buy painkillers
strongest over the counter painkillers
Where to buy Zapain in the UK?
You can buy Zapain from EU Meds. What is Zapain? It is a branded version of co-codamol that comes in 30/500mg strength (30 mg of codeine and 500 mg of paracetamol). We have zapain co codamol for sale, as well as generic co codamol 15 500 mg.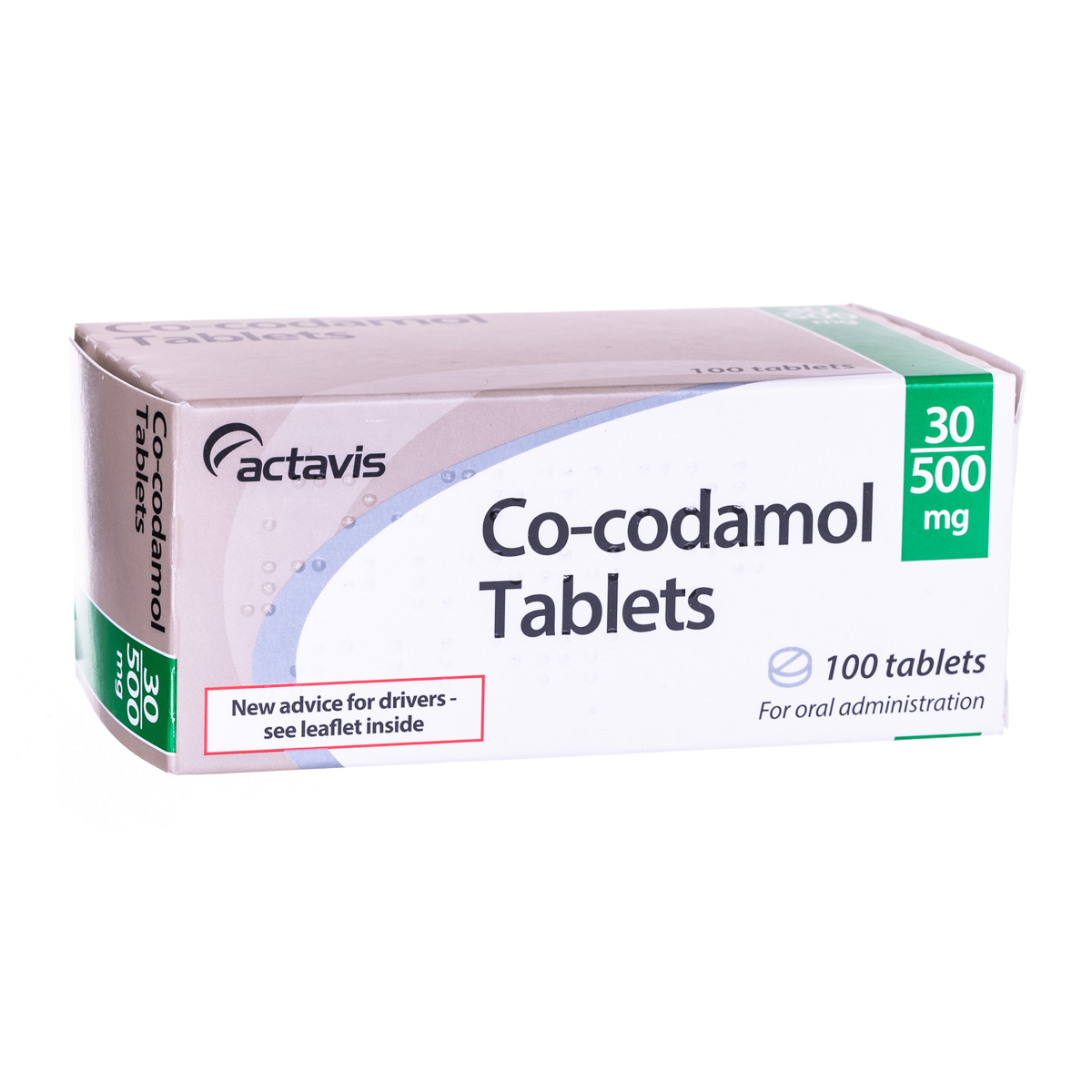 Co-Codamol
Mixture of codeine and paracetamol
Effective painkiller
Works for period pain, muscle pain and migraine
From
£69.99
View Product