Where to Buy Zapain in the UK?
Can I buy Zapain Online?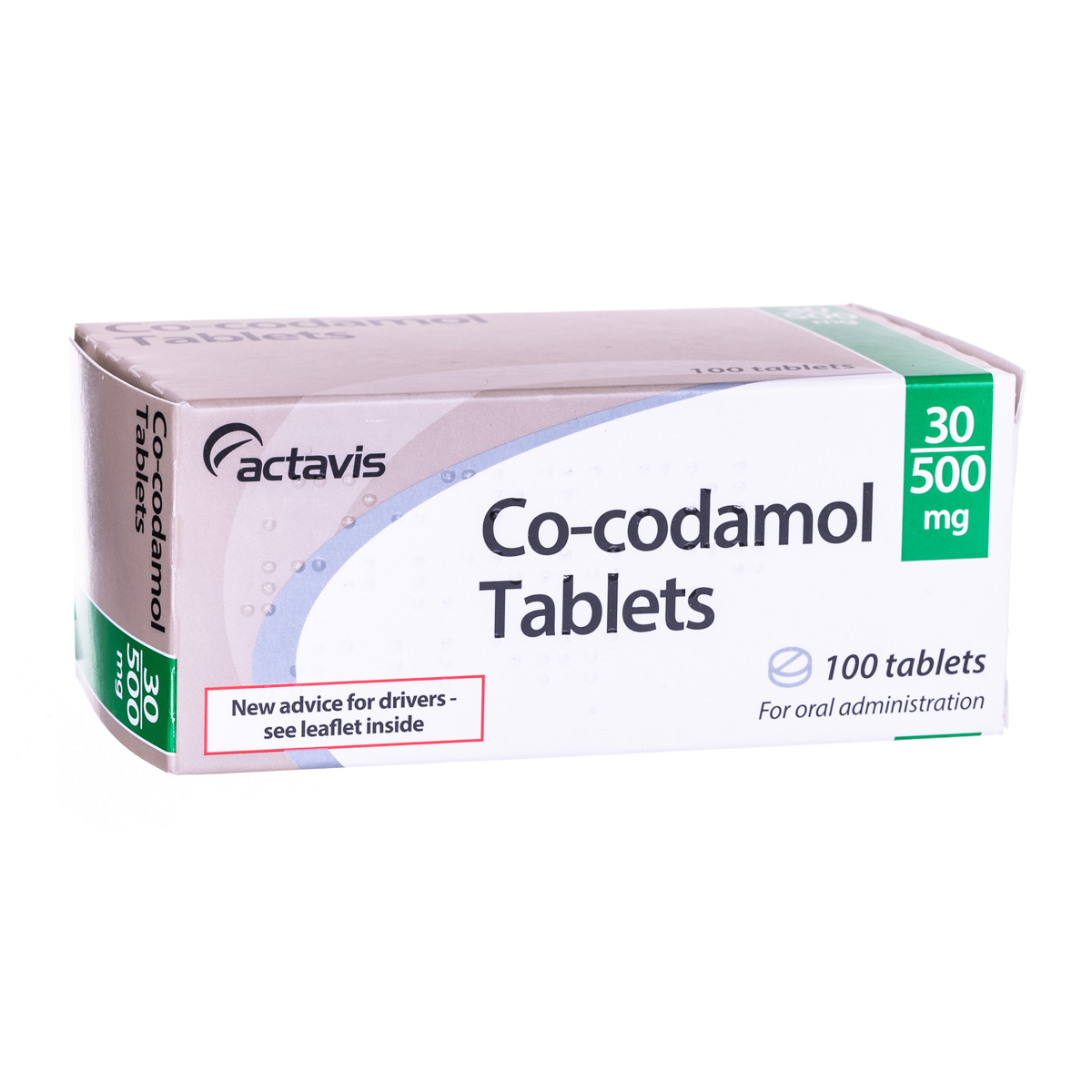 Co-Codamol
Mixture of codeine and paracetamol
Effective painkiller
Works for period pain, muscle pain and migraine
From
£69.99
View Product
Where can I buy Zapain online?
If you're wondering where you can buy Zapain (or where can I buy codeine) online, you can do so here at EU Meds. We have both Codeine and Zapain for sale here at our online store.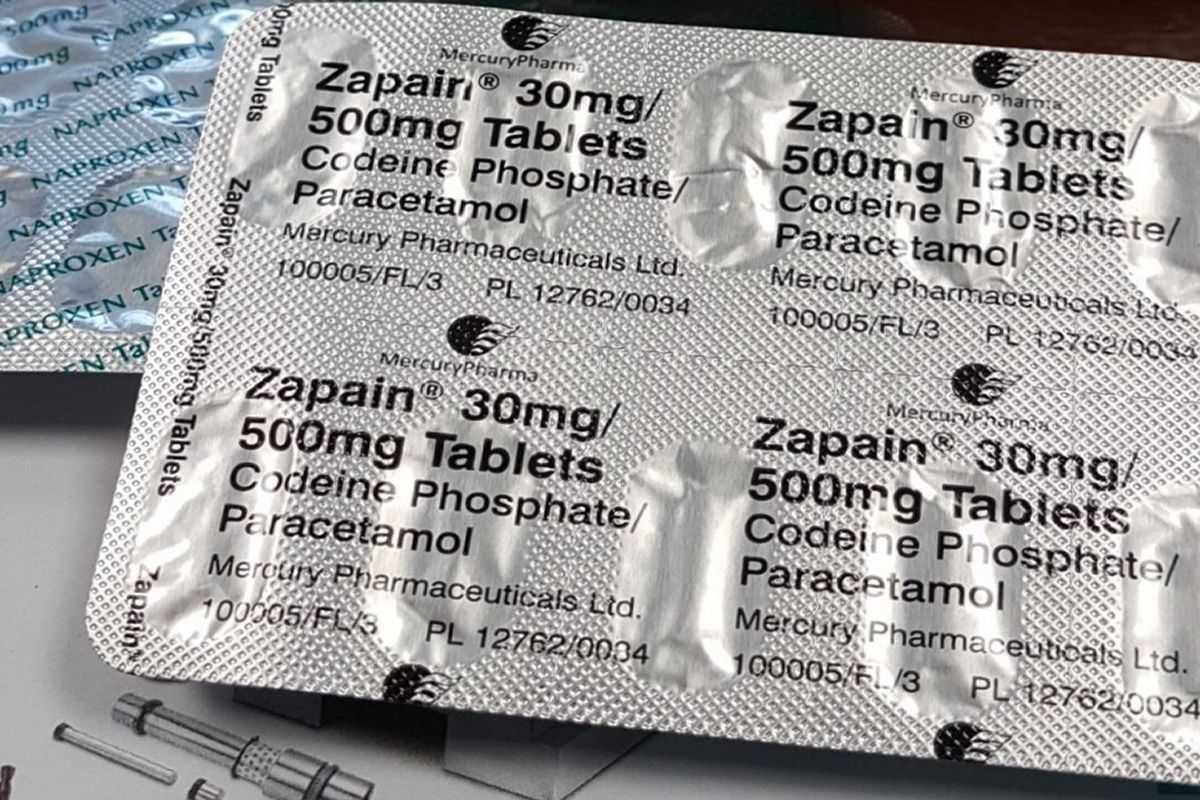 Can I take Zapain while Pregnant?
You should not take co codamol in pregnancy, or at least the later stages. Zapain contains paracetamol and codeine. If a pregnant woman takes codeine at the end of her pregnancy, there is a risk that the child will be born addicted to codeine. A doctor may prescribe a low dose of codeine (such as co-codamol 8/500 with 8mg codeine and 500mg paracetamol), if you are in early stages of pregnancy.
Buy Zapain from Chemist UK
Looking for a co codamol chemist online? You can start a consultation to purchase co codamol here at EU Meds. We also have Zapain for sale, as well as another branded form of co-codamol (Solpadol).
Can you buy Zapain without a prescription?
Zapain contains co codamol 30mg of codeine. Because it contains 30mg of codeine, you cannot buy Zapain over-the-counter. However, you can buy a weaker form of co-codamol over-the-counter. 8/500 co-codamol can be sold by any pharmacy without a prescription. Co-codamol is the generic form of Zapain, and can be purchased in weaker prescriptions that are over-the-counter. This is the strength for those who wish to purchase codeine without prescription.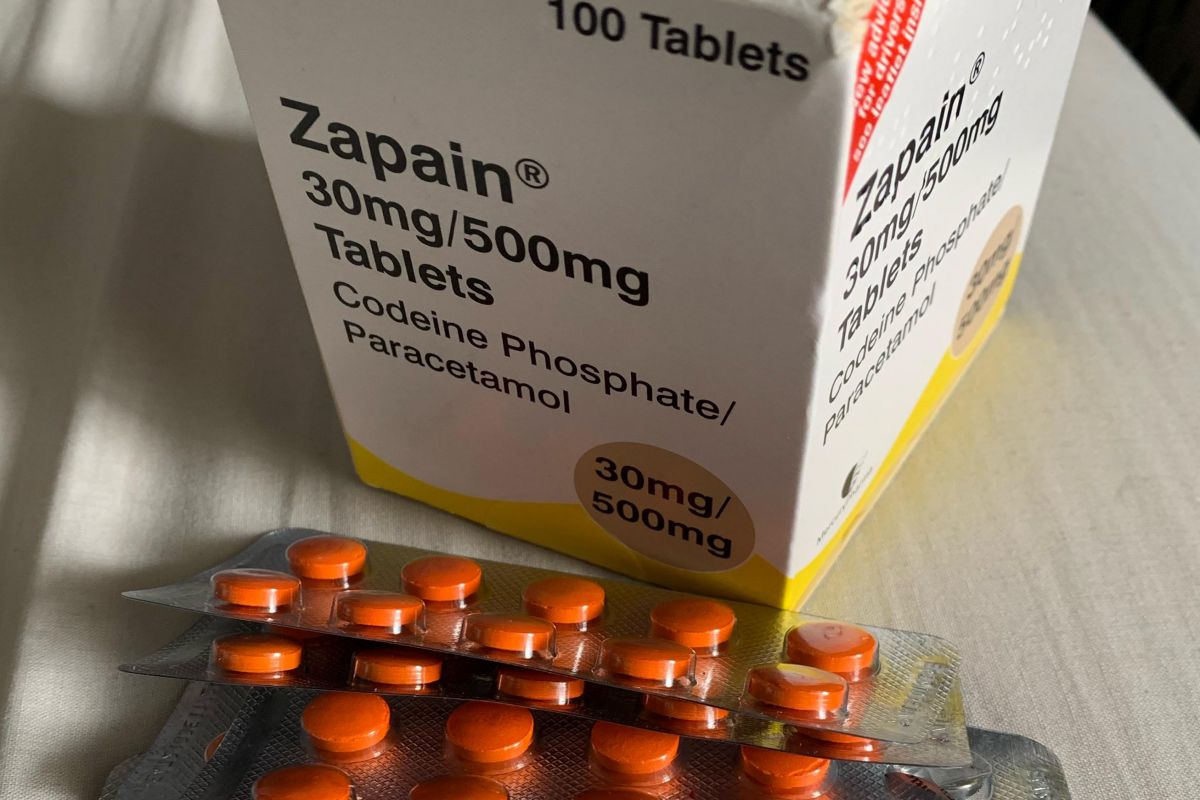 | | |
| --- | --- |
| buy zapain | zapain and ibuprofen |
| zapain buy | zapain over the counter uk |
Where to buy Co Dydramol in the UK
Do you feel as though you need a stronger painkiller? Dihydrocodeine is considered to be a more potent painkiller than codeine. Co-dydramol contains dihydrocodeine and paracetamol. If you have tried co-codamol and found it to be ineffective as a painkiller, speak to your doctor about whether dihydrocodeine or co-dydramol may be for you. We also sell co dydramol uk here at EU Meds.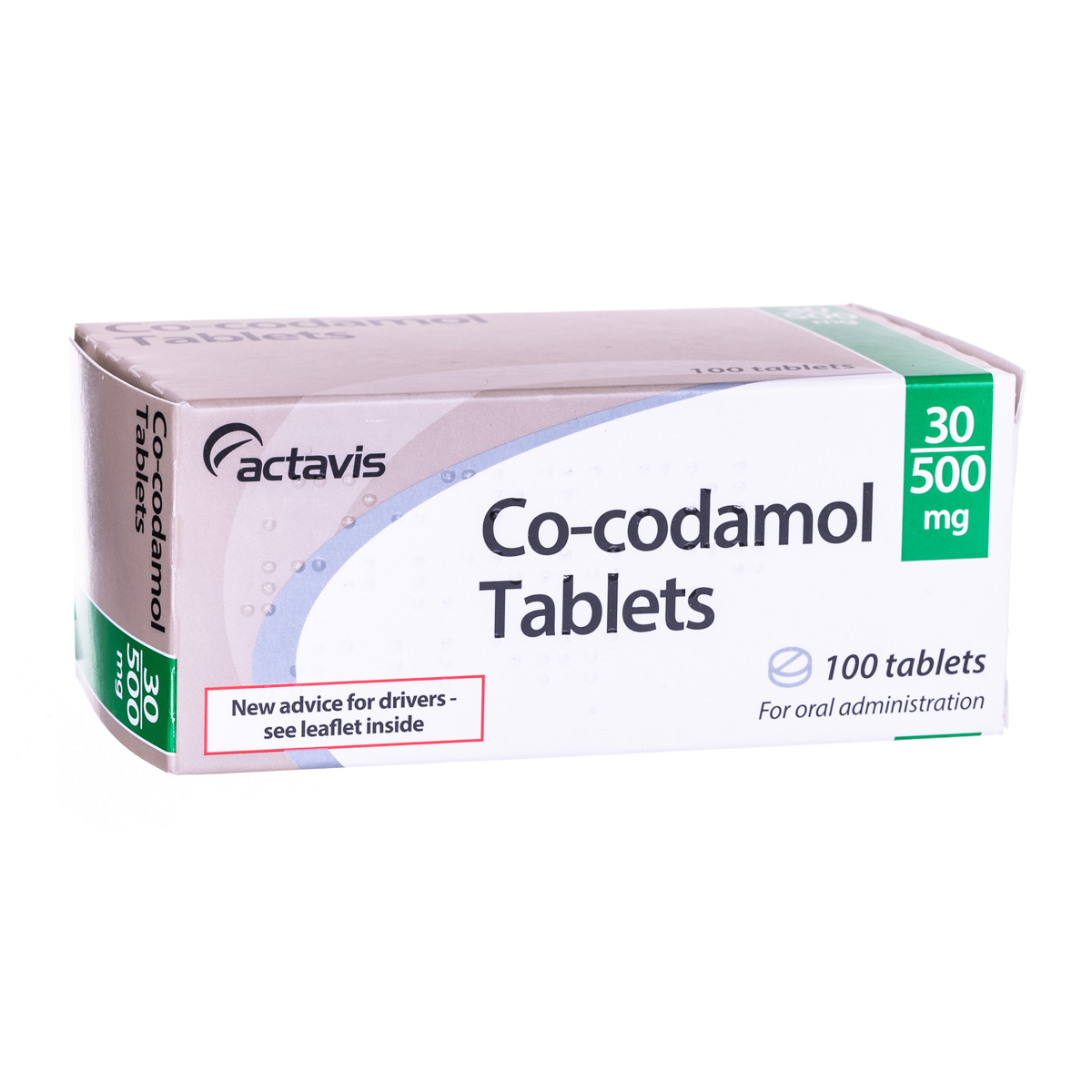 Co-Codamol
Mixture of codeine and paracetamol
Effective painkiller
Works for period pain, muscle pain and migraine
From
£69.99
View Product