May Bank holiday updates: Please ensure orders are placed early to allow time for delivery. Please note we are unable to ship to NI and Scotland. 
How to buy co-dydramol online in UK
What is co dydramol?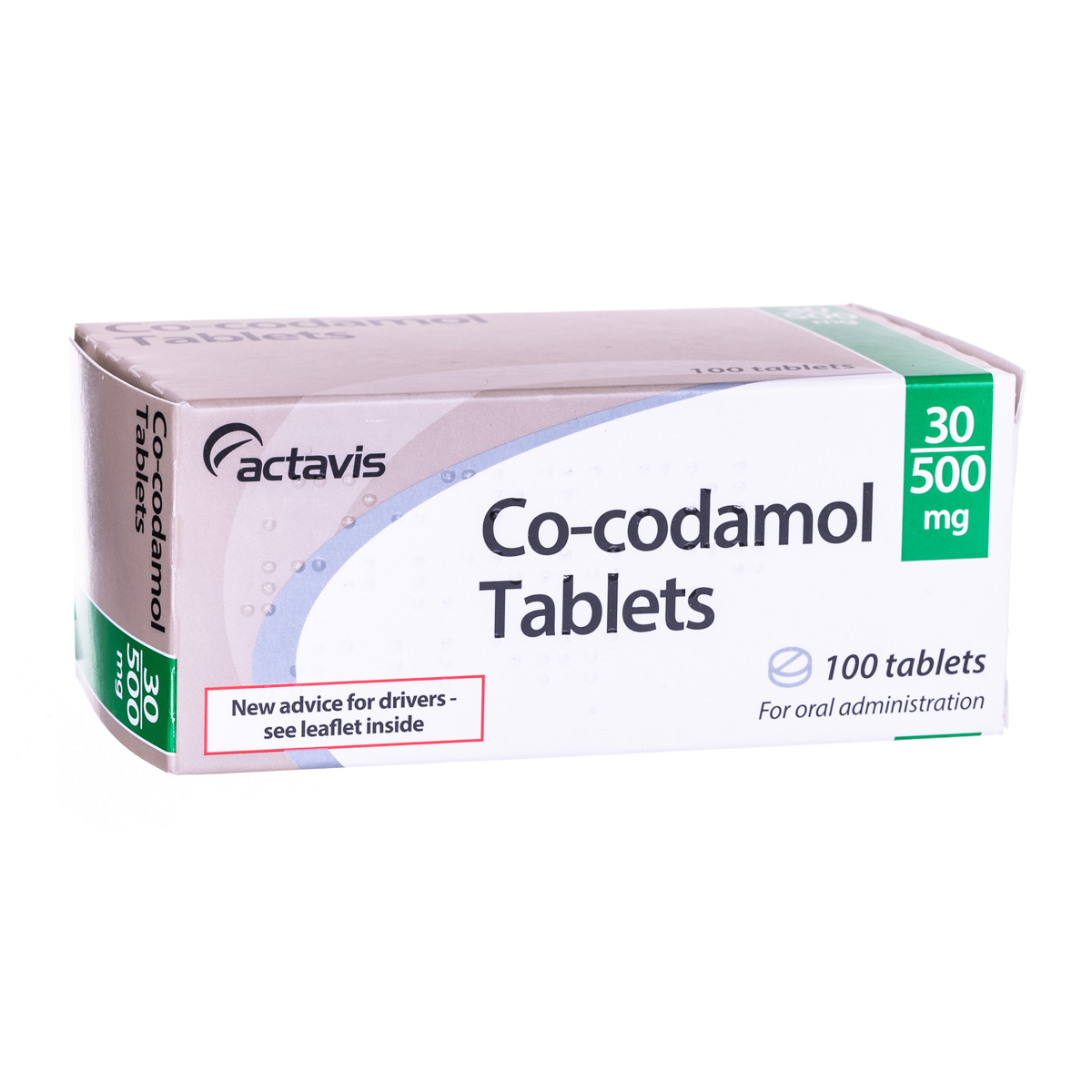 Co-Codamol
Mixture of codeine and paracetamol
Effective painkiller
Works for period pain, muscle pain and migraine
From
£69.99
View Product
About Co-Dydramol
Co-dydramol is a mixture of 2 different painkillers: paracetamol and dihydrocodeine. Paracetamol is a painkiller that is used to relieve pain and reduce fever. Dihydrocodeine is a strong painkiller that is used to relieve moderate to severe pain. It's used to relieve discomfort and pain, including headaches, migraines, muscle and joint pain, period pain and toothache.
If you are interested, you can buy co-dydramol at this link.
You may be wondering if you can buy codeine no prescription, as well as co-codamol and co-dydramol. The answer is yes, you can, with the condition that you are purchasing 8/500 co-codamol (8mg of codeine, 500mg of paracetamol), and are purchasing it from a pharmacy.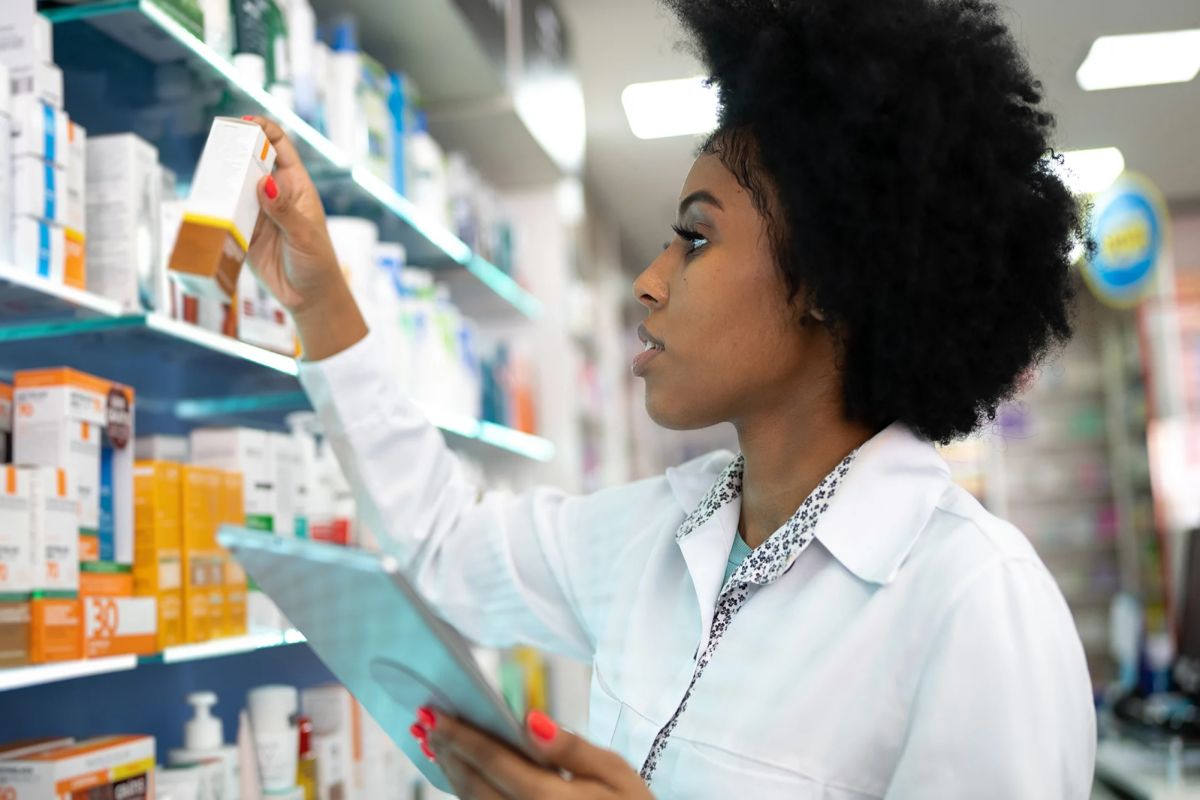 What is the Difference Between Co-Codamol and Co-Dydramol?
Co-codamol and co-dydramol contain two active ingredients; each contain paracetamol, while co-codamol contains codeine and co-dydramol contains dihydrocodeine. Both codeine and dihydrocodeine are strong painkillers that belongs to a group of medicines called opioids. Both drugs contain the same amount of paracetamol, 500mg per tablet. The second active ingredient in both drugs is not the same. The different drugs are codeine vs dihydrocodeine. Both of these are explained below.
What is Dihydrocodeine?
Co-dydramol contains dihydrocodeine. Dihydrocodeine tartrate is an opiate that has similar uses to morphine, but it is not as potent of an analgesic and only has mild sedative effects.
What is Codeine?
Co-codamol contains codeine. Codeine is an opiate and prodrug of morphine mainly used to treat pain, coughing, and diarrhea. You can buy codeine uk here at EU Meds.
Which is Stronger, Co-Codamol or Co-Dydramol?
To answer which is stronger, co-codamol or co-dydramol, you should ask the question: which is stronger, codeine or dihydrocodeine? Dihydrocodeine is considered stronger. Dihydrocodeine becomes co-dydramol when mixed with paracetamol.
Dihydrocodeine likely has twice the potency of codeine as an analgesic when administered parenterally, and slightly greater potency when taken orally. When taking dihydrocodeine orally, it has about 1/6th of the morphine analgesic effect.
We sell strong painkillers such as dihydrocodeine and zapain here at EU Meds.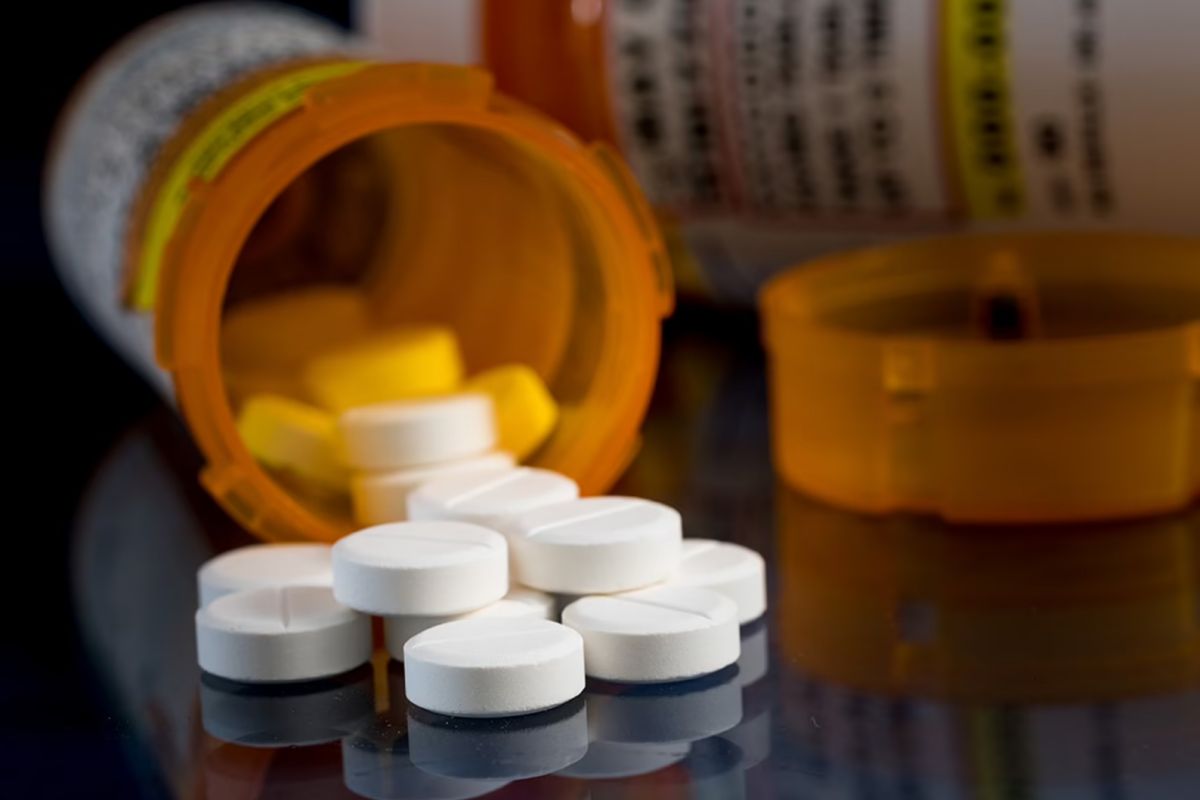 co dydramol
buy co dydramol tablets
co dydramol 500mg
co dydramol uk
co dydromol
co-dydramol
codydramol
Where to Buy Co-Dydramol Tablets Online in the UK
Co-dydramol is an effective medicine that contains paracetamol and dihydrocodeine. It relieves pain by working on two different types of receptors in the brain. Co-dydramol can be used to treat various types of pain, including headaches, migraines, joint pain, period pain and toothache. However, it is usually only prescribed when other over-the-counter painkillers have not been effective.
You can buy pain killers such as co-dydramol here at EU Meds. Simply follow the link to our co-dydramol product listed at the top of this page.
Where to Buy Co-Codamol in the UK
You can purchase co codamol uk here at EU Meds. We have co codamol for back pain as well as other reasons a doctor may prescribe this painkiller.
Is Zapain Stronger than Co-Codamol?
Zapain is 30mg of codeine with 500mg of paracetamol. This is the exact same ingredients found in co-codamol. Zapain is the branded form of co-codamol. You can buy zapain here at EU Meds.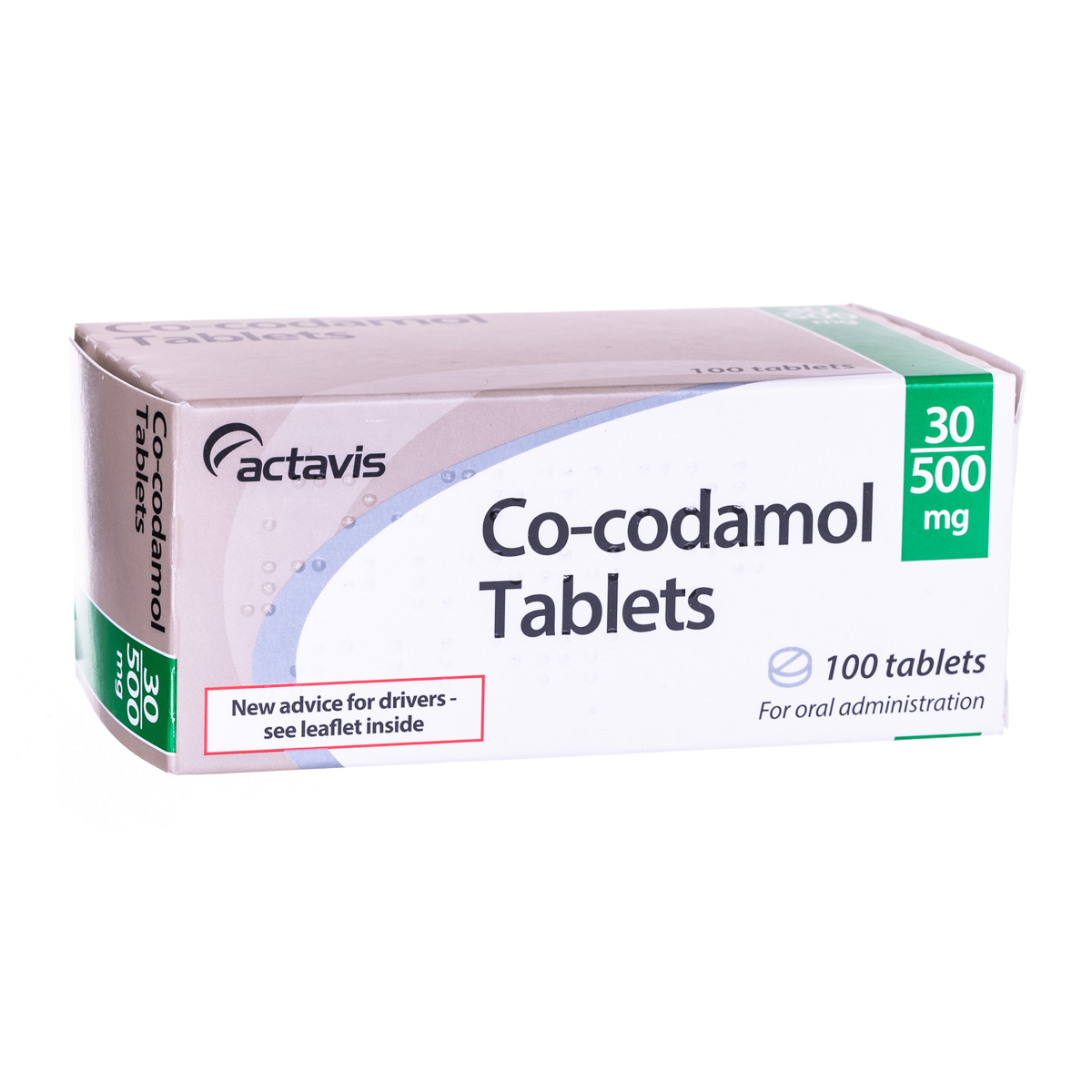 Co-Codamol
Mixture of codeine and paracetamol
Effective painkiller
Works for period pain, muscle pain and migraine
From
£69.99
View Product