Easter updates: Please note orders will need to be  placed on Monday 3rd April, for delivery before Good Friday. Orders placed after this date will be processed on Tuesday 11th April.
Is Codeine an Effective Painkiller?
Painkillers with Codeine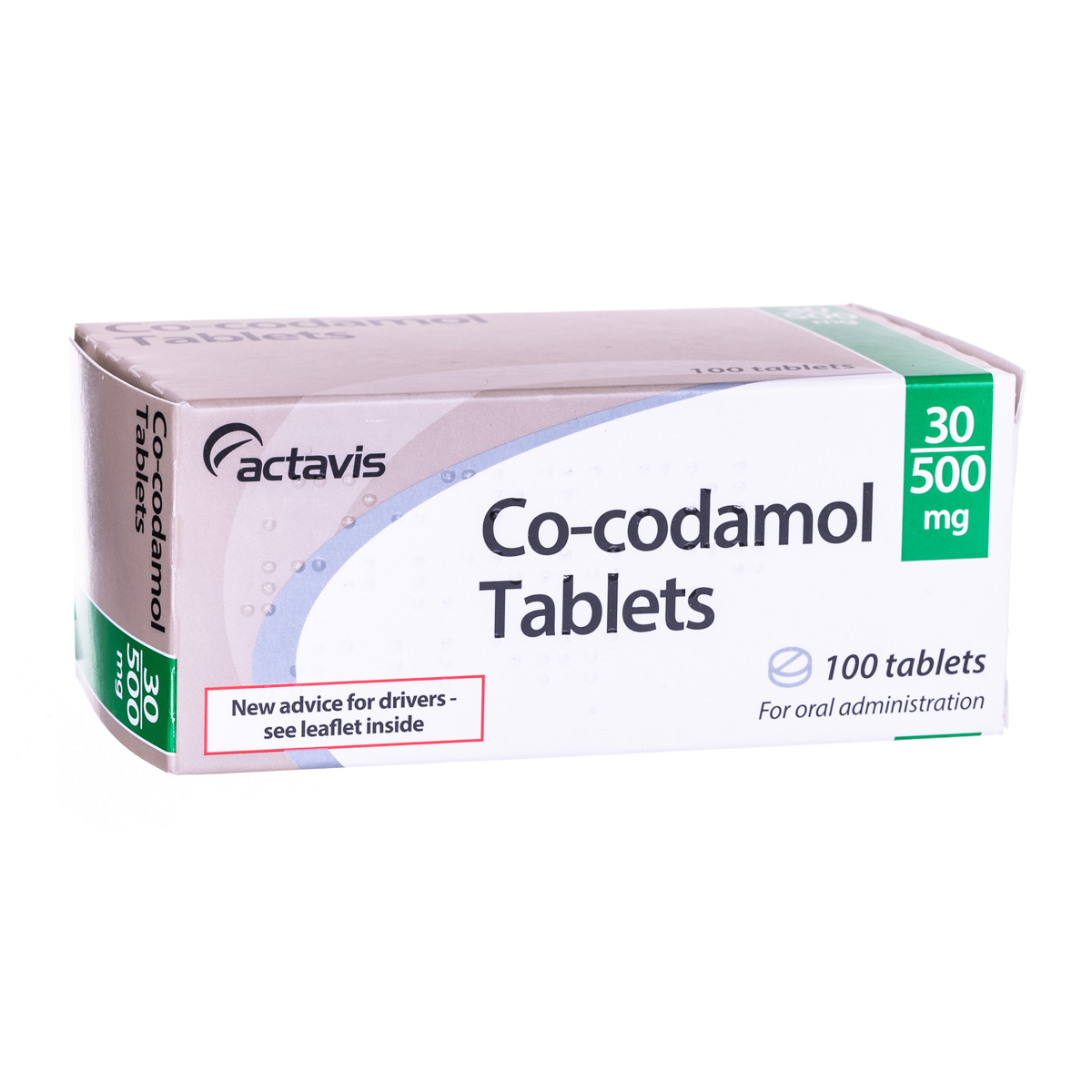 Co-Codamol
Mixture of codeine and paracetamol
Effective painkiller
Works for period pain, muscle pain and migraine
From
£54.99
View Product
Is Codeine the Best Painkiller?
One of the strongest over the counter painkillers is codeine. However, there are painkillers that are stronger. Morphine is considered up to three times stronger than codeine. However, doctors will be reluctant to prescribe morphine except in cases where other less-potent painkillers have been tried, without success.
Codeine comes in different strengths when combined with paracetamol to make co-codamol. The weakest form of co-codamol comes as 8/500mg (8 mg of codeine pain killer and 500 mg of paracetamol). This strength is available over-the-counter from a pharmacist. Other combinations, such as 15/500 or 30/500, is only available by prescription.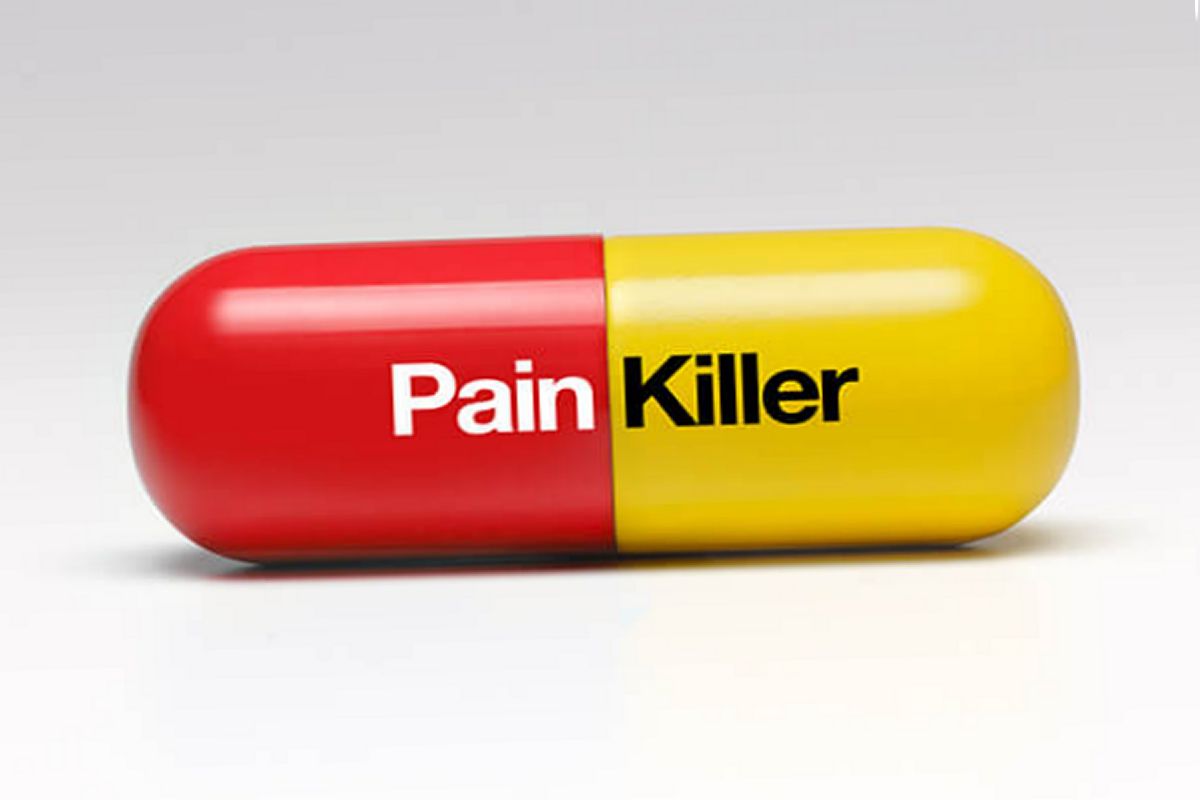 What are painkillers with Codeine?
There are several painkillers with codeine in them. The most common is co-codamol. This is a combination of paracetamol and codeine, in various strengths. There are branded versions of codeine, which include zapain capsules and solpadol.
A medication containing dihydrocodeine is co-dydramol. Dihydrocodeine is considered to be at least twice as potent as codeine.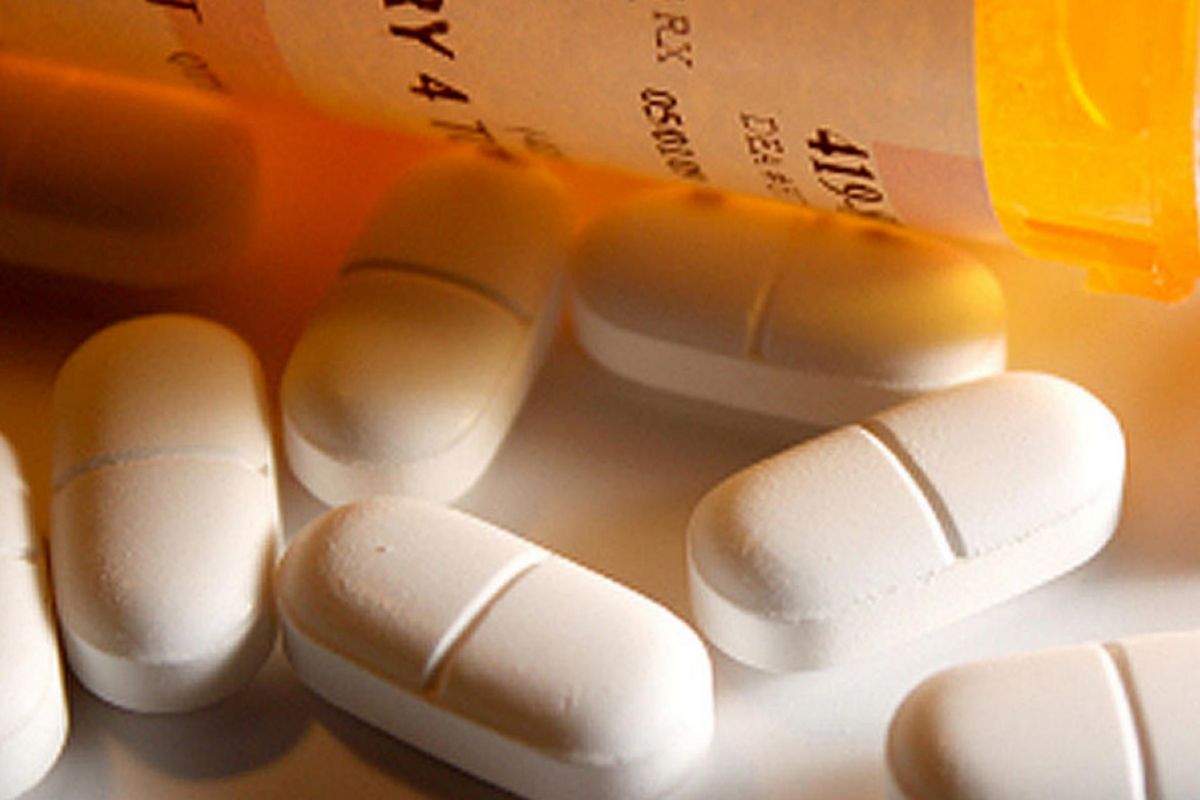 codeine pain killer
codeine pain relief
codeine painkiller
codeine painkillers
painkillers with codeine
Can you buy Solpadol over the counter?
You cannot buy solpadol over the counter, because Solpadol only comes as 30mg codeine and 500mg paracetamol. Solpadol is branded Co-codamol that only comes as 30/500mg. If you would like to buy over the counter Solpadol, what you really want is generic co-codamol that comes as 8mg codeine and 500mg paracetamol.
Where to buy Codeine in the UK?
When buying codeine in the UK, consider getting it online. From the convenience of your home you can start an online consultation that will be reviewed by a GP and shipped by a pharmacy in the EU. Place your order for codeine with EU Meds today.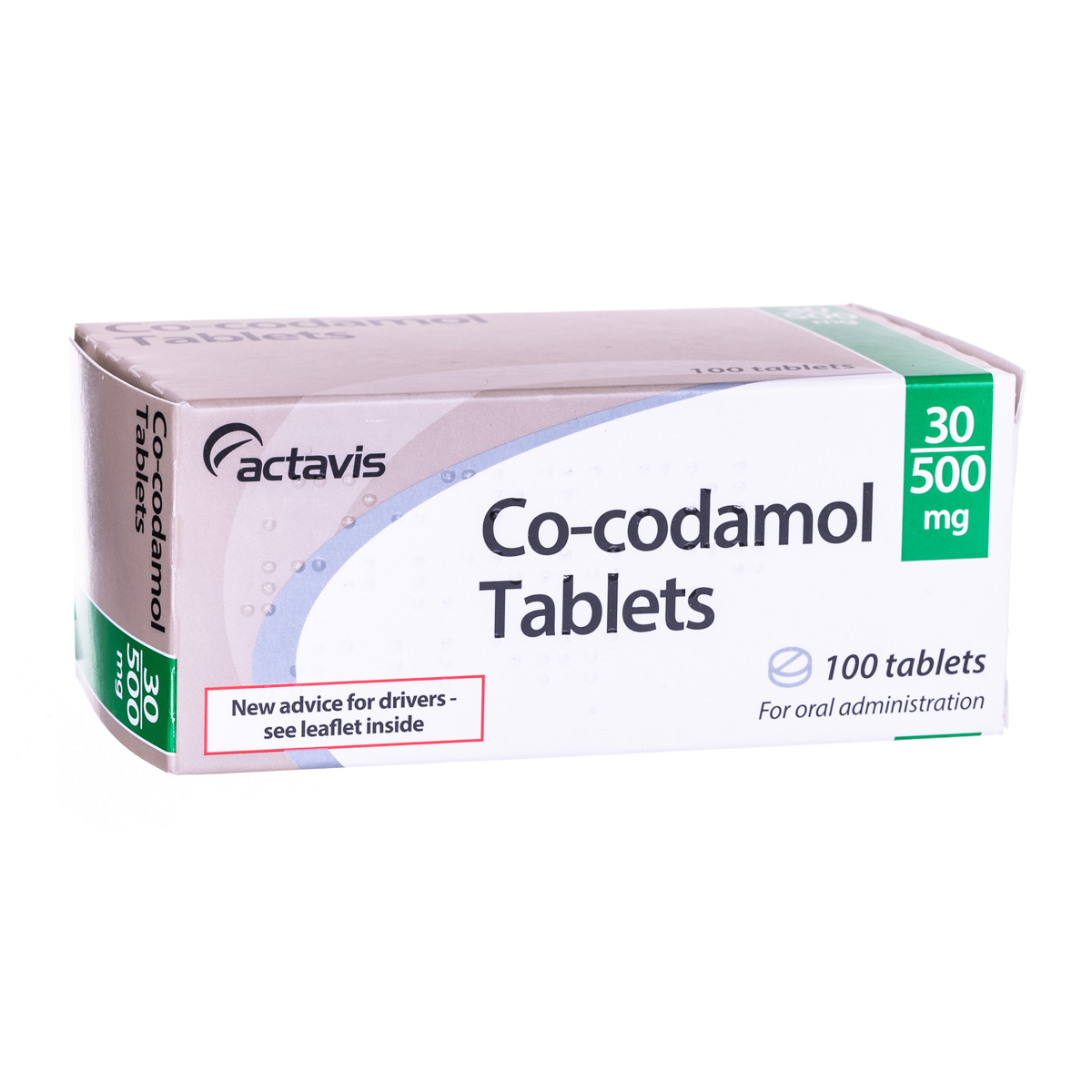 Co-Codamol
Mixture of codeine and paracetamol
Effective painkiller
Works for period pain, muscle pain and migraine
From
£54.99
View Product