Easter updates: Please note orders will need to be  placed on Monday 3rd April, for delivery before Good Friday. Orders placed after this date will be processed on Tuesday 11th April.
Can I get a prescription for Co-Codamol for Headaches?
Is Co-Codamol Good for Headaches?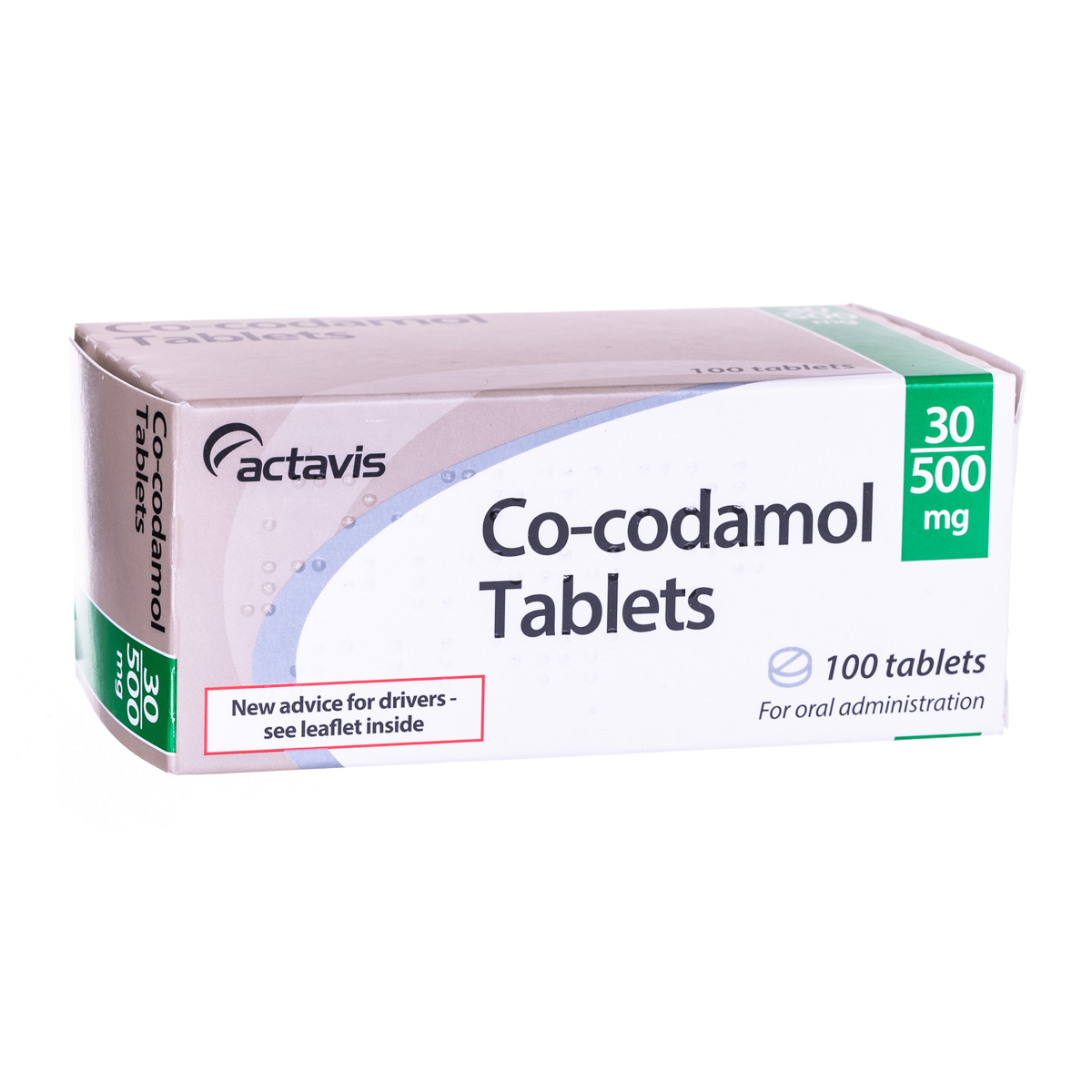 Co-Codamol
Mixture of codeine and paracetamol
Effective painkiller
Works for period pain, muscle pain and migraine
From
£69.99
View Product
Co-codamol for Headaches
Co-codamol is commonly prescribed for headaches, where less-potent forms of painkiller have been prescribed and found ineffective. Co-codamol contains codeine, which is an effective painkiller. You can buy codiene online from EU Meds, if the online prescribing doctor we refer you to thinks it is appropriate for your personal circumstances for pain relief.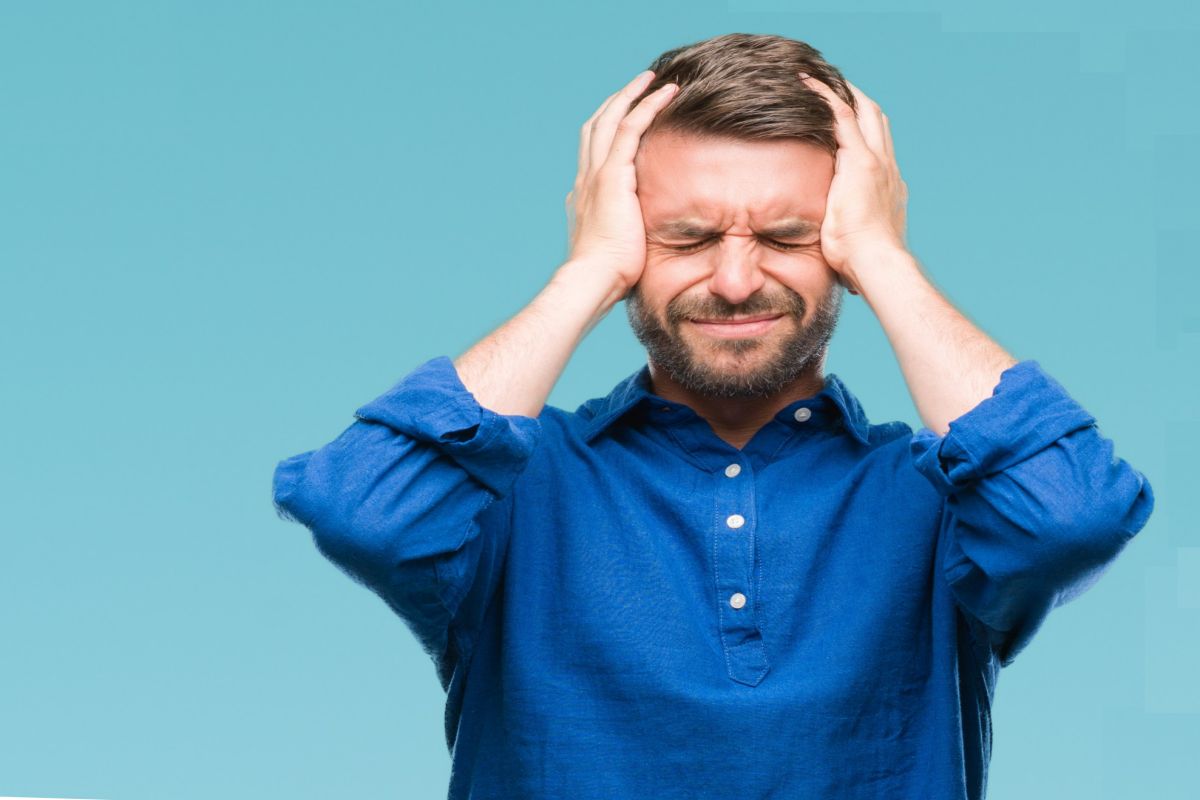 Co-codamol for other types of pain relief
What types of pain is co codamol pain relief good for? Following are common ailments for which a doctor may prescribe co-codamol: headaches, muscular pain, migraines and toothache.
Co-codamol and Ibuprofen for Headaches
Two common medicines for dealing with headaches are co-codamol ibuprofen. Can you take both co-codamol and ibuprofen at the same time? It is safe to take ibuprofen and co-codamol together. You can also take co-codamol and aspirin. However, do not take co-codamol and paracetamol together. This is because co-codamol contains paracetamol, so the dose of paracetamol you receive would be greater than a doctor would prescribe.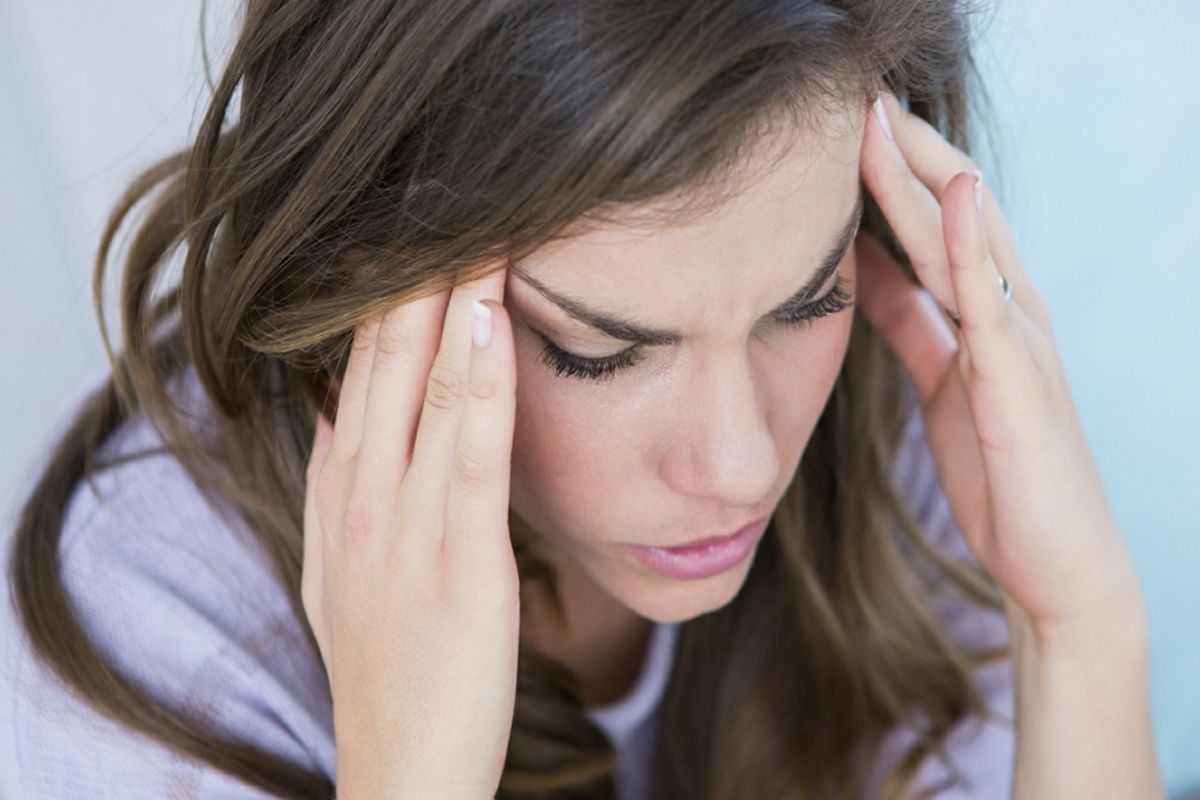 co codamol for headache
co codamol for headaches
co codamol for migraine
Does Solpadol Work For Headaches?
Sopadol contains paracetamol and codeine. It is often prescribed for bad headaches and migraines when other forms of pain relief have not worked. You can buy solpadol 500mg (which contains 30mg of codeine and 500mg paracetamol) here at EU Meds.
Where can I buy Codeine Online for headaches?
If you are looking for a codeine pharmacy, look no further than here at EU Meds. You can buy codeine paracetamol in the form of co-codamol in different strengths that typically range from 8/500 (8mg codeine to 500mg paracetamol) which can be purchased over-the-counter, to 30/500 (30mg codeine to 500mg paracetamol) which can be found in our generic co-codamol tablets, Solpadol and Zapain tablets.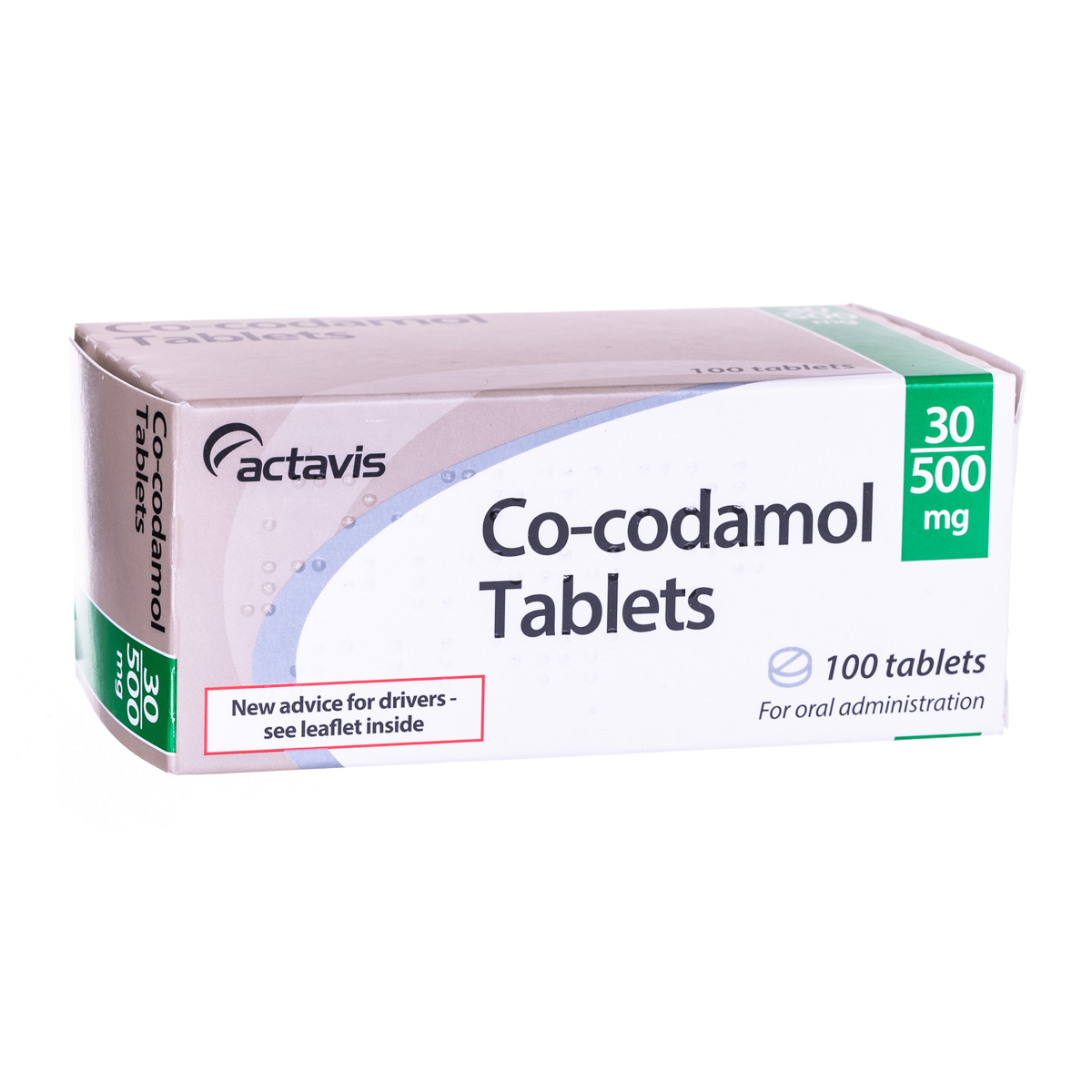 Co-Codamol
Mixture of codeine and paracetamol
Effective painkiller
Works for period pain, muscle pain and migraine
From
£69.99
View Product