Easter updates: Please note orders will need to be  placed on Monday 3rd April, for delivery before Good Friday. Orders placed after this date will be processed on Tuesday 11th April.
Buy Co-Codamol for Pain Relief
Is Codeine Good for Pain Relief?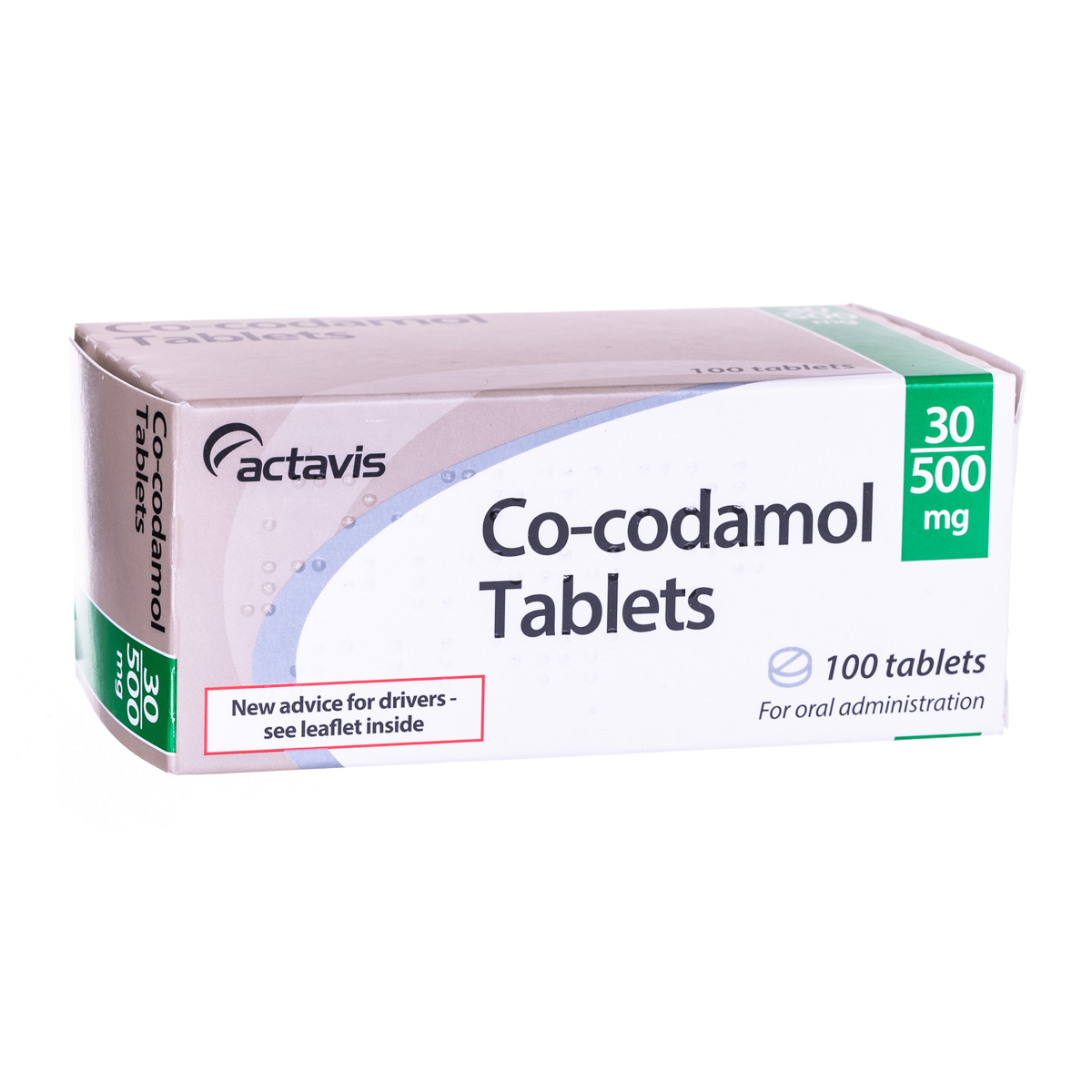 Co-Codamol
Mixture of codeine and paracetamol
Effective painkiller
Works for period pain, muscle pain and migraine
From
£69.99
View Product
What are Co-codamol tablets?
Co-codamol consists of paracetamol at 500mg, and codeine in various strengths (the most common being 8mg, 15mg and 30mg). You can can you buy codeine over counter UK in the form of co-codamol 8/500, the weakest dose available.
For those who wish to buy codeine in stronger doses, such as 15 or 30mg, you must get a prescription in order to purchase co-codamol. Prescriptions are available online from the convenience of your own home. Simply add co-codamol to your cart and follow the instructions to get your free consultation and prescription.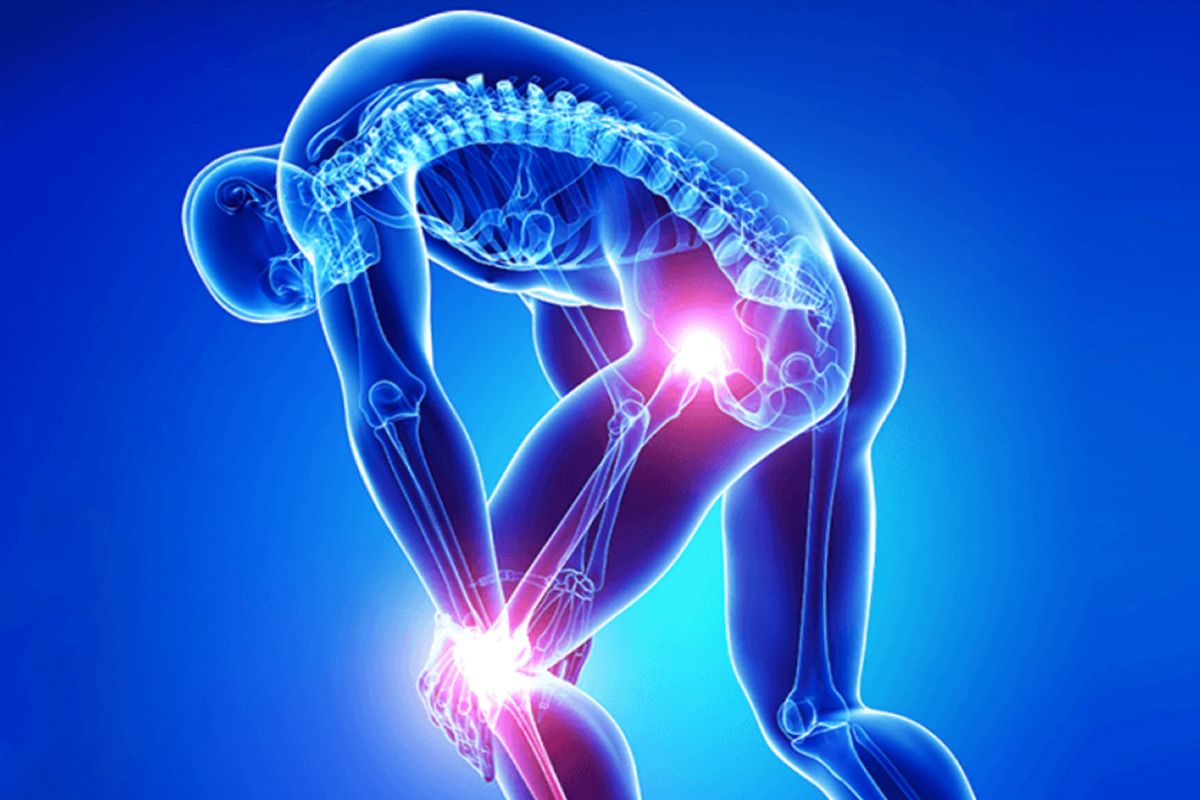 Where to buy painkillers online?
You can buy painkillers here at EU Meds. We have over-the-counter pain medications such as Ibuprofen and co-codamol 8/500, as well as prescription-only medication such as zapain 30 500.
Is co-codamol good for headaches?
In short, co-codamol is an effective painkiller that is good for headaches. You can buy co codamol for headaches here at EU Meds.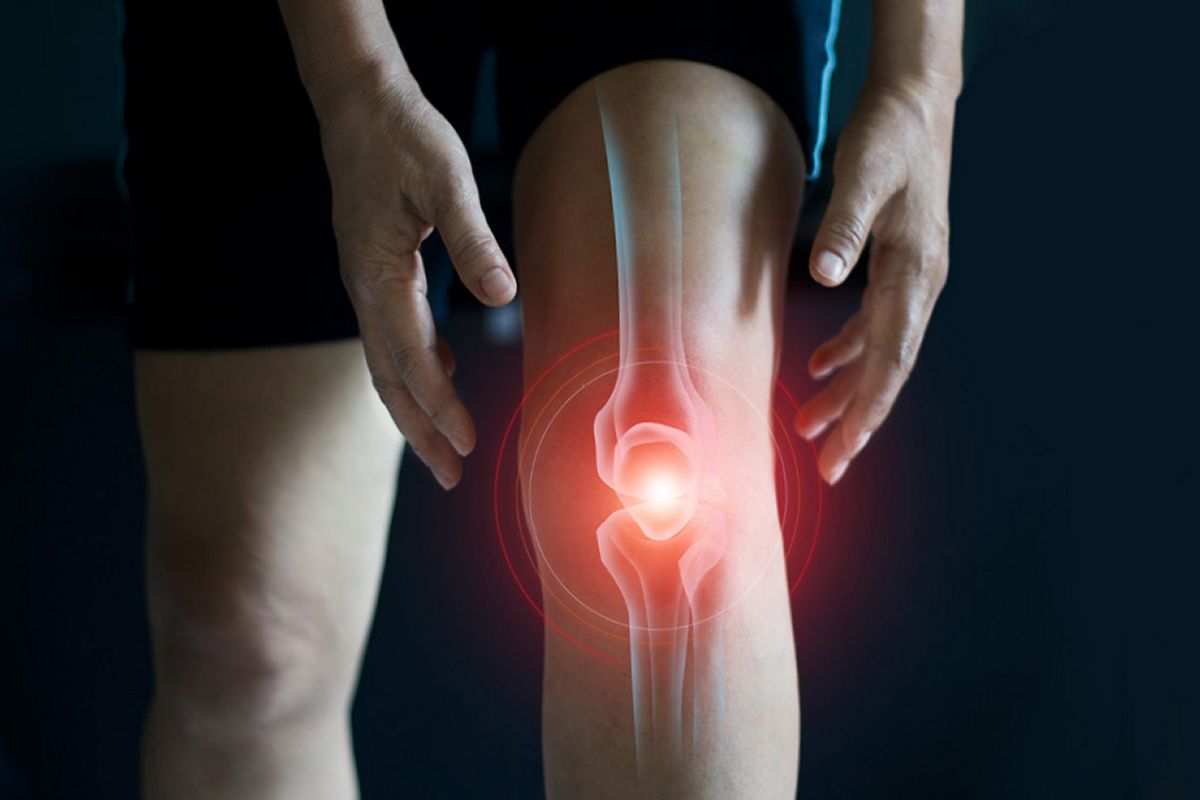 co codamol 15mg
co codamol and paracetamol
co codamol dosage
co codamol pain relief
co codamol prescription
co codamol tablet
co codamol tablets
cocodamol dosage
cocodamol tablets
codeine prescription
how much is co codamol
Can you take co-codamol with Ibuprofen?
Yes. If you have been prescribed co-codamol, you can typically take Ibuprofen with it. While there is no reason you shouldn't be able to take co codamol and ibuprofen if you've already been prescribed co-codamol, you cannot mix it with paracetamol.
You should avoid taking co codamol and paracetamol because co-codamol contains paracetamol. Therefore, when taking both medications, you end up with a larger dose of paracetamol than you would otherwise be expecting.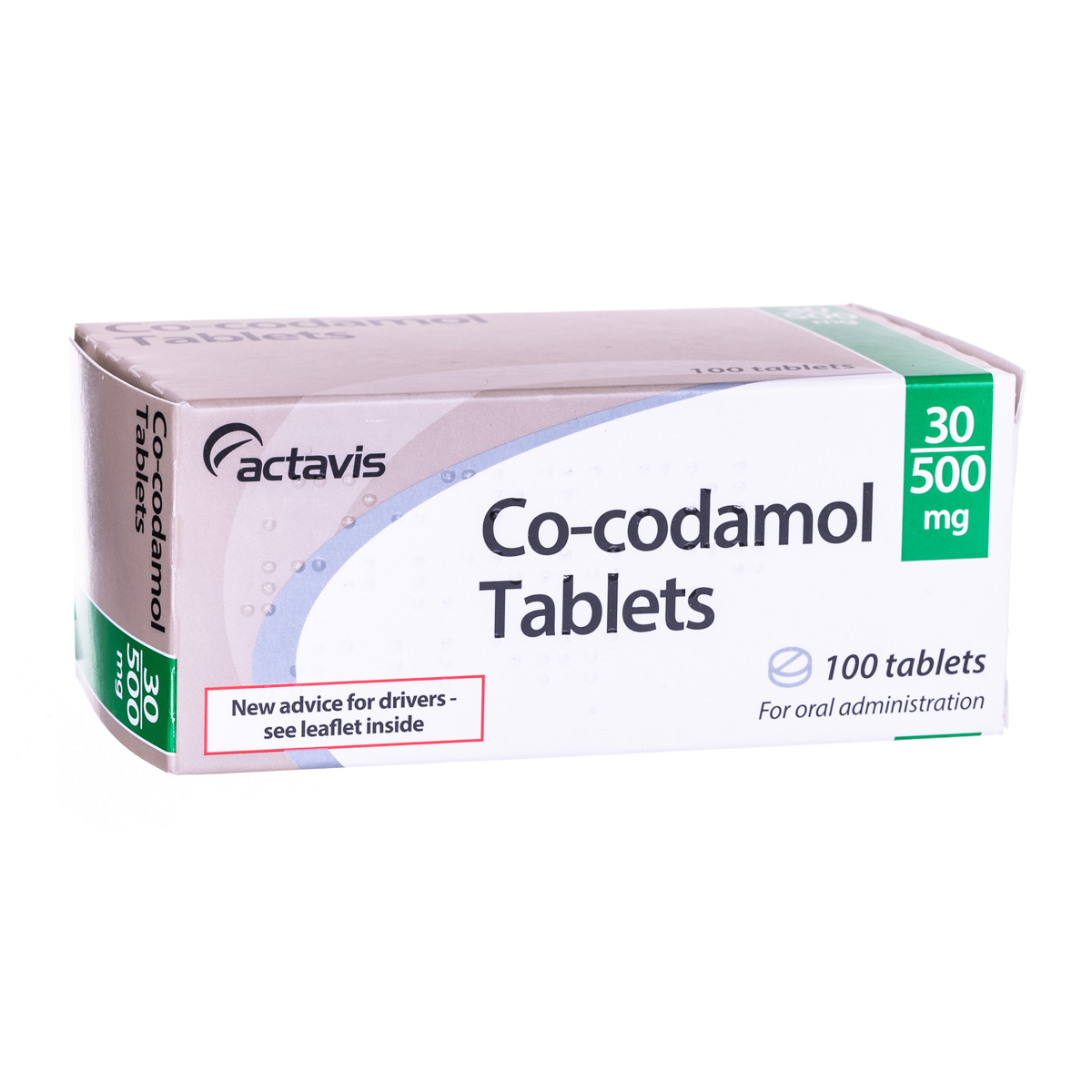 Co-Codamol
Mixture of codeine and paracetamol
Effective painkiller
Works for period pain, muscle pain and migraine
From
£69.99
View Product