Can you take Co-Codamol While Pregnant?
Buy Co-Codamol Online in the UK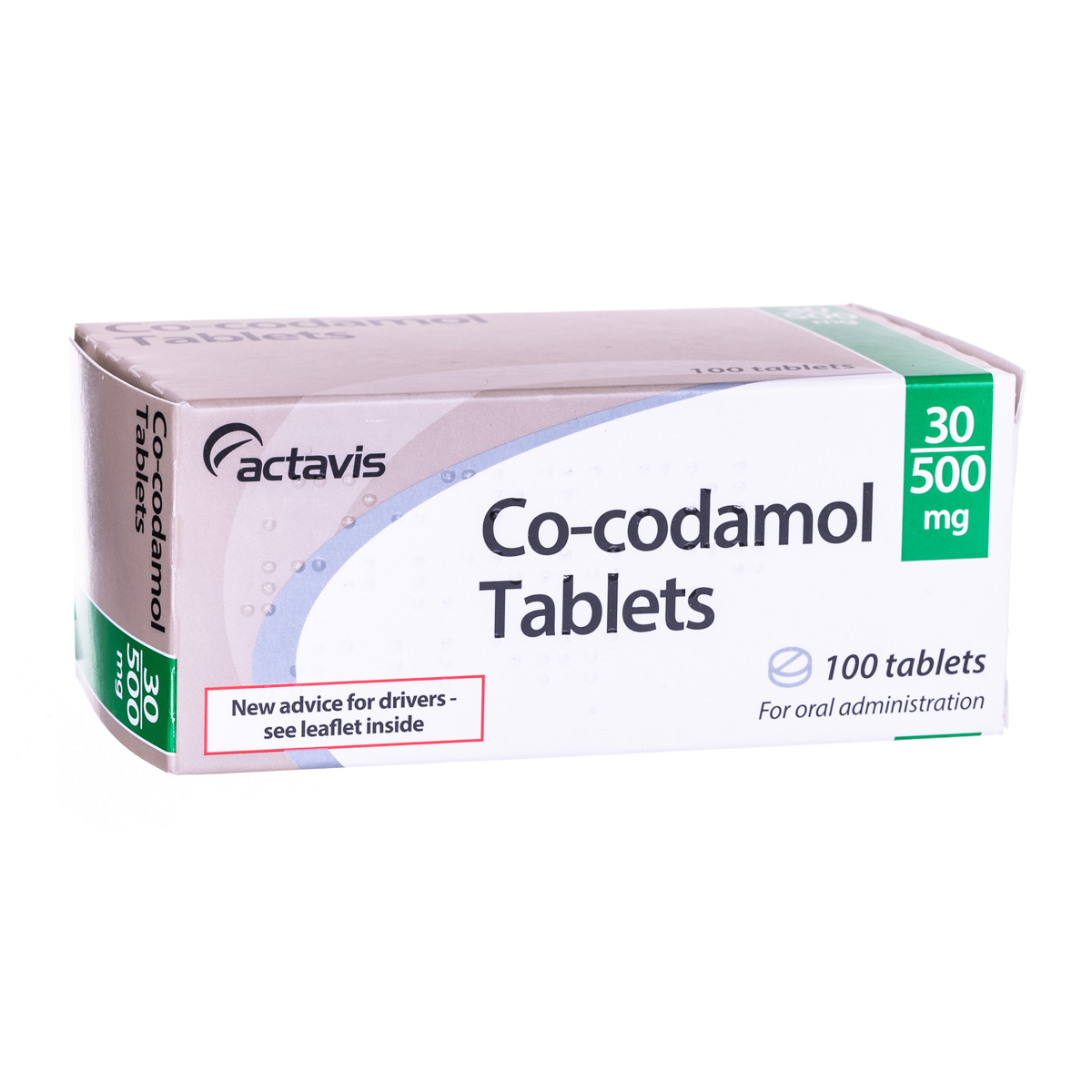 Co-Codamol
Mixture of codeine and paracetamol
Effective painkiller
Works for period pain, muscle pain and migraine
From
£69.99
View Product
Can you take Co-Codamol while pregnant?
Buying codeine should be a last-resort if you are pregnant. Though a doctor may prescribe it, co-codamol contains codeine which can cause issues if taken while pregnant. The risk is that codeine can become very addictive, and if you take codeine shortly before giving birth, the baby will be born addicted to codeine. This means that they will suffer withdrawal symptoms.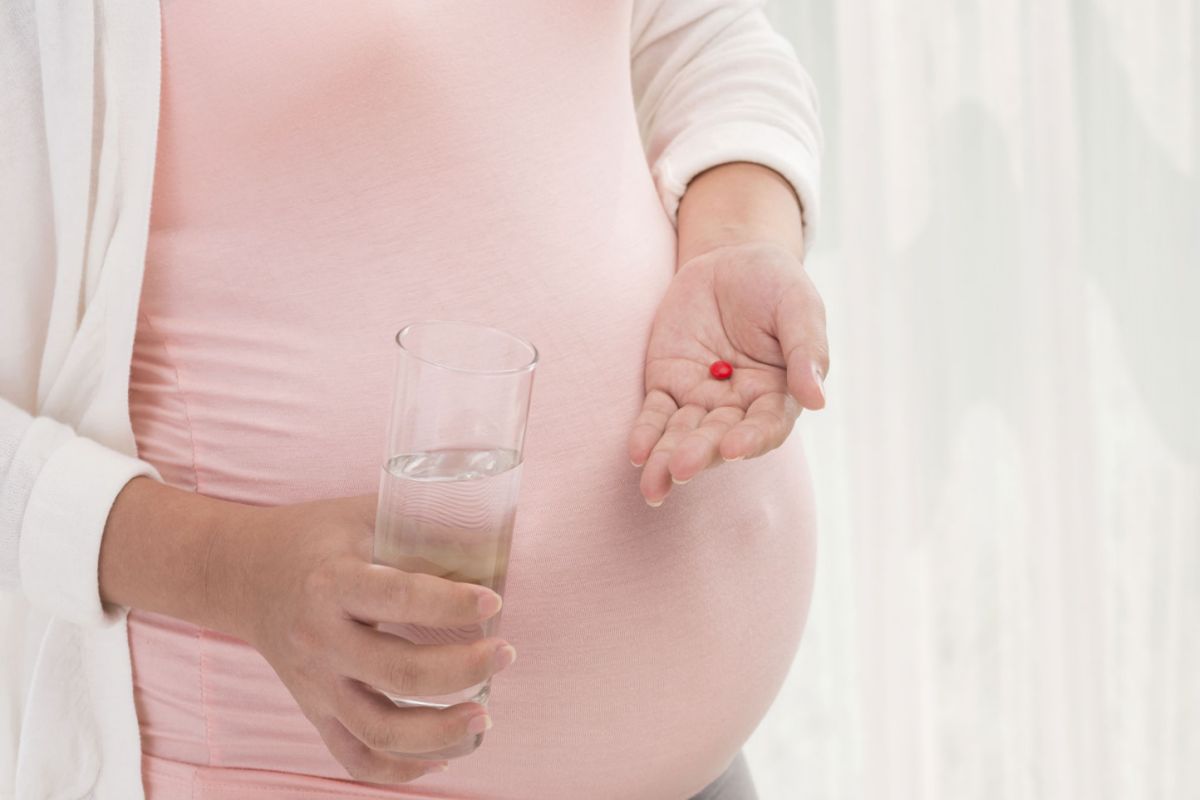 What type of pain medication is best taken during pregnancy?
There are a few painkillers that are safe to take while pregnant or breastfeeding, and paracetamol is generally the first choice. Many pregnant and breastfeeding women have taken it without any harmful effects to either the mother or baby. If you consider your pain to be light to mild, consider trying paracetamol before progressing to a co codamol tablet.
Can I take 8/500 co-codamol while pregnant?
8/500 is considered over-the-counter, as you can buy it without prescription from a pharmacy. If you are in pain and you are early in your pregnancy cycle, you can take 8/500mg co codamol over the counter. While babies born to women who have taken codeine do not typically show long-term effects, in the short term your baby can suffer withdrawal symptoms so it is important to avoid taking codeine in the later stage of pregnancy.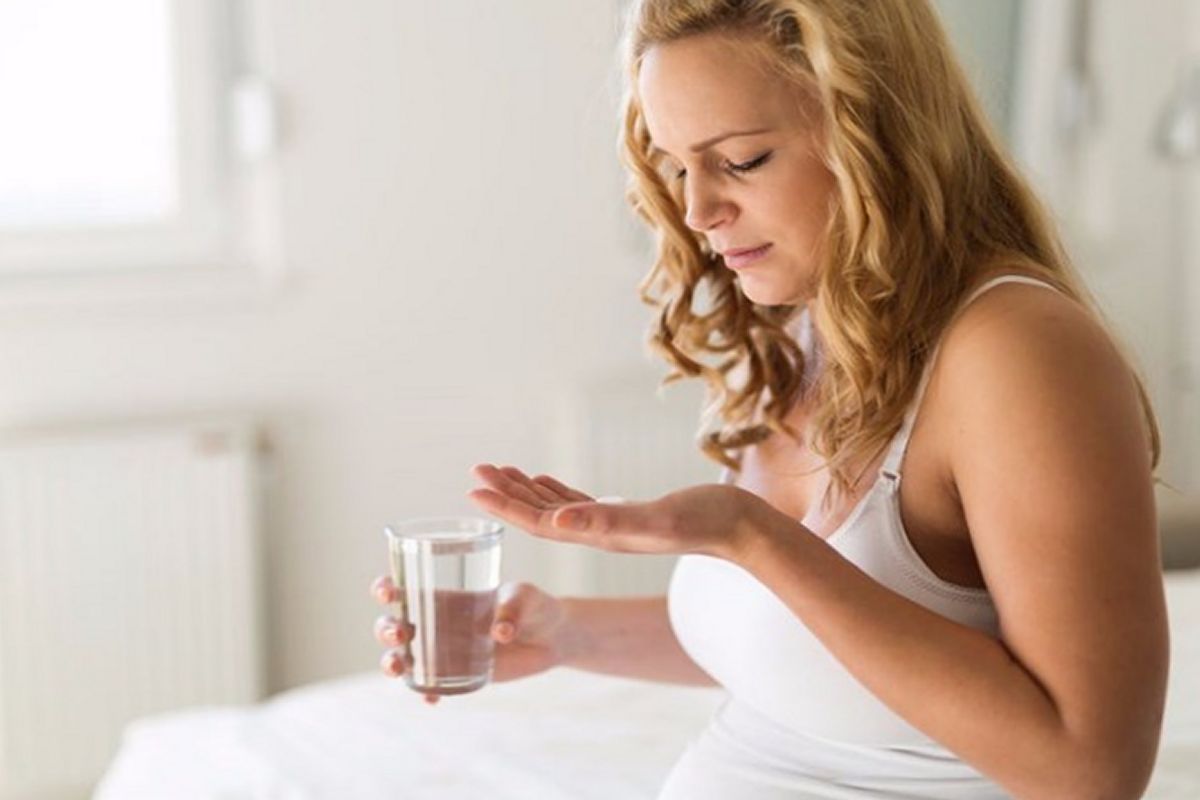 can i take co codamol while pregnant
can you take co codamol when pregnant nhs
co codamol during pregnancy
co codamol in pregnancy
co codamol when pregnant
Can I take Solpadol while pregnant?
The only strength available is Solpadol 30 500. Solpadol does not come in 8/500 over-the-counter strength. It is unlikely that a doctor would prescribe such a high strength co-codamol as Solpadol in the final stages of pregnancy because of the potential of withdrawal symptoms in the baby.
If you are early in your pregnancy and are in severe pain, your doctor may prescribe Solpadol after weaker-strength alternatives have proven unsuccessful.
Where can I buy co-codamol in the UK?
You can buy co-codamol UK here at EU Meds. Simply add it to your cart and go through the online consultation process to be reviewed by a doctor. If the medicine is appropriate for you, a pharmacy located in the EU will ship the meds to you immediately.
Is Codeine good for a toothache while pregnant?
Is co-codamol good for toothache? If you are pregnant, consult with your doctor whether codeine is appropriate for your toothache. In general, you will not want to take codeine during the final stage of pregnancy, as the child may be born with withdrawal symptoms. Adults can find significant relief from severe pain by taking paracetamol and codeine together every 2 hours, alternating with ibuprofen (so each individual drug is only taken at 4 hour intervals). This regimen can usually be stopped after 24-48 hours. Adults, the elderly and children over 12 years: 1 or 2 tablets every 4 to 6 hours.
Do painkillers make you sleepy?
Does codeine make you sleepy? Yes, co-codamol can make you tired. The most common side effects of co-codamol are constipation, feeling sick (nausea), and drowsiness.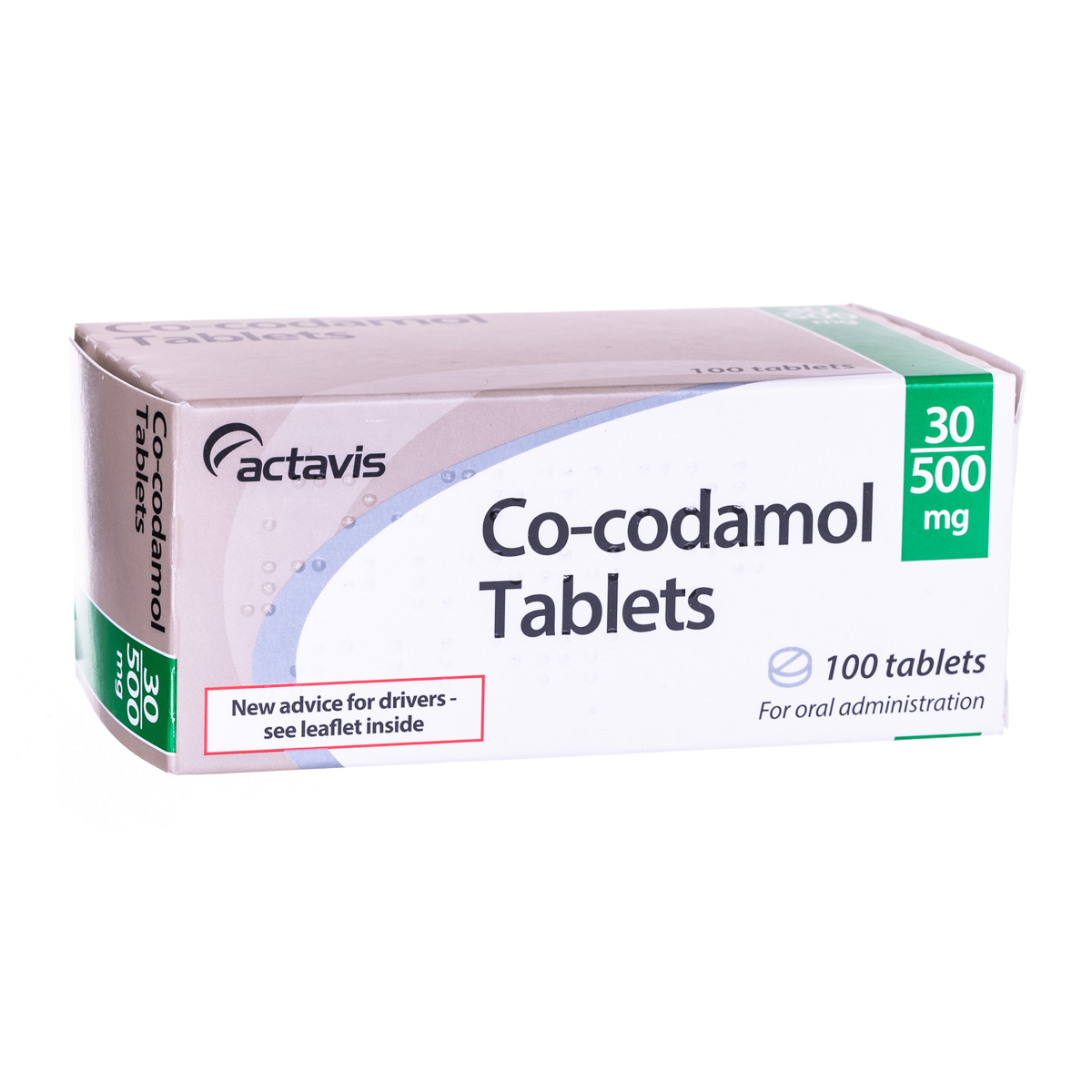 Co-Codamol
Mixture of codeine and paracetamol
Effective painkiller
Works for period pain, muscle pain and migraine
From
£69.99
View Product