What are the Side Effects of Co Codamol?
Side Effects of Co Codamol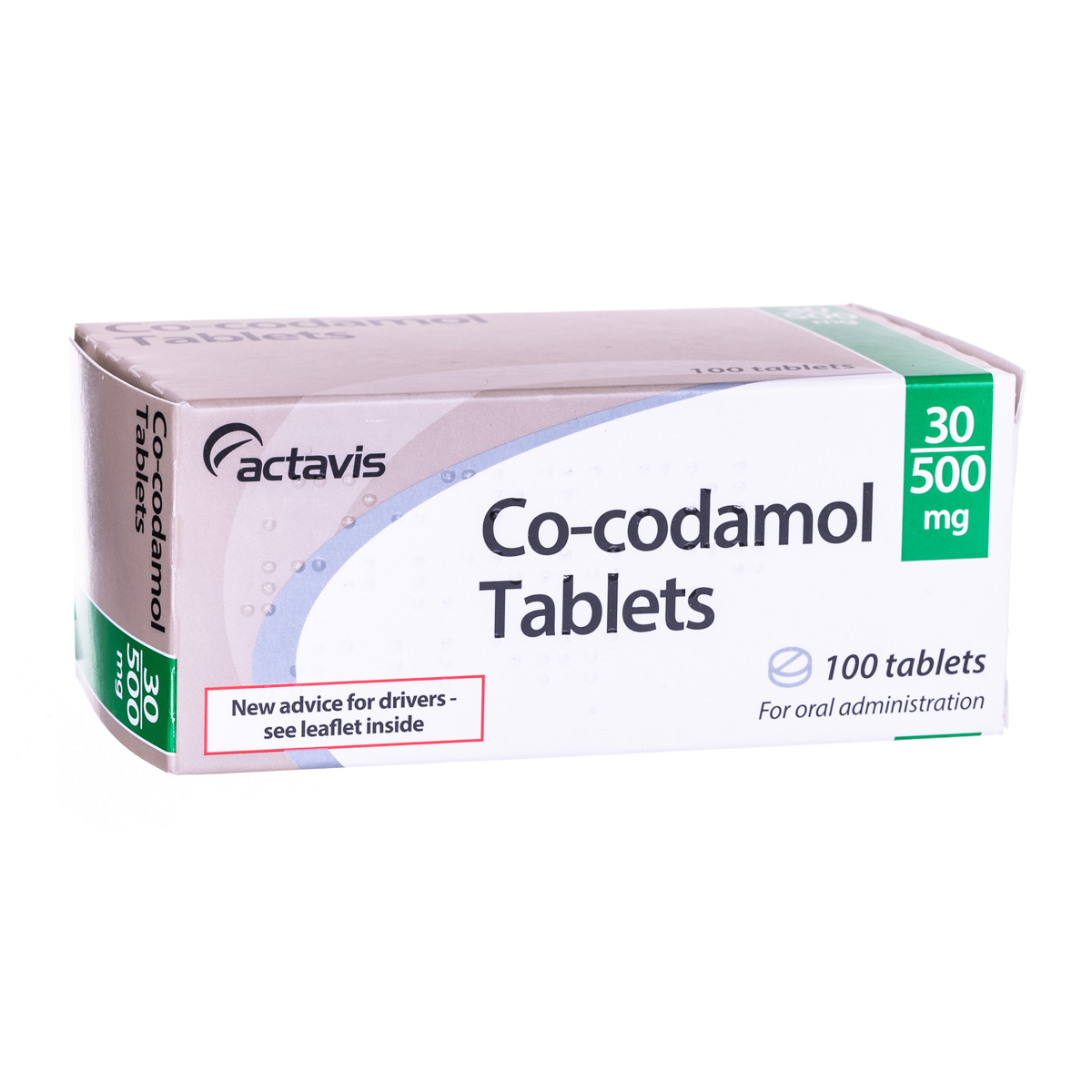 Co-Codamol
Mixture of codeine and paracetamol
Effective painkiller
Works for period pain, muscle pain and migraine
From
£69.99
View Product
What is Co-Codamol?
Co-codamol contains 2 different painkillers – paracetamol and codeine. The combination of these two drugs results in more effective pain relief than either drug used alone. It's used to treat various aches and pains, including headaches, muscular pain, migraines and toothaches. You can buy codeine no prescription from a pharmacist at 8/500 strength. 30/500 strength co-codamol is available here at EU Meds.
What are the potential side effects of using co-codamol?
Below we categorize the various side-effects of co-codamol use, from common side effects to serious.
Common Side Effects
Following are common side effects of taking co-codamol:
constipation
feeling or being sick (nausea or vomiting)
feeling sleepy
headaches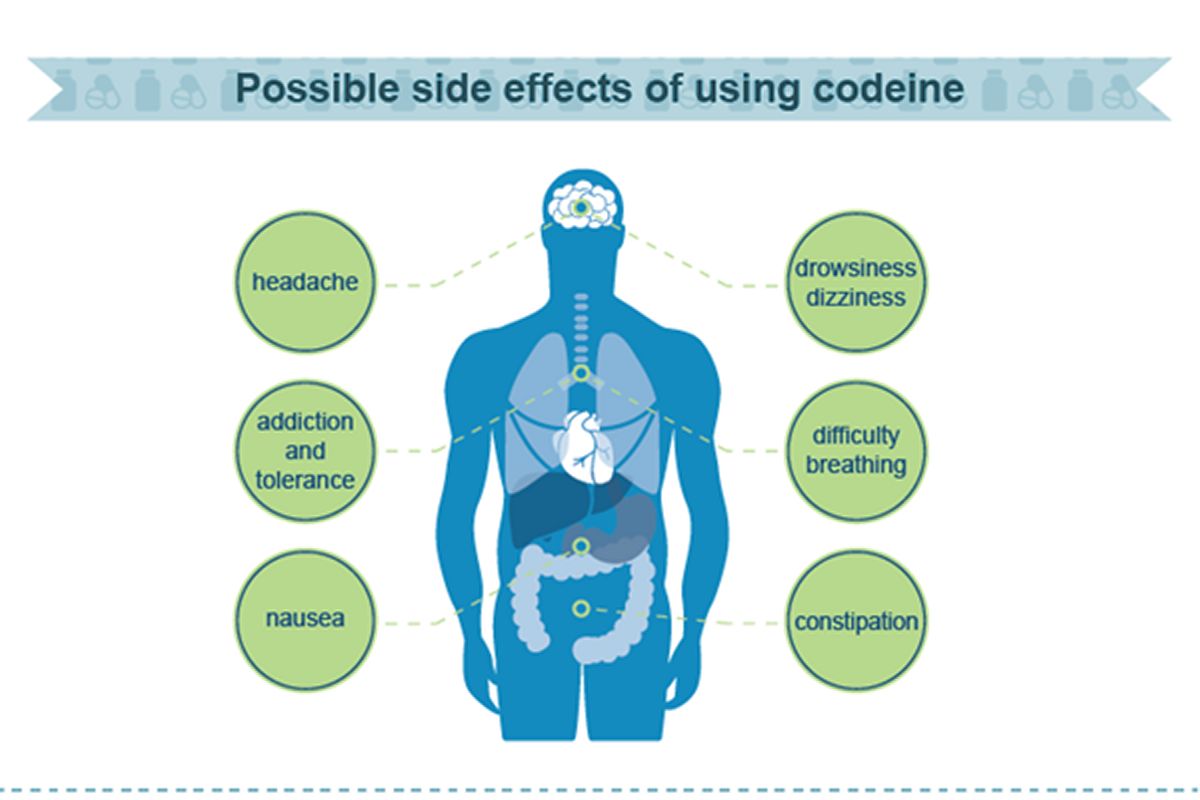 Serious side effects
Following are serious side effects of using co-codeine:
a skin rash
difficulty peeing
changes in your eyesight
dizziness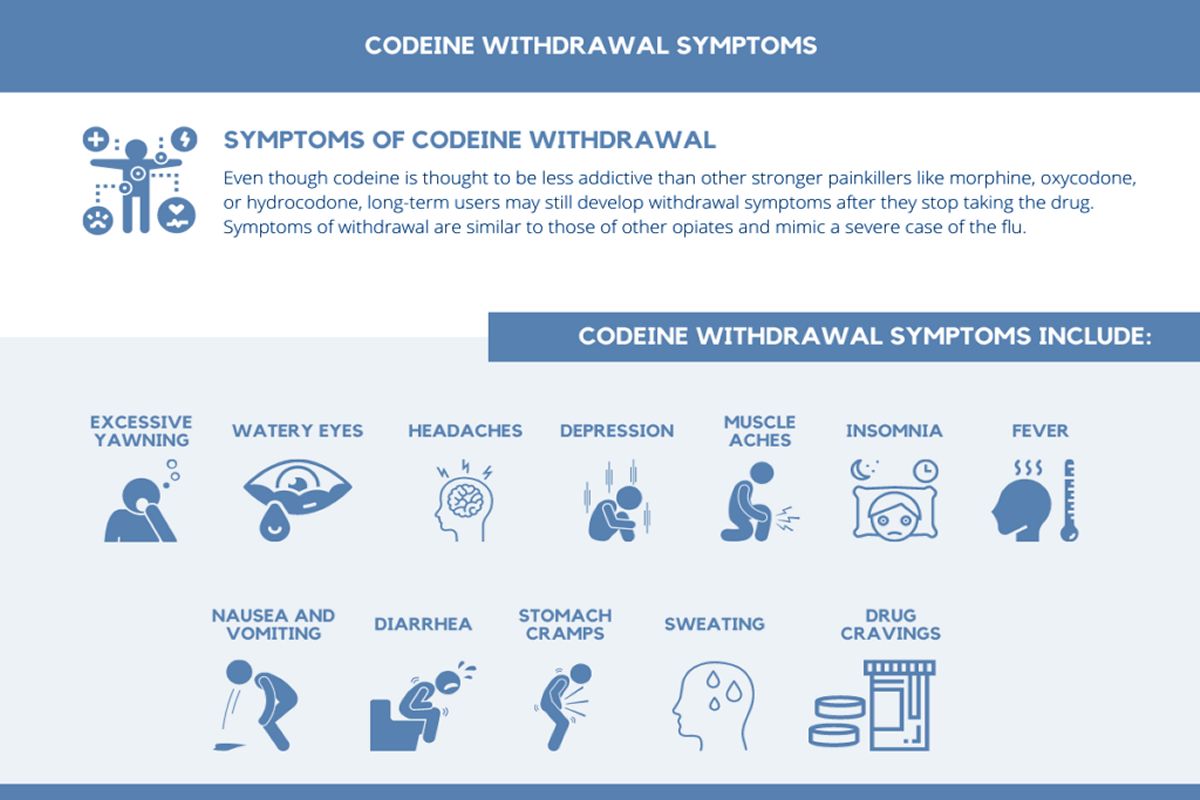 co codamol side effects
co codamol sleep
co codamol stomach pain
co-codamol side effects
cocodamol side effects
does codeine make you sleepy
side effects of co codamol
Serious Allergic Reaction
In rare instances, it is possible to have a serious allergic reaction to co-codamol (anaphylaxis). Following are symptoms you may feel if you are experiencing an allergic reaction. Call a physician immediately if you begin experiencing any of these side effects:
you get a skin rash that may include itchy, red, swollen, blistered or peeling skin
wheezing
tightness in the chest or throat
trouble breathing or talking
mouth, face, lips, tongue or throat start swelling
If you are experiencing any of these, you could be having a serious allergic reaction and may need immediate treatment in hospital.
Where to buy Co-Codamol online?
You can buy co-codamol from EU Meds. We have 30/500 co-codamol available to purchase. Simply add to cart and you will begin the online consultation process in order to potentially receive a prescription, if warranted.
Where to buy Zapain online?
Zapain is a branded version of co-codamol. You can zapain buy here at EU Meds. Simply add the product to cart and follow the process to receive a prescription.
How is co-codamol as a painkiller?
If you're looking for the strongest pain relief over the counter UK, try co-codamol at strength 8/500. This strength has codeine over the counter available over-the-counter and you should be able to purchase it at any pharmacy.
Co-codamol for migraine headaches
Migraine headaches are a common reason people buy co-codamol. You can buy co codamol for migraine here at EU Meds.
Co-codamol for toothaches
Is co codamol good for toothache? Another ailment co-codamol is good at resolving is a toothache. A doctor may want you to resolve your pain with the weakest painkiller possible, so that your pain is resolved. If these over-the-counter painkillers have not been effective, they will then prescribe a strong painkiller such as co-codamol at a strength of 30/500.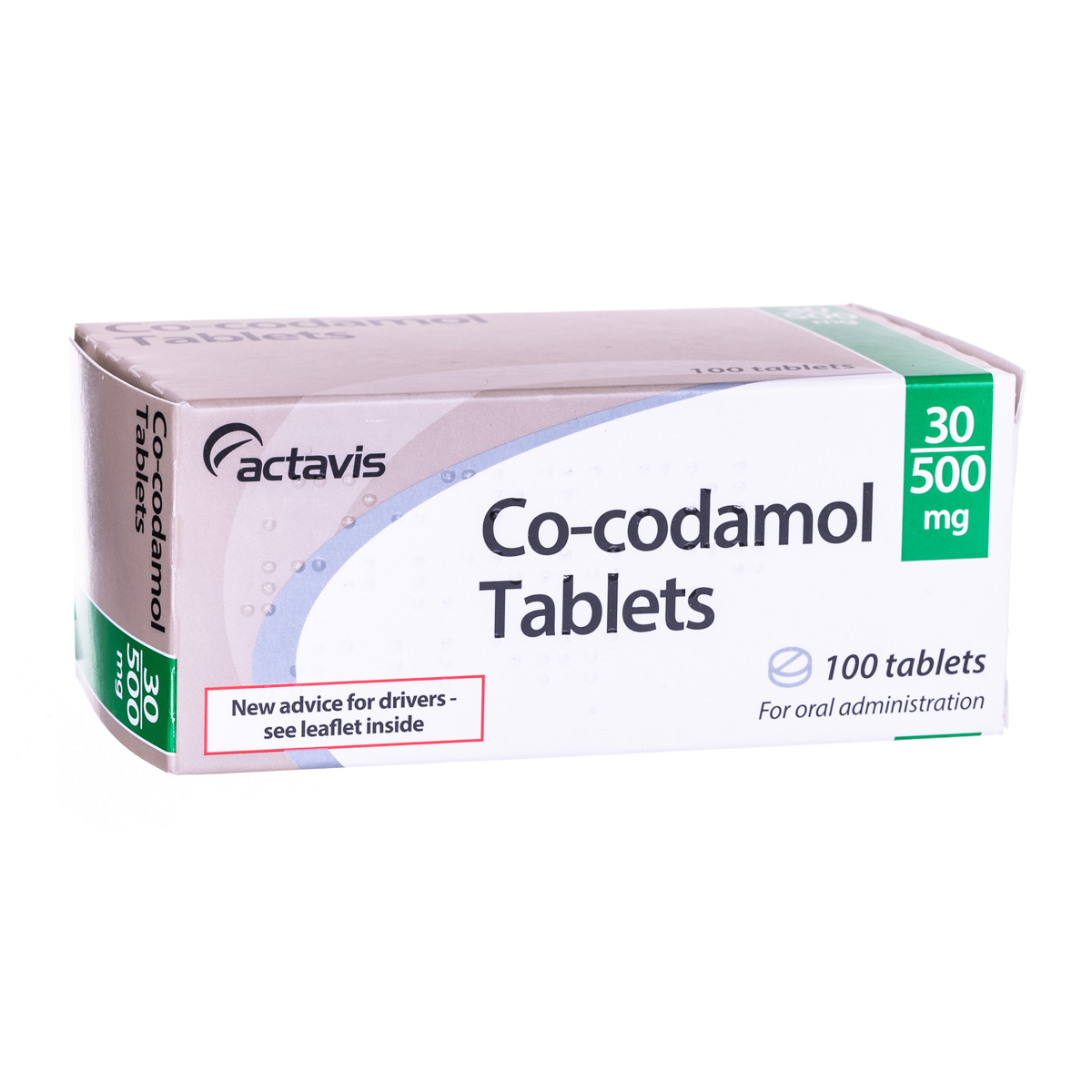 Co-Codamol
Mixture of codeine and paracetamol
Effective painkiller
Works for period pain, muscle pain and migraine
From
£69.99
View Product