Solpadol 30/500 mg for sale UK
Where to buy Solpadol capsules online?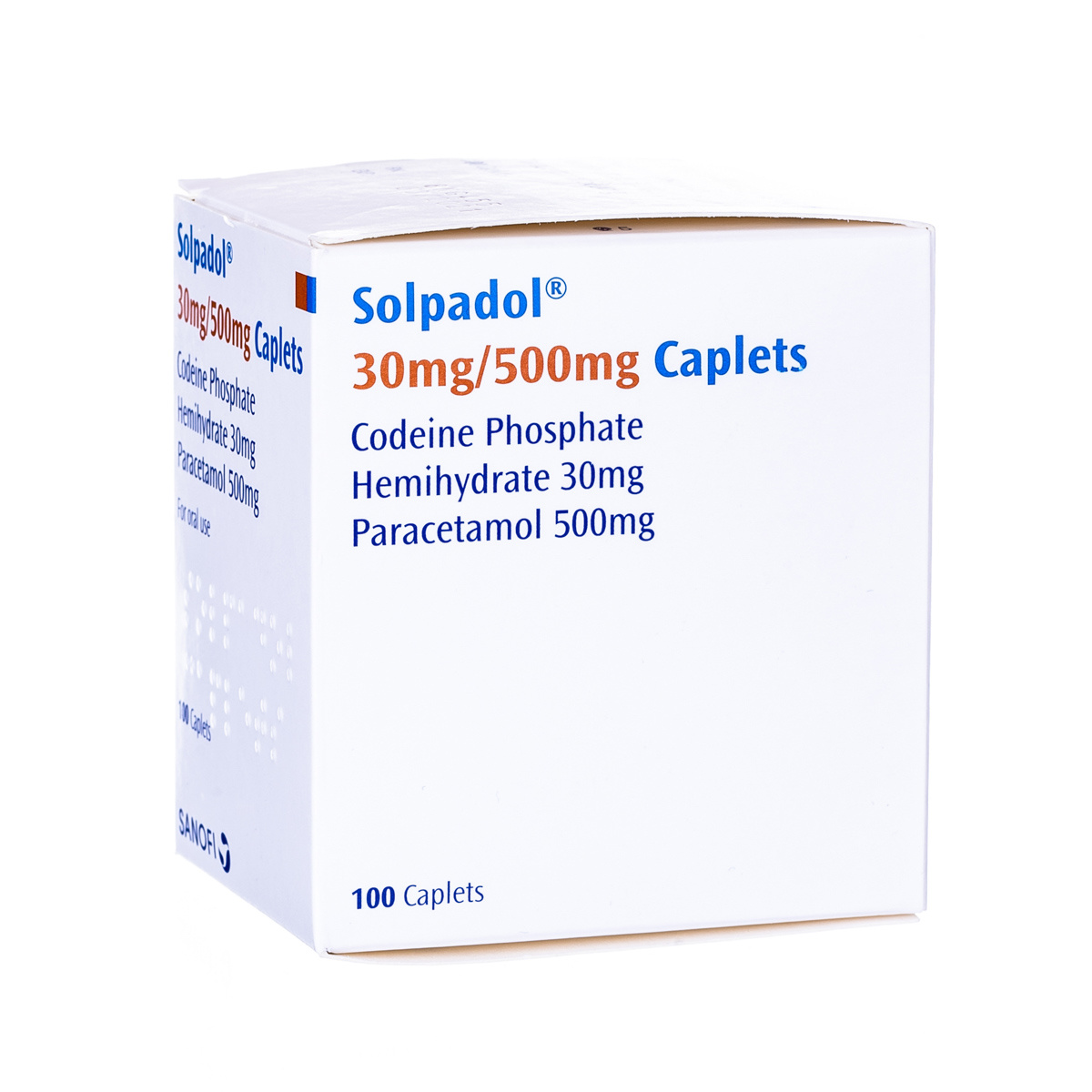 Solpadol
Contains paracetamol and codeine
Provides relief from pain
Combination medication works more effectively than paracetamol on its own
From
£69.99
View Product
What is Solpadol 30/500?
Solpadol is a medication that contains a combination of paracetamol and codeine. It is used to relieve moderate to severe pain. Each tablet contains 500mg of paracetamol and 30mg of codeine phosphate hemihydrate.
Can you buy Solpadol with no prescription?
The answer is no, you cannot buy solpadol without a prescription. Solpadol contains codeine at 30mg strength. You can buy codeine no prescription if the strength is 8mg. This is co-codamol which can be obtained from a pharmacist without a prescription. The compound painkillers that contain low-dose codeine are the only opioid painkillers available without a prescription.
You can buy painkillers such as Solpadol from EU Meds.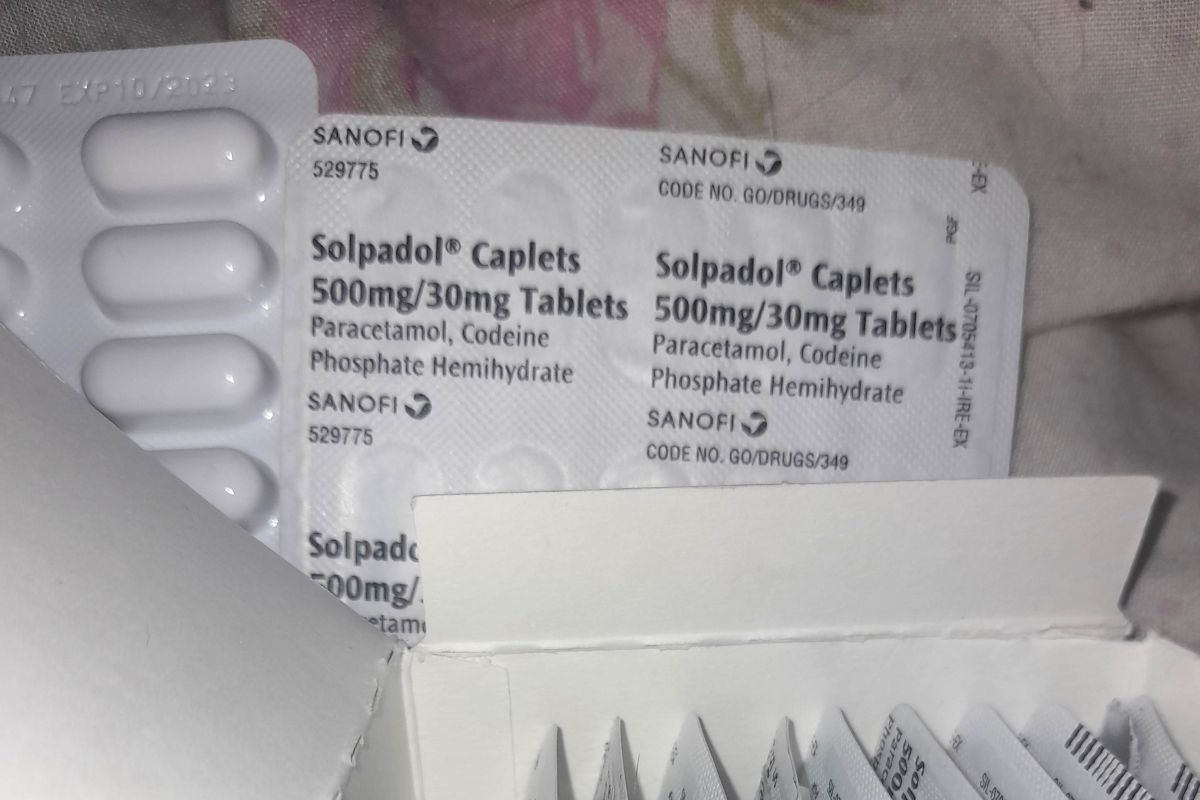 Is Solpadol an effective painkiller?
Solpadol is one of many painkillers with codeine. Codeine is an effective painkiller, especially when combined with paracetamol.
It's used to treat different types of pain including headaches, muscle pain, migraines and toothache.
Can I buy Solpadol Over the Counter?
While it is not possible to buy Solpadol over the counter, you can get co codamol dose 8 500 over the counter. That contains 8mg of codeine and 500mg of paracetamol. The only catch is you must purchase it from a pharmacist, even though no prescription is required.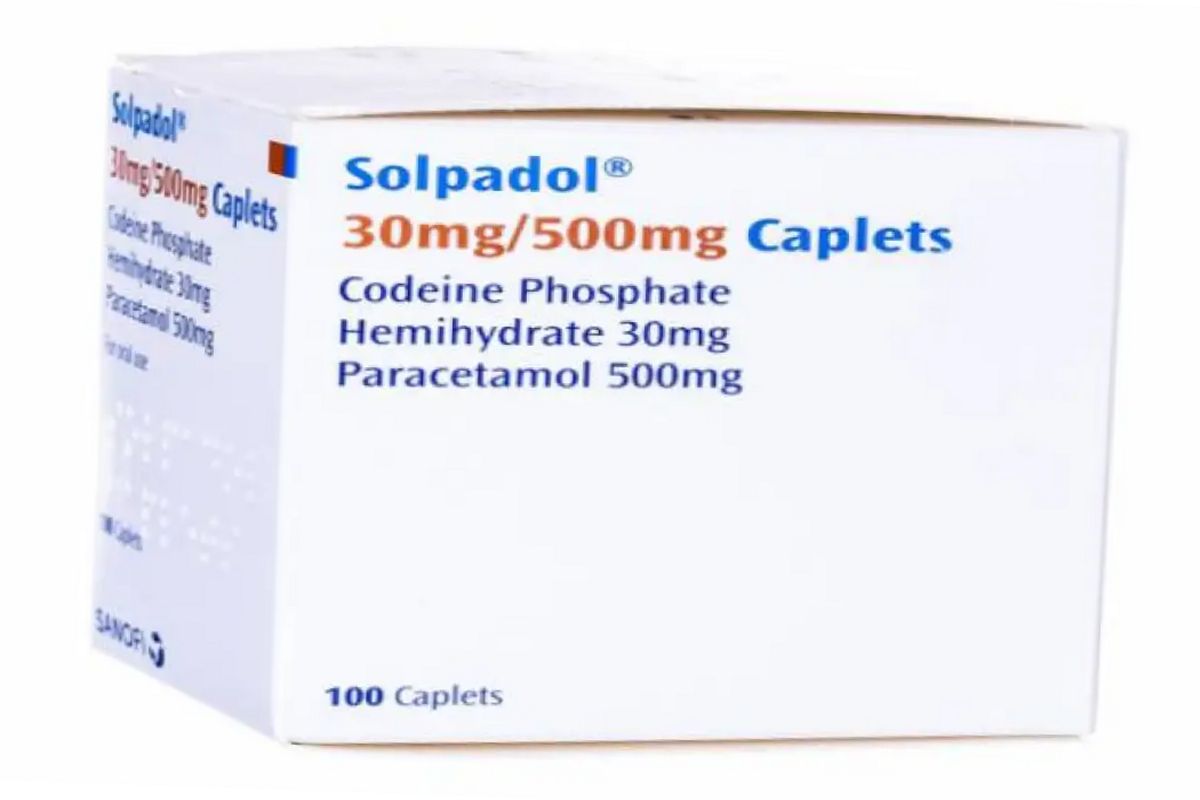 solpadol 30 500
solpadol 30mg
solpadol 30mg 500mg
solpadol 500mg
solpadol capsules
What are Zapain Side Effects?
Zapain is another branded form of Co-codamol (just like Solpadol). The zapain side effects will be the same as those for Solpadol. If you have Solpadol, it's important to be aware of the potential side effects so that you can avoid them. If you have difficulty breathing or feel dizzy, you should stop taking Solpadol and see a doctor or go to the hospital immediately. If you experience swelling in your hands, feet, ankles, face, lips or throat, it may cause difficulty in swallowing or breathing.
If you notice an itchy, lumpy rash on your skin, this may be a sign of an allergic reaction known as hives or urticaria. You can experience severe skin reactions. There have been very few reports of cases like this. You may experience severe stomach pain that spreads to your back. This could be a sign of pancreatitis, which is a very rare side effect. You can buy co-codamol from EU Meds.
Can you Take Solpadol While Pregnant?
The ingredient inside Solpadol is codeine and paracetamol (combined they make co-codamol). Can you take co codamol when pregnant? You should avoid taking codeine while pregnant, and that includes the codeine found within Solpadol. Paracetamol, however, is often recommended to be taken during pregnancy.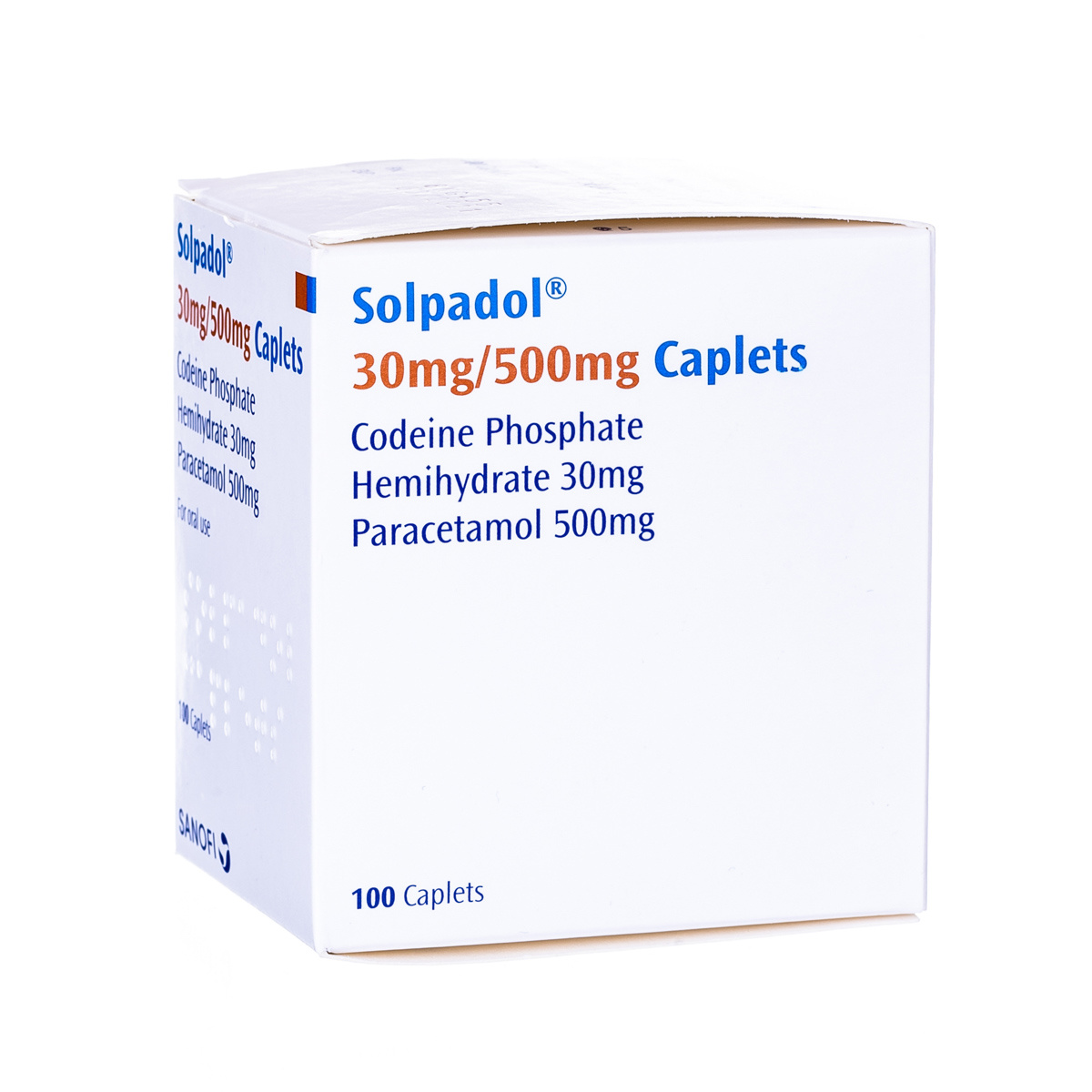 Solpadol
Contains paracetamol and codeine
Provides relief from pain
Combination medication works more effectively than paracetamol on its own
From
£69.99
View Product