Easter updates: Please note orders will need to be  placed on Monday 3rd April, for delivery before Good Friday. Orders placed after this date will be processed on Tuesday 11th April.
Buy Strongest Painkiller Online UK
What is the strongest painkiller?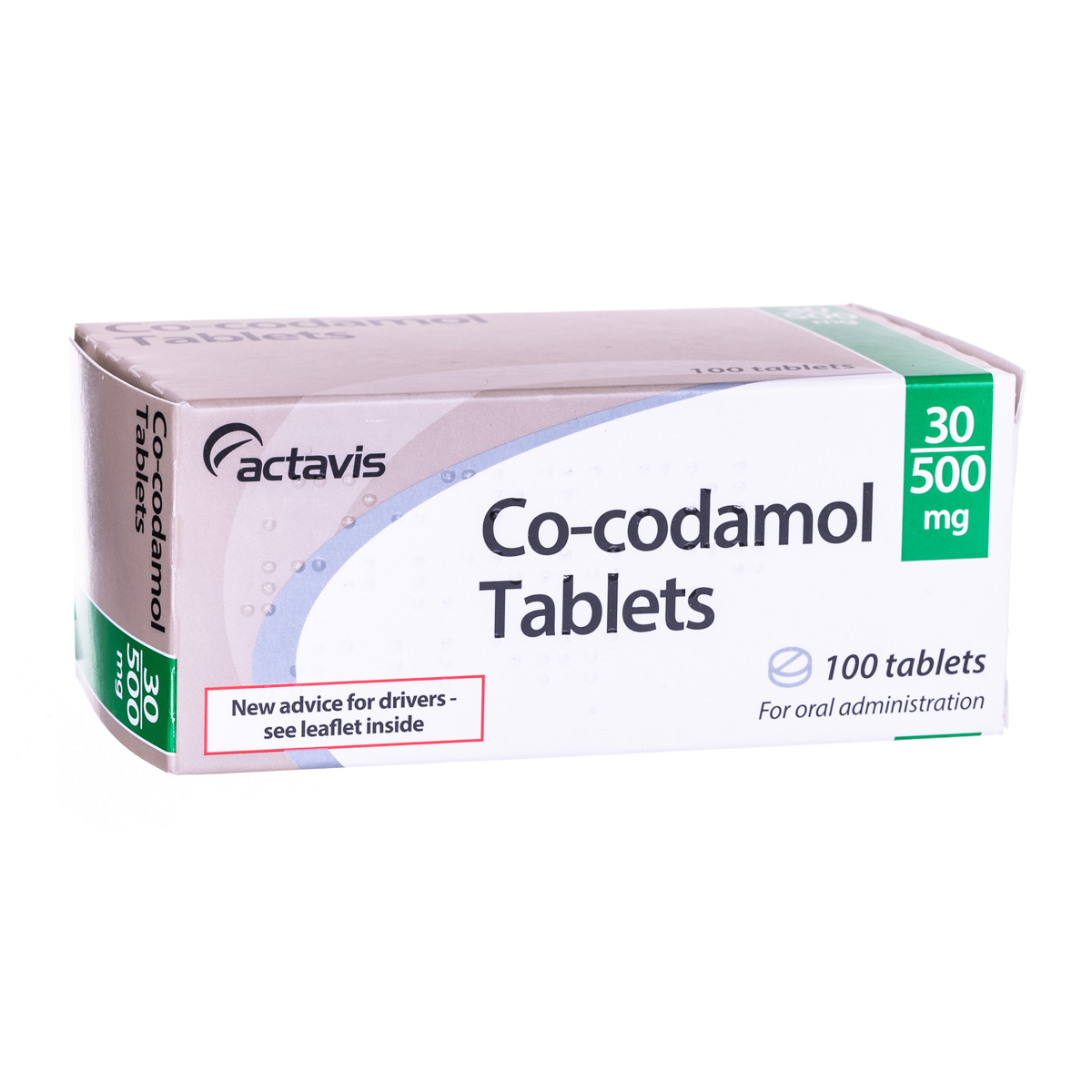 Co-Codamol
Mixture of codeine and paracetamol
Effective painkiller
Works for period pain, muscle pain and migraine
From
£69.99
View Product
Is Paracetamol a Strong Painkiller?
Paracetamol is a medication that is commonly used to help relieve pain and reduce fever. It is effective in treating mild to moderate pain, such as headaches, toothaches, and sprains. Additionally, paracetamol can be used to lower fevers caused by common illnesses such as colds and the flu.
Paracetamol is considered for use with mild to moderate pain. By itself, it is not considered to be a strong painkiller. However, paracetamol and codeine tablets make for a more effective painkiller. Codeine, when combined with paracetamol, is called co-codamol.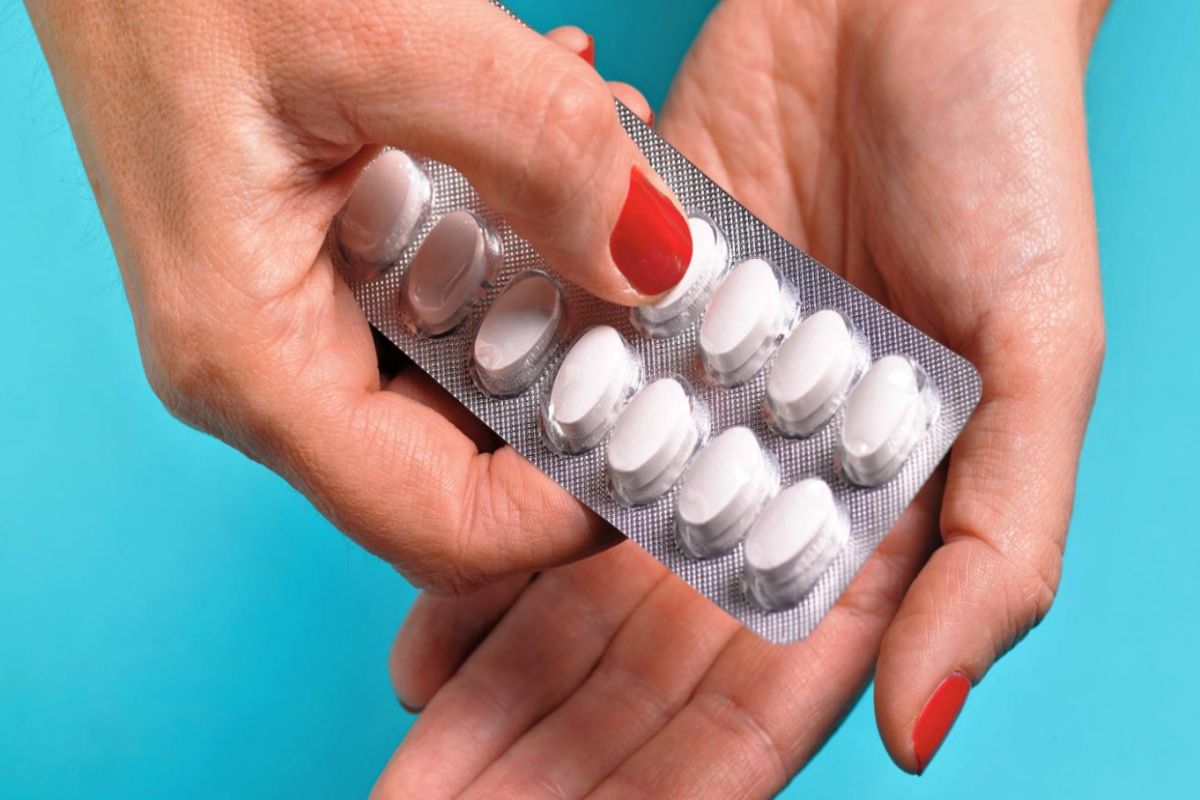 What is the strongest prescription for co-codamol?
Co-codamol 30mg 500mg is the strongest combination of codeine with paracetamol, and is only available through prescription. The strongest co-codamol that is available over-the-counter comes as 8/500 (8mg codeine and 500mg paracetamol).
What is the strongest paracetamol prescription I can get?
Paracetamol is strongest when combined with codeine. Depending on the strength of the medication you require, over-the-counter co-codamol may be available or you may require a prescription. Co-codamol at a strength of 8mg/500mg can be available over-the-counter from a pharmacist. You can buy stronger formulations of co-codamol online from EU Meds after a consultation and review from our doctor. Where can i buy codeine? You can get it here at EU Meds.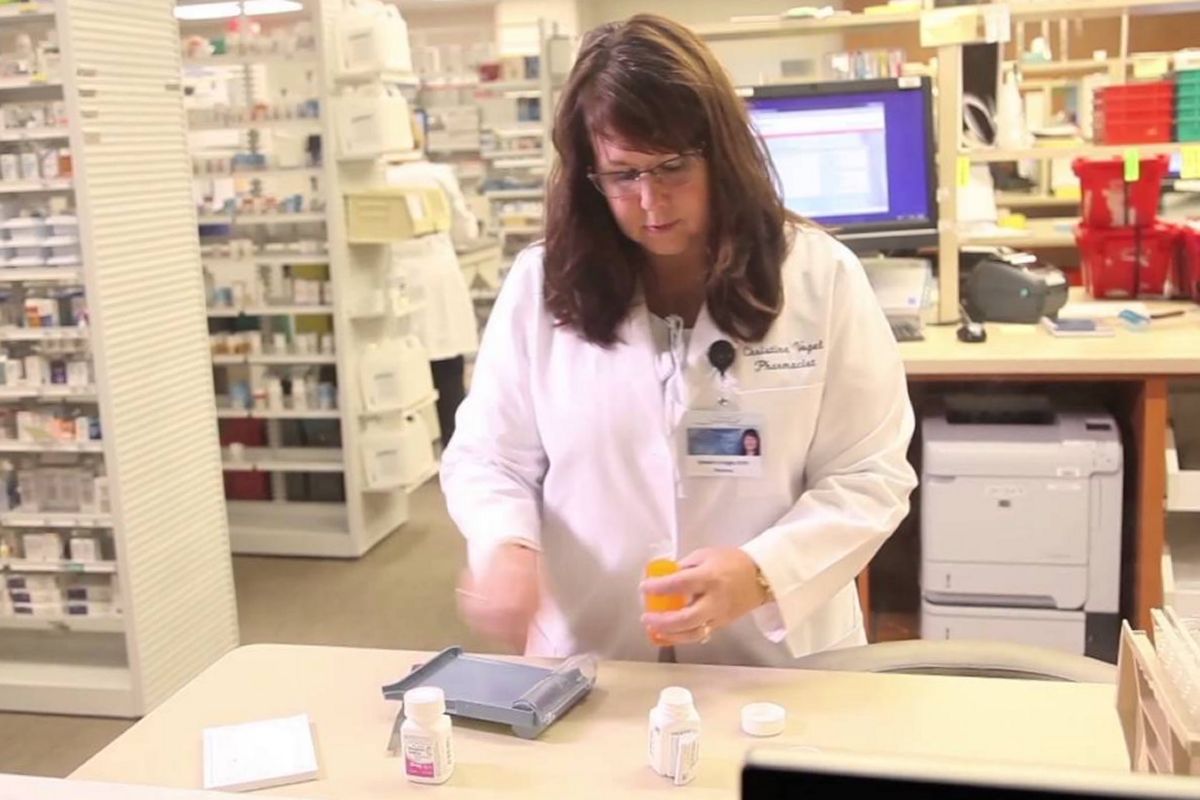 strong paracetamol
strongest over the counter painkillers uk
strongest pain relief over the counter uk
strongest painkillers over the counter uk
strongest paracetamol
What is the strongest over-the-counter pain medication in the UK?
Co-codamol 8/500 is the strongest over-the-counter pain medication in the UK. It contains codeine, and is the only way to get otc codeine in the UK.
What types of painkillers are available that contain codeine?
Branded versions of co-codamol that contain codeine include solpadol and zapain. Both solpadol and zapain only come as 30mg/500mg (30mg codeine and 500mg prescription). Because of this, they are not available over-the-counter. For more information on zapain caplets side effects, read the linked material.
Can I take co codamol while pregnant? Co-codamol, which contains codeine, is not recommended to take during pregnancy as it may cause potential issues to the unborn baby. Co-codamol is not recommended for mothers who are breastfeeding, as the codeine in co-codamol can get into breast milk and potentially cause breathing problems for the baby.
If you are pregnant or breastfeeding, paracetamol is the best painkiller to take. Pregnant and breastfeeding women have taken it for years with no harmful effects to either the mother or baby.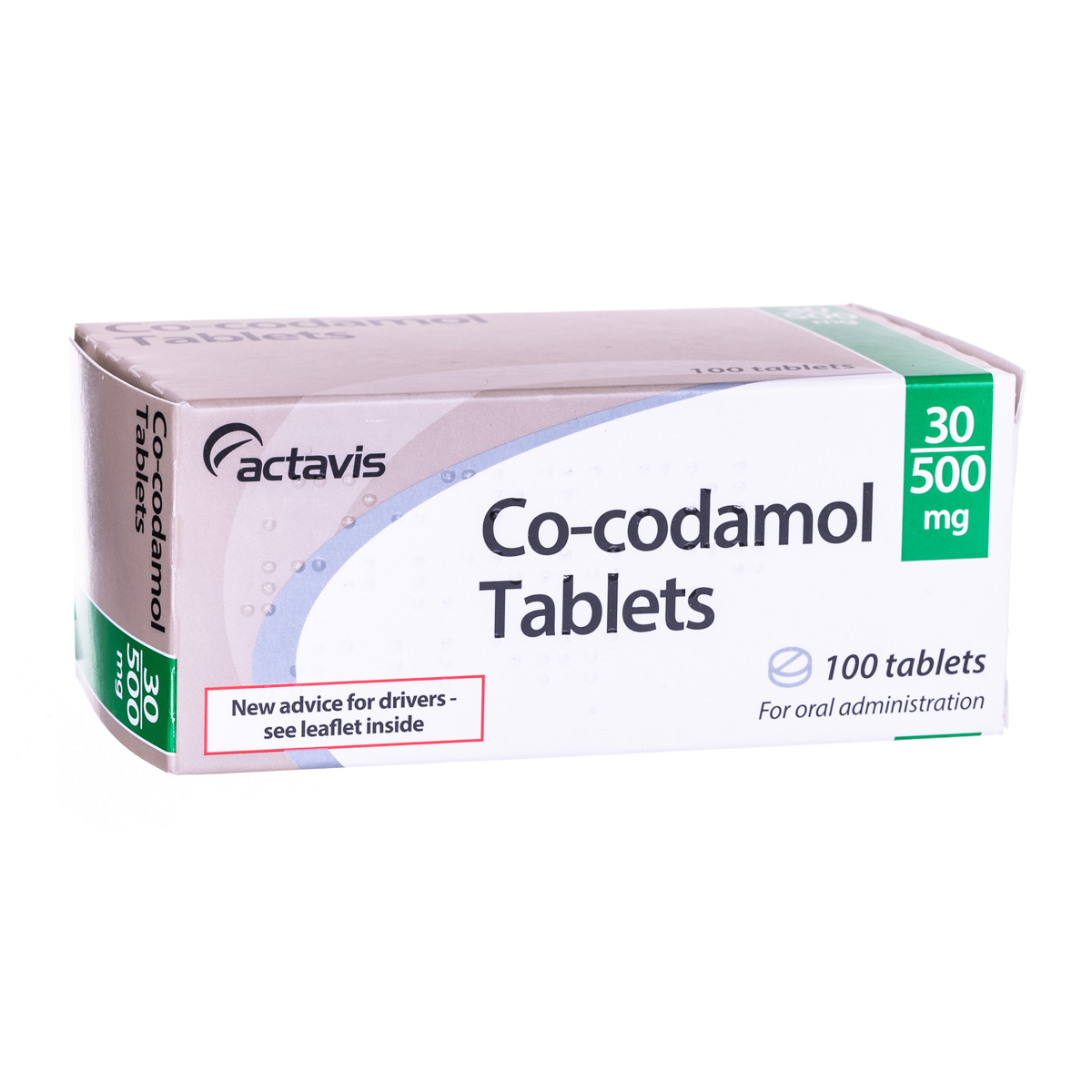 Co-Codamol
Mixture of codeine and paracetamol
Effective painkiller
Works for period pain, muscle pain and migraine
From
£69.99
View Product