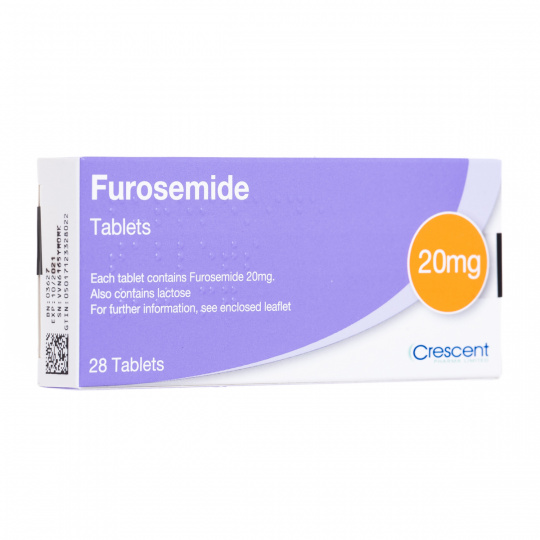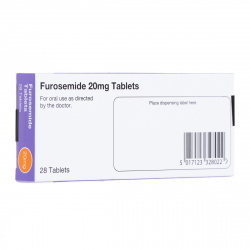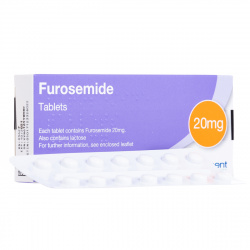 Images for illustrative purposes only
Diuretic medication
Effective treatment for hypertension
Prevents your body from absorbing too much salt
Genuine medication
All drugs sourced in the UK
10853 Reviews
Furosemide belongs to a group of medications called diuretics (or "water tablets") which prevents too much salt being absorbed by your body, and instead allows it to pass through in your urine. This can effectively help to lower blood pressure and treat hypertension.
to receive your order Wednesday 28th July
Choose the right medication

Start your order from home

Prescription included

No hidden costs

Medication shipped to your door

Discreet and plain packaging
Quick and Easy

No need for a doctor's appointment or long waiting times.

Confidential Service

Your medical data will stay with us and will never be passed on to third parties.

Wide variety

Choose from our extensive range to find the order that's right for you.

Genuine Medication

Medication dispensed from one of our partner UK pharmacies.
product description missing
Here to help you
Our Customer Service is available Monday to Friday 9am - 4pm. If you need urgent assistance, do not use this service. Call 111, or in an emergency call 999. Visit our help section