Erectile Dysfunction (ED) Treatment
Also known as impotence, erectile dysfunction (ED) is the inability to either produce or maintain an erection. Despite many men feeling uncomfortable when discussing the topic, occasional ED appearances are actually quite common and is experienced by men at various stages in life. This is usually a sign of stress or some mental block.
Frequent erectile dysfunction however is less common and can be a sign of an underlying health problem. It also could be a sign of an emotional or relationship difficulty, which would need to be addressed by a professional.
Our range of erectile dysfunction treatments offer highly effective results, regardless of whether you choose a branded or cost-effective, generic option.
Medication delivered discreetly from EU pharmacies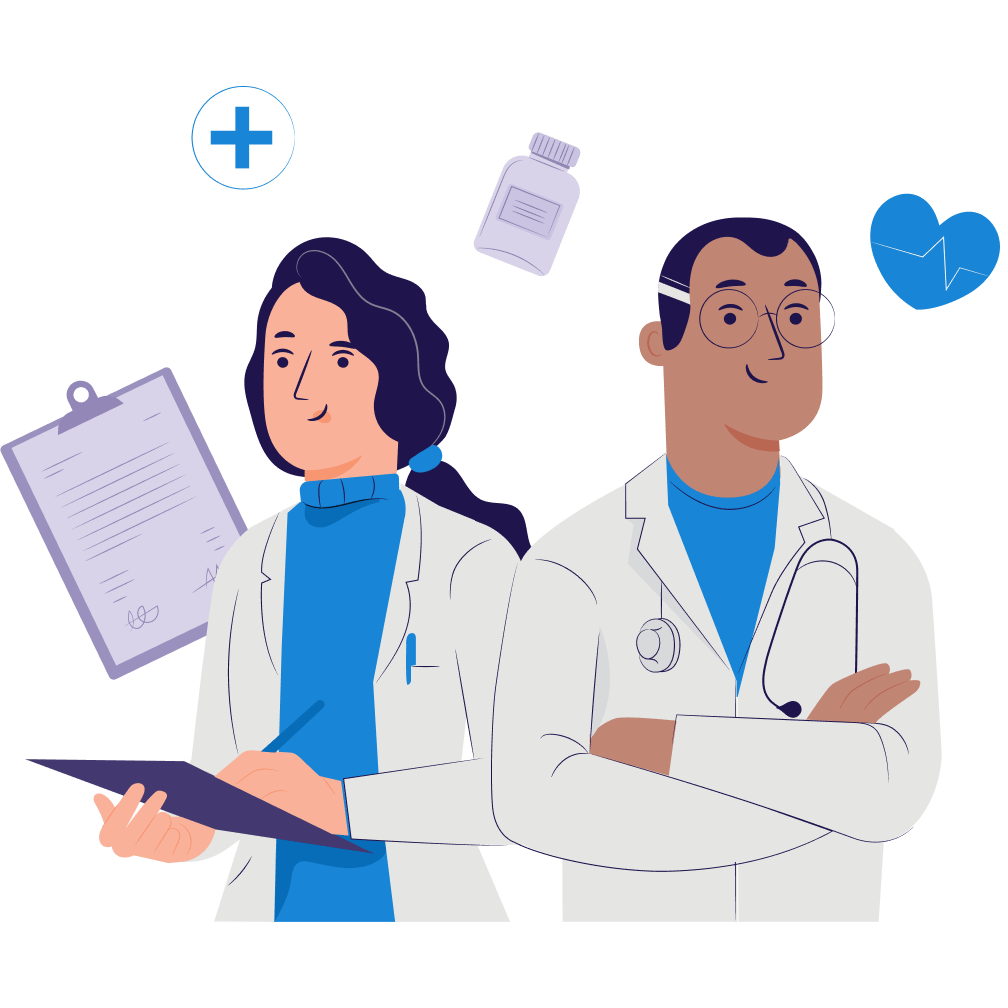 Choose the right treatment

From the comfort of your own home or out on the go, choose the treatment you require from our extensive range.

Complete an online consultation

A vital part of our process, your online consultation will be similar questions to that of a GP. Quick and easy, we guarantee privacy and confidentiality.

Delivered discreetly

One of over 100 of our partner regulated EU pharmacies will dispense and ship the treatment to you.
Rated
out of 5 on
Rated 4.3 out of 5 based on 1524 reviews
Here to help you
Our Customer Service is available Monday to Friday 9am - 4pm. If you need urgent assistance, do not use this service. Call 111, or in an emergency call 999. Visit our help section