Hair Loss Treatment
Around 85% of men will experience major hair thinning by the time they turn 50. However, some men will see their hair begin to disappear much earlier than this. Hair loss in men is mostly caused by a condition called 'pattern hair loss' and will usually be seen in the front and top of the scalp.
Although not a condition that will affect your health, it can cause men to become self-conscious and worrisome about their appearance.
You can tackle hair loss with our effective range of treatments.
Finasteride
Reduces hair loss
Can produce new hair regrowth
Long term treatment
Propecia
Contains finasteride
Reduces amount of hair lost
Encourages new growth
Medication delivered discreetly from EU pharmacies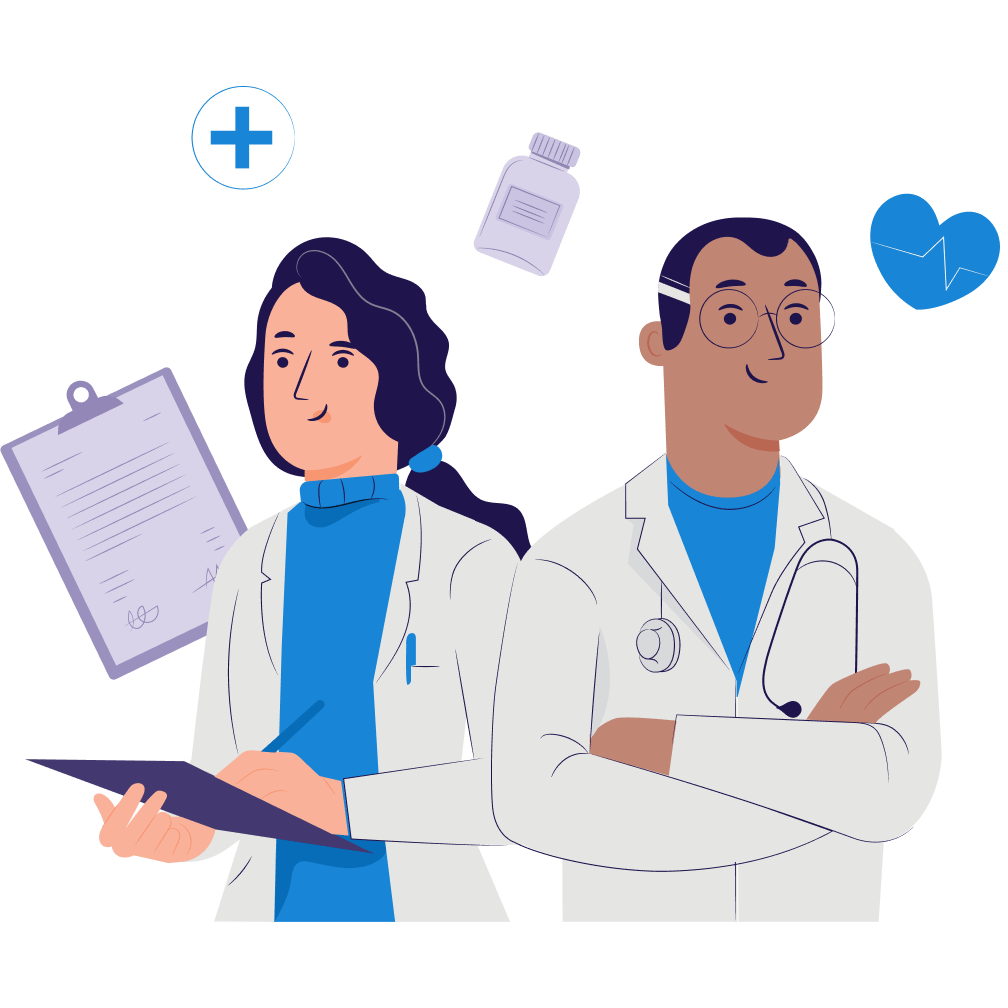 Choose the right treatment

From the comfort of your own home or out on the go, choose the treatment you require from our extensive range.

Complete an online consultation

A vital part of our process, your online consultation will be similar questions to that of a GP. Quick and easy, we guarantee privacy and confidentiality.

Delivered discreetly

One of over 100 of our partner regulated EU pharmacies will dispense and ship the treatment to you.
Rated
out of 5 on
Rated 4.3 out of 5 based on 1507 reviews
Here to help you
Our Customer Service is available Monday to Friday 9am - 4pm. If you need urgent assistance, do not use this service. Call 111, or in an emergency call 999. Visit our help section