Testosterone Boosters
Testosterone is the steroid hormone responsible for many traditionally male characteristics, such as their appearance and sexual development. Produced in the testicles, it helps to stimulate sperm production and the male's sex drive. It also helps to increase muscle and bone mass.
Some men will experience low levels of testosterone, which can be displayed in a range of symptoms from moodiness, low levels of energy and a lower bone mass. 
If you feel like you are experience low levels of testosterone, you can give it a boost with our range of treatments.
Testogel Pump
Pump dispenser
Over one month's supply per bottle
Increases testosterone levels
Medication delivered discreetly from EU pharmacies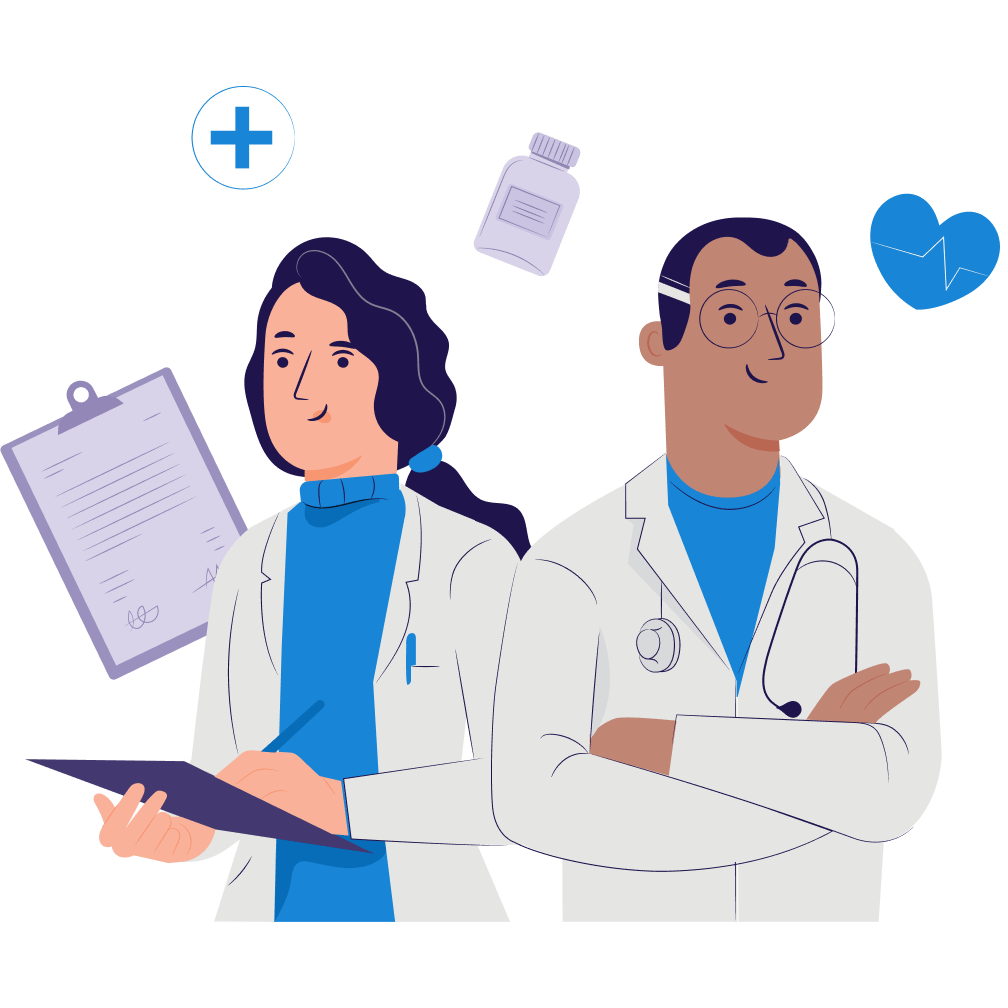 Choose the right treatment

From the comfort of your own home or out on the go, choose the treatment you require from our extensive range.

Complete an online consultation

A vital part of our process, your online consultation will be similar questions to that of a GP. Quick and easy, we guarantee privacy and confidentiality.

Delivered discreetly

One of over 100 of our partner regulated EU pharmacies will dispense and ship the treatment to you.
Rated
out of 5 on
Rated 4.3 out of 5 based on 1524 reviews
Here to help you
Our Customer Service is available Monday to Friday 9am - 4pm. If you need urgent assistance, do not use this service. Call 111, or in an emergency call 999. Visit our help section