Morning After Pill
The morning after pill is an emergency contraceptive, taken after unprotected sex to prevent unwanted pregnancies. This can be very useful in the event of your usual contraceptive failing you, or having not used any at all. When taken as soon as possible after the fact, these pills have proven to be highly effective, but they can be effective for as long as 5 days afterwards.
EU Meds stocks a range of reliable treatments and with next day delivery options available, we can assure the best possible chance of effectuality.
ellaOne
Effective form of morning after pill
Can work up to 5 days after unprotected sex
Single dose
What is the morning after pill?
Earning its name from the time at which you take it, the morning after pill is a form of contraceptive, designed only to be taken in an emergency. This could be due to your usual contraceptive not working (such as a condom breaking) or maybe you just didn't use any, but in these circumstances, the morning after pill can be taken to prevent pregnancy.
How does the morning after pill work?
This emergency contraceptive contains the female hormone, levonorgestrel, which works to delay ovulation in two different ways. First of all, it stops your ovaries from releasing an egg, meaning there's nothing for the sperm inside you to fertilise. The way it works when taken slightly later down the line is that it alters your womb so that if an egg has already been fertilised, it won't be able to embed into the lining. Working in these two different ways is how the morning after pill manages to be effective for up to 5 days after unprotected sex.
It's important to remember that this kind of contraception is for use in an emergency only, and should not be relied upon regularly. If you find that you are needing the morning after pill quite often, then you may want to consider our range of regular contraceptives, such as the pill or alternatives.
The morning after pill is also very different to the abortion pill; it will only stop you from getting pregnant, it will not work if you are already pregnant. If you are pregnant then you will have to consult a doctor to find out your options.
| Morning After Pill | Buy Morning After Pill |
| --- | --- |
| Morning After Pill UK | Buy Ellaone |
| Ellaone Pills | Ellaone Tablets |
| Buy Ellaone Tablets | Ellaone UK |
What are the benefits of the morning after pill?
There are a number of plus sides to using the morning after pill in an emergency, the first one being that it's easy to use. It only requires a single use, taken orally, and this can be done up to 5 days after unprotected sex. Another one is its effectiveness. With a proven success rate of 95-98%, the morning after pill can be trusted when other contraception has failed.
Although it's better to protect against pregnancy in the first instance (with a pre-emptive kind of contraception), the morning after pill offers a safe and simple option for women who do not want to become pregnant. Without it, women would have to consider abortion which can take its toll physically and emotionally, so the morning after pill helps women to avoid this completely.
Another reason that the morning after pill is beneficial, is the fact that it's easy to obtain. EU Meds stocks two different options which can each be ordered safely and quickly using our online doctor's service. Levonelle is one option and can work up to 72 hours after unprotected sex, while ellaOne can be taken up to 5 days afterwards. We also offer next day delivery, to ensure that you get the medication you require quickly, increasing the chances of its effectiveness.
More Information
Medication delivered discreetly from EU pharmacies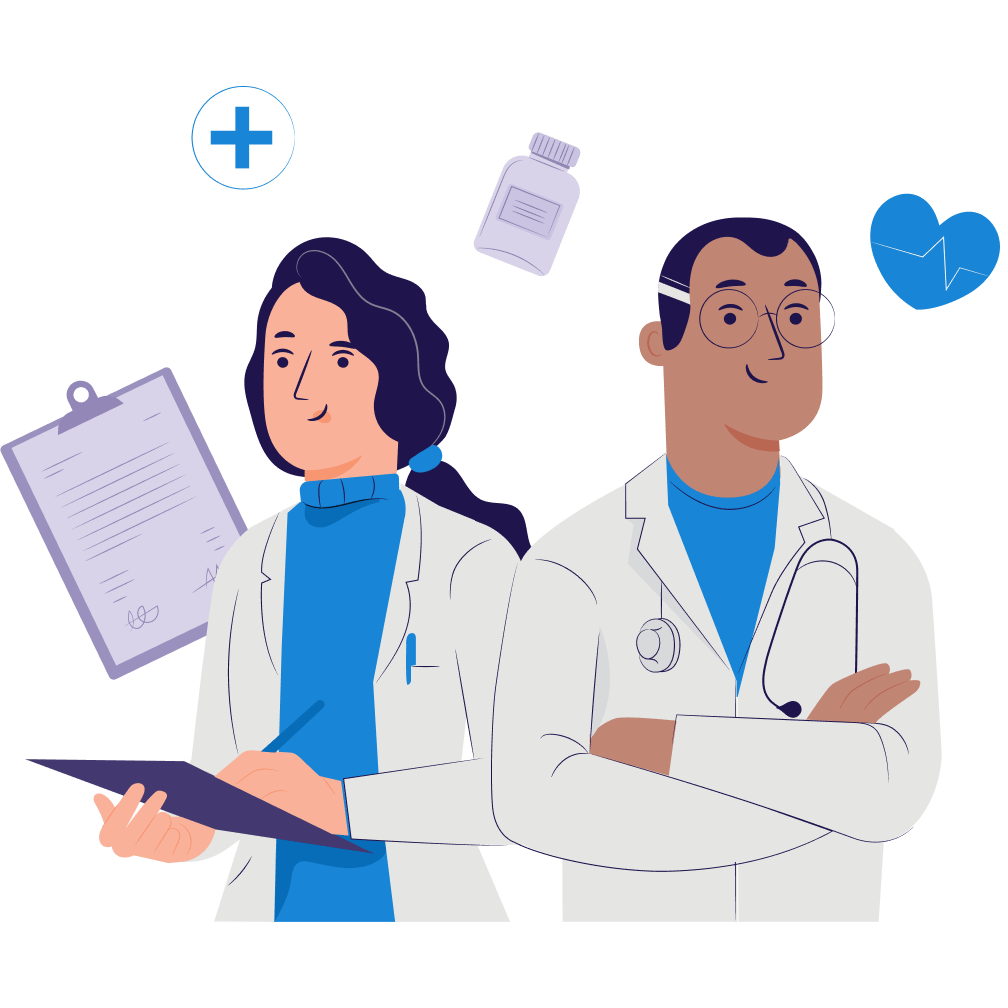 Choose the right treatment

From the comfort of your own home or out on the go, choose the treatment you require from our extensive range.

Complete an online consultation

A vital part of our process, your online consultation will be similar questions to that of a GP. Quick and easy, we guarantee privacy and confidentiality.

Delivered discreetly

One of over 100 of our partner regulated EU pharmacies will dispense and ship the treatment to you.
Rated
out of 5 on
Rated 4.3 out of 5 based on 1524 reviews
Here to help you
Our Customer Service is available Monday to Friday 9am - 4pm. If you need urgent assistance, do not use this service. Call 111, or in an emergency call 999. Visit our help section