Period Delay Tablets
There are often occasions where a woman may want to delay her period, such as when she has an upcoming holiday or special event. Using our effective treatment, you can successfully delay the beginning of your period to better fit with your lifestyle and to avoid your period causing you any inconvenience.
You should start taking Norethisterone, 3 days before you expect your period to start in order to see positive results.
Utovlan
Effective period delay
Can alleviate heavy or painful periods
Endometriosis treatment option
Norethisterone
Can delay periods for up to 3 weeks
Perfect for holidays and big events
Also used to treat endometriosis
More Information
What are Tablets to Delay Period?
Period delay tablets are a method of delaying menstruation. It is a means to stop a period from occurring. Normally, a woman will start a period within 30 days from the last time her period started. By using a period delay pill you can extend the duration before your period for an extra 17 days. The name of the pill that delays period is called Norethisterone.
| Tablets to Delay Period | Delay Period Pill |
| --- | --- |
| Period Delay | Delaying Your Period |
| Delay Menstruation | Delay My Period |
What are Period Delay Tablets?
Period delay pills, also called Norethisterone, are a medication which can help delay menstruation. This is how you delay a period. First, start taking the pill approximately three days before the anticipated start of your period. Next, continue taking the pill three times per day until you wish to resume your period. Finally, stop taking Norethisterone and you should expect your period to begin within three days.
How Long Can You Delay a Period With Norethisterone?
You should being taking Norethisterone three days before you think your period should start. You can then continue to take Norethisterone for up to 20 days. This should allow you to delay your period for 17 days. You do not have to take Norethisterone tablets for 17 days, however, you can discontinue at any time. Your period will restart within three days of discontinuing period delay tablets.
What is the Name of Tablets to Stop Periods?
The name of the tablet to stop periods is Norethisterone. You can buy Norethisterone here at EU Meds. We have overnight shipping of Norethisterone most nights of the week. You can see in the checkout process approximately when your Norethisterone tablets should arrive.
Does Norethisterone Reset Your Cycle?
Yes, Norethisterone will change the date of your cycle. By taking Norethisterone, your period will be delayed up to 17 days, depending on how long you take it. After you discontinue taking norethisterone, your period will begin within approximately three days. The date the period restarts is your new cycle date. You can expect another period approximately 30 days after your period starts, assuming you do not delay your period again.
How does period delay work?
Norethisterone is a specific period delay medication that contains progestogen-type hormones. When you're ovulating, an egg is released by your fallopian tubes and your body begins to produce oestrogen and progestogen in preparation for pregnancy. If the egg is not fertilised, your hormone levels will drop again and the lining of the uterus will begin to breakdown. This uterus lining is what we experience as a period, and so to delay this means we need to keep our hormone levels from dropping.
Norethisterone supplies your body with additional hormones that mess with your normal cycle, meaning that your period won't start until the extra hormones are gone; which is a few days after you stop taking the tablets.
What are the benefits of period delay?
Other than the obvious and most intended, which is to delay your period when it would be otherwise inconvenient to have one, taking Norethisterone can have a number of other benefits. Not only can it change when your period occurs, but it can also make your bleeding lighter, and your period less painful. The additional hormones can also help to reduce the number and severity of premenstrual symptoms such as having mood swings, bloating or stomach aches, headaches or changes to your skin or hair.
What is Norethisterone?
Norethisterone is a popular period delay medication that we sell here on EU Meds. You can buy Norethisterone with the link above. Norethisterone can delay a period for up to three weeks.
The benefits of this medication are also that it's completely safe, and you can use it to delay your period for up to two weeks. There's no evidence that suggests that your period will be heavier when it does arrive and in fact, symptoms can often be lighter than normal. You don't need to worry about messing up your regular cycle either, as your body will correct itself by about one week each month after the delayed period until you're back on your usual timings.
It should be noted however that Norethisterone is not a contraceptive and should also not be used in conjunction with a contraceptive pill (either combined or progestogen-only). The online doctor service at EU Meds is here to assist, and our friendly prescribers will make sure that you only receive medication that's appropriate.
Medication delivered discreetly from EU pharmacies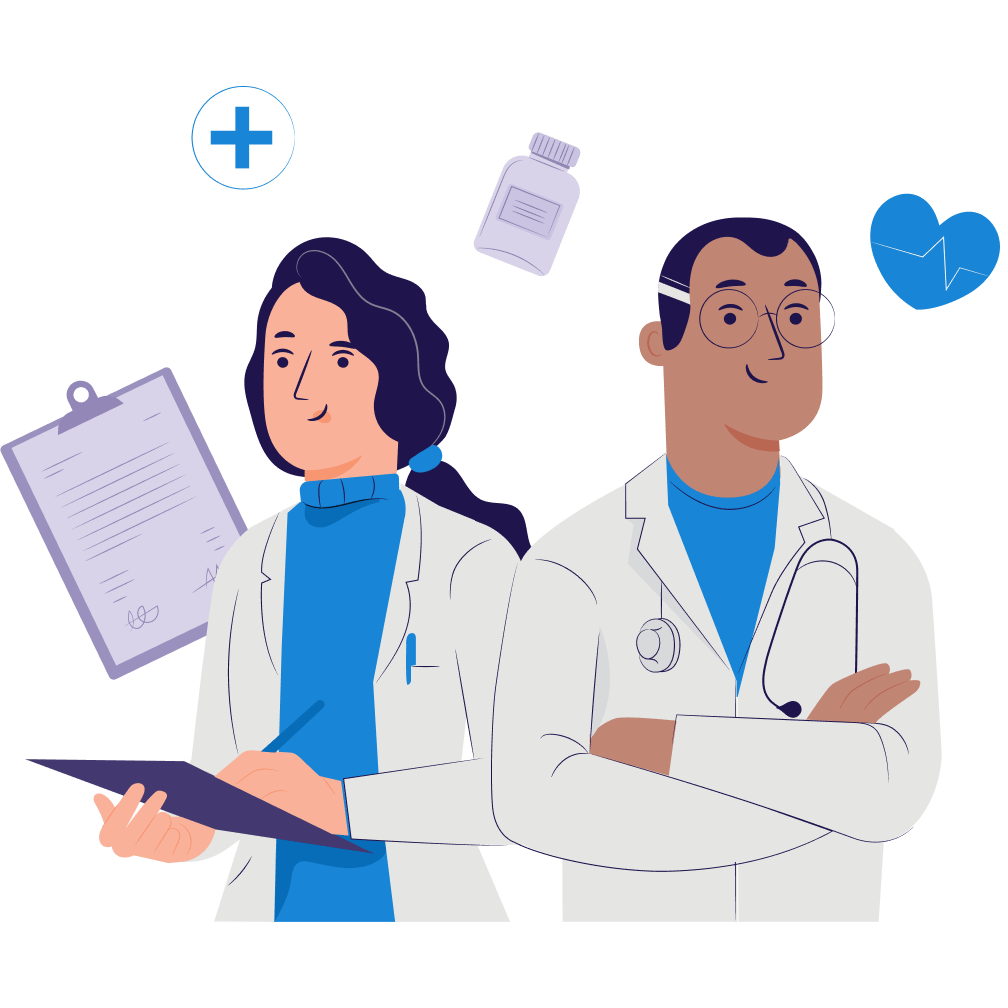 Choose the right treatment

From the comfort of your own home or out on the go, choose the treatment you require from our extensive range.

Complete an online consultation

A vital part of our process, your online consultation will be similar questions to that of a GP. Quick and easy, we guarantee privacy and confidentiality.

Delivered discreetly

One of over 100 of our partner regulated EU pharmacies will dispense and ship the treatment to you.
Rated
out of 5 on
Rated 4.4 out of 5 based on 1941 reviews
Here to help you
Our Customer Service is available Monday to Friday 9am - 4pm. If you need urgent assistance, do not use this service. Call 111, or in an emergency call 999. Visit our help section