Thrush Treatment
A type of vaginitis, thrush is a common yeast infection. An inflammation of the vagina, 3 out of 4 women will develop thrush at some point in their lives. 
Fungus and bacteria naturally live inside vaginas. This is nothing to worry about and very natural. However, due to a weak immune system or a lack of 'good' bacteria, the fungus known as Candida can begin to increase and if it isn't stopped, this causes thrush. Most people will experience the common symptoms which are an itchy vagina, soreness around the vulva, swelling of the labia or a thick, strong-smelling discharge.
Thrush is not harmful in any way, but it is uncomfortable to experience. Our range of treatments will help you to say goodbye to the troublesome infection.
Diflucan
Relieves thrush quickly
Soothes itchiness and irritation
Works in as little as a few days
Gyno-Daktarin
Antifungal medicine used to treat thrush
Alleviates symptoms
Easy-to-use cream
Medication delivered discreetly from EU pharmacies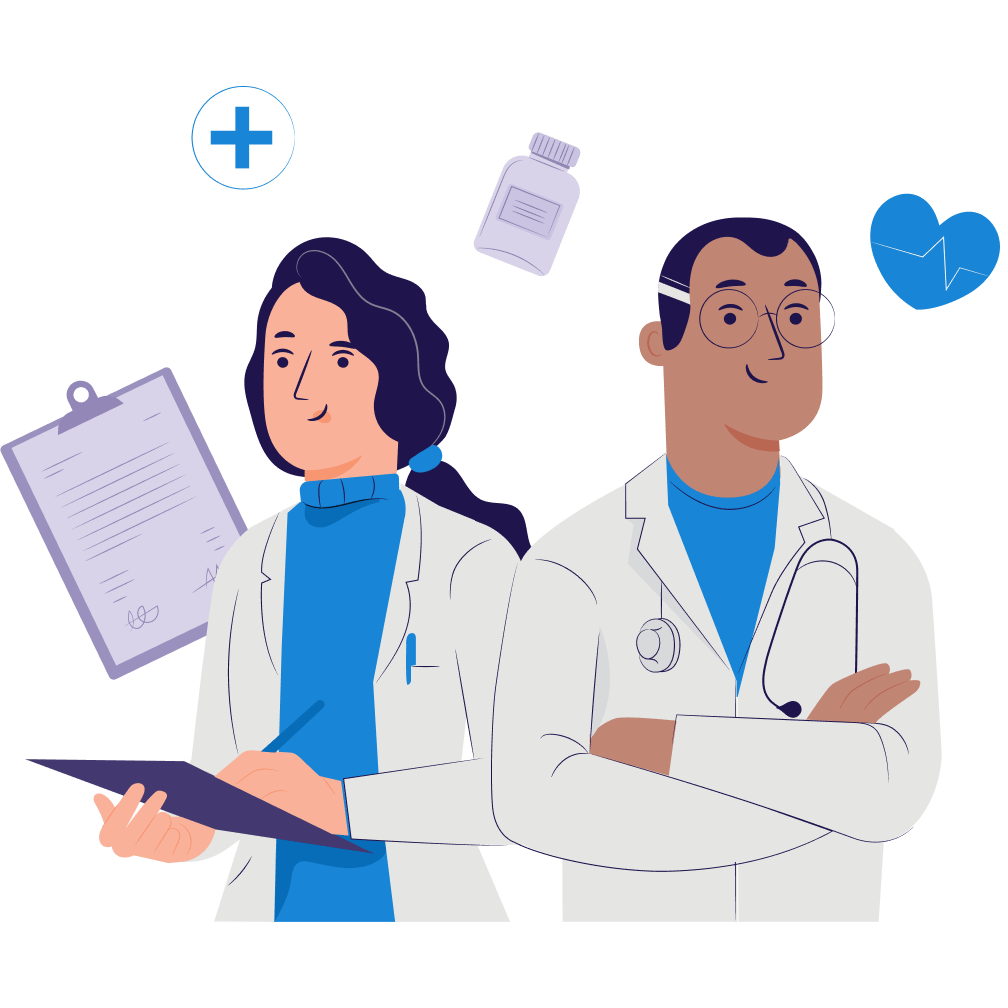 Choose the right treatment

From the comfort of your own home or out on the go, choose the treatment you require from our extensive range.

Complete an online consultation

A vital part of our process, your online consultation will be similar questions to that of a GP. Quick and easy, we guarantee privacy and confidentiality.

Delivered discreetly

One of over 100 of our partner regulated EU pharmacies will dispense and ship the treatment to you.
Rated
out of 5 on
Rated 4.4 out of 5 based on 1955 reviews
Here to help you
Our Customer Service is available Monday to Friday 9am - 4pm. If you need urgent assistance, do not use this service. Call 111, or in an emergency call 999. Visit our help section